World Juniors 2019
Michael DiPietro has a golden opportunity
It's been a wild week for Michael DiPietro. A few days after being selected to Team Canada's World Junior selection camp roster, the Vancouver Canucks prospect joined the Memorial Cup favourites. He now has a golden opportunity to make the 2018-19 season unforgettable.
DiPietro is one of three goalies, along with Toronto Maple Leafs draft pick Ian Scott of the Prince Albert Raiders and Los Angeles Kings draft pick Matthew Villalta of the Sault Ste. Marie Greyhounds, who were invited to compete for a gig on Team Canada's World Junior squad. Last year, DiPietro was the odd man out of that group of three. Carter Hart and Colton Point were the two goalies Canada took to Buffalo as DiPietro was among the final cuts made in mid-December.
"Not something you expect coming into camp but I respect their decision," said DiPietro last December with tears in his eyes. "I wish them all the best. I told them they're going to win gold. They don't look good with silver around their necks anyway."
It's hard to imagine DiPietro will have to watch the tournament from home again this year. DiPietro projects to be Canada's starting goalie this year as a new squad looks to defend the gold medal they won last year over Sweden in Buffalo. He'll also get to do it in front of fans of the team that drafted him. Vancouver is hosting the World Juniors this year, meaning DiPietro will have an opportunity to show Canucks fans what he's got.
"Obviously, as a Canadian, you want to see Canada do well," DiPietro said. "But, them winning gold and knowing that [I] could have been there still hurts today. It fuels me."
The World Juniors are the immediate thing on DiPietro's mind, but, after that, he'll have a long playoff run and a possible trip to the Memorial Cup to focus on.
He was dealt from the Windsor Spitfires to the OHL's top team, the Ottawa 67's, on Tuesday. Ottawa is dominating the OHL this year, rolling with a 22-3-3-1 record. They're currently six points clear of another juggernaut, the London Knights, for the top spot in the league. The 67's haven't won the Memorial Cup since 1999 and they believe that DiPietro is the final piece to their puzzle.
DiPietro is clearly the best goalie in the OHL at this point. He owns a .920 save percentage on a mediocre Spitfires squad, he won OHL Goaltender of the Year in 2017, and he backstopped the Spitfires to the Memorial Cup back in 2016, earning CHL most Outstanding Goaltender honours.
This time last year, DiPietro was being told he didn't make Team Canada's roster. Now, a year later, he figures to be the team's No. 1 guy in the backyard of the team that drafted him back in 2017. He also has the rare opportunity to win a World Junior gold and a Memorial Cup in the same year. It's a golden opportunity for DiPietro to have a season he won't forget.
You may also be interested in: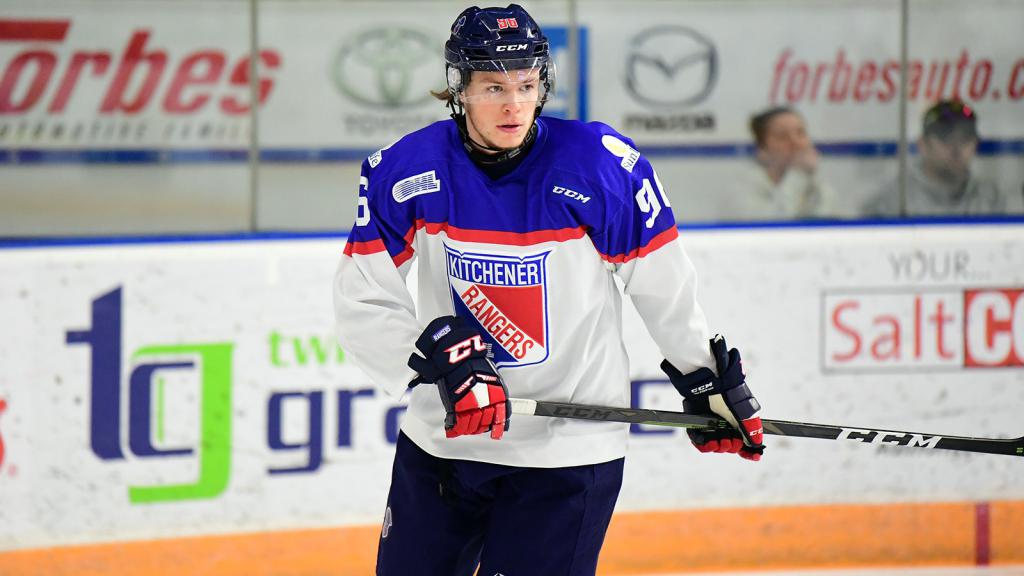 Making amends – improved Hugg sets his eyes on the World Juniors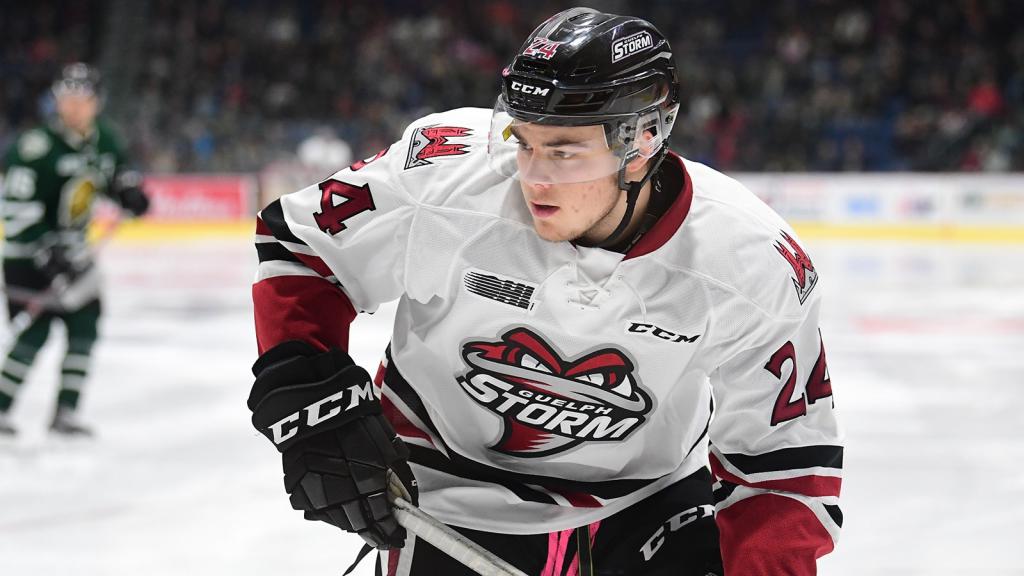 TOP 10 – OHL: Suzuki and Bertuzzi frontrunners among hopefuls
This article is about: