U18 World Juniors
COHEN: A second generation of NHLers coming up through Junior
I decided to look at a few Second-Generation players who may follow in their dads footsteps.
Some will go in the first round and some will wait until Day 2 and maybe a good part of the day. The trick is to get drafted and once you're in the "pool" it's up to the play and the new teams' player development department to get them to be the best they can be.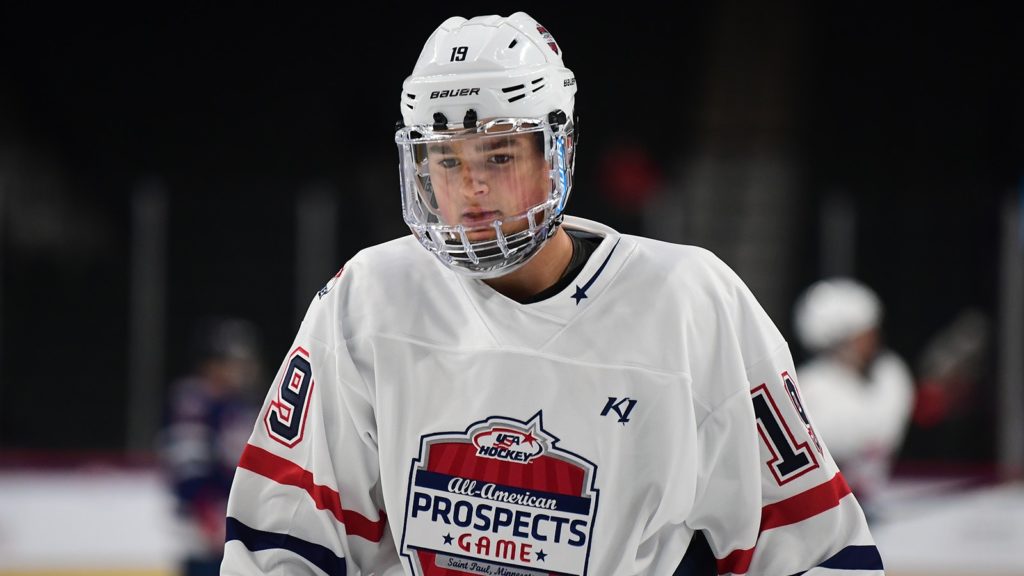 He's sure to go in the first 10 picks, if not sooner, in the 2019 NHL Draft. Where did he get a lot of his talent from? You might not look any further than his dad. He had an interesting career.
Also a center, he was drafted by the Montreal Canadiens with the 17th overall pick in the 1982 NHL Draft. All in all, he played in 112 NHL games scoring 46 points. He was only 5-9, so in those days he was breaking some barriers. His son is 5-11, and already better built. No offense to dad, but in this case, the son will have a much better career.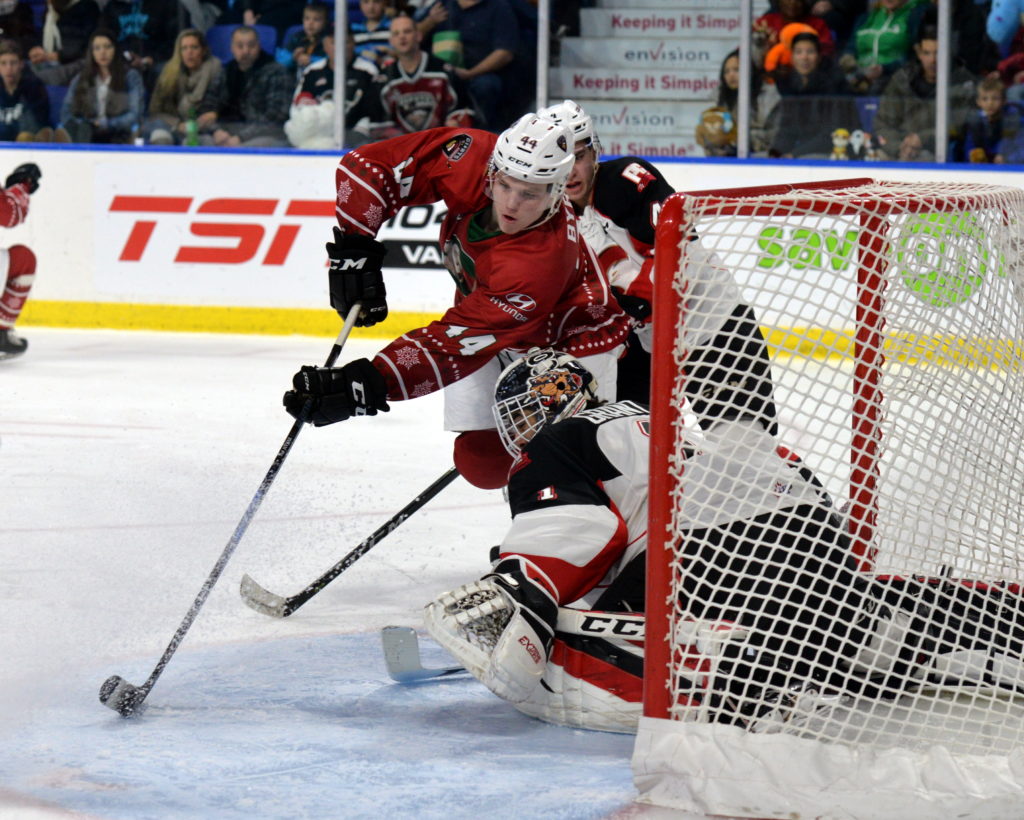 This defenseman has a load of offensive talent and he's showing that off currently. There's not a lot he can't do on the ice and he took a different path playing the backend. His father was a winger.
He was drafted by the New York Islanders in the 4th round of the 1986 NHL Draft. In 1990-91, he started his NHL career. He played in only five NHL games, but he had a decent pro career. I'm sure he was able to teach his son more than a few things about life on the road since he played for more than a few teams which meant a lot of bus rides.
This prospect is a very talented two-way defenseman who will get drafted late in the first round or sometime in the second round in the draft. Still just 17, he had 25 points in 54 games for the Sioux Falls Stampede in the USHL.
Was a left winger who attended the University of Minnesota like his son will in 2020-21. The St. Louis Blues drafted him in the second round of the 1990 NHL Draft. The elder Johnson was 6-3, while Ryan is currently 6-0. Many teams who are interested in Ryan will hope he grows a bit more like his dad. That's quite common. Teams will look at parents to see if those kinds of things are possible.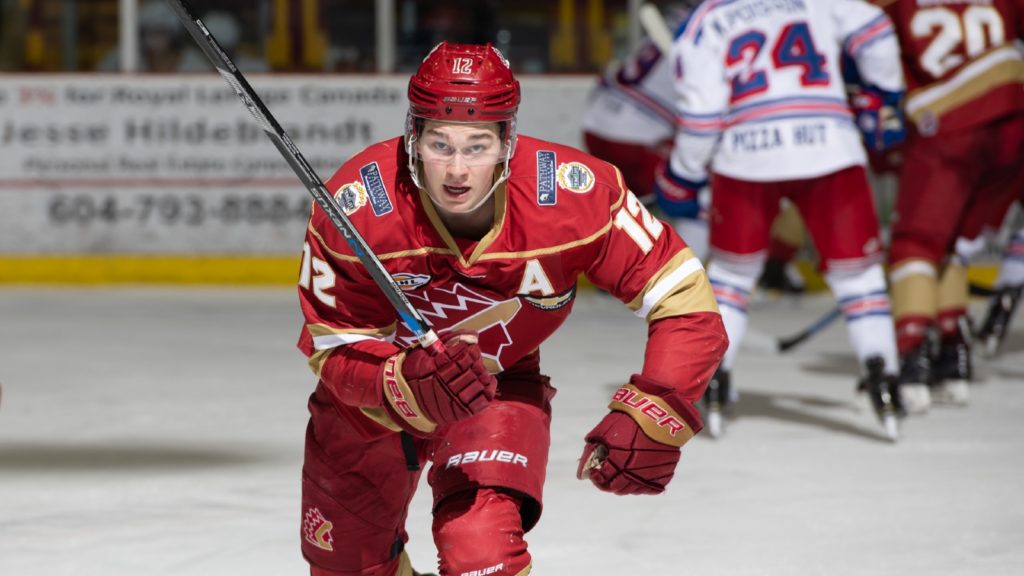 This prospect currently plays for the Chilliwack Chiefs in the BCHL. This talented center has 33 goals and 58 points 53 games. In 11 playoff games, he has five points. He's a center who has upside and could go anywhere from the late second round on.
He was drafted 11th overall by the Detroit Red Wings in the 1980 NHL Draft. Back in 1979-80, he had the most points in the Memorial Cup while playing for the Regina Pats. His team didn't win but that gave him great footing in the draft, and he ended up playing in 343 NHL games while scoring 154 points. Dad was a right-winger.
This 6-5 pivot has played in 129 OHL games and has gotten 46 points. He needs to put on some muscle and round out his game. He's a bit of a project but his family is so talented that he should be a late round pick for someone. Like his cousin, Cayden was.
He was a 6-4 center, the second-best player in his family at the time to his brother Keith and still played in 774 NHL games. He was a first-round pick of the Buffalo Sabres, it was a different era. He was known as a great teammate. His son has a chance to be a chip off the old block.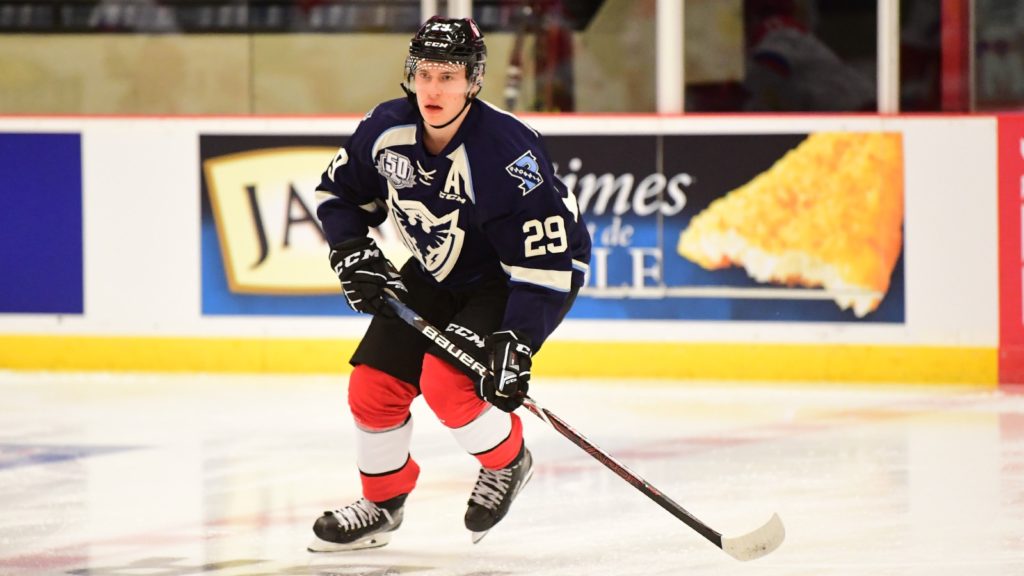 This 6-2, 207-pound left winger had a solid 76 points in 67 games with the Sherbrooke Phoenix, it's his second season with the team. He scored 29 goals. In the postseason he had 14 points in 10 games. He was a part of the U18 squad. He has an excellent chance at being selected somewhere in the first round.
He was the 9th overall pick by the Hartford Whalers in the 1991 NHL Draft. Also, a left winger he was an inch shorter than his son is now. The left winger played in 634 games and had 101 goals and 235 points. In 1991-92 he was the CHL player of the year with the Saint-Hyacinthe Laser. He had 138 points with 52 goals in 56 games that season. Sam has something to shoot for!
These aren't the only second-generation players with an NHL pedigree in the draft. Just a nice sampling of them.
You may also be interested in: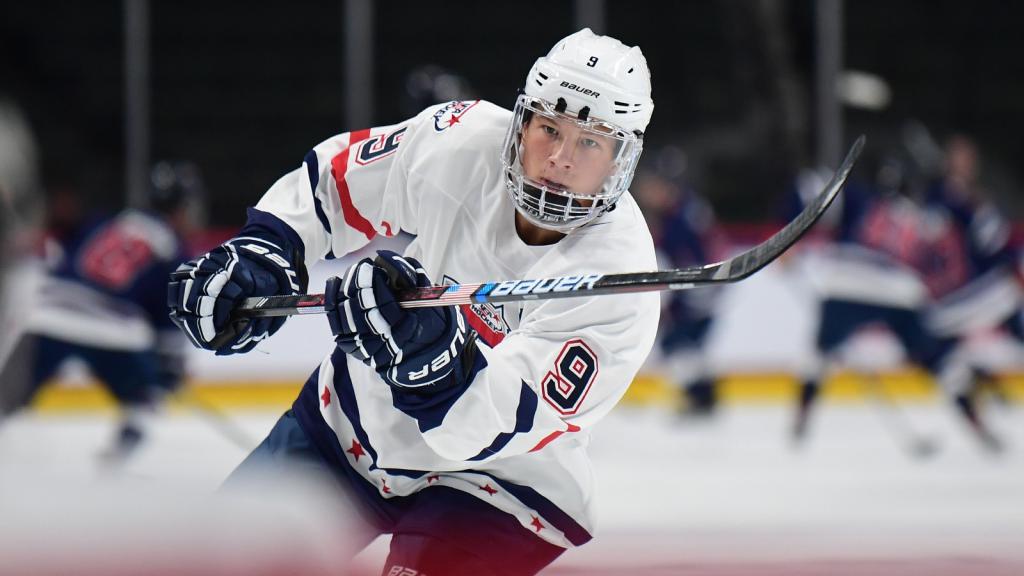 COHEN: Who's the Best Power Forward in the 2019 NHL Draft?
This article is about: