Scouting Reports
BIECH: An In-Depth Look at the Biggest Risers for the Draft According to NHL Central Scouting
The NHL Central Scouting Service has been around since 1975, and although it isn't the master list for NHL teams to use when drafting, it does offer insight into how players trend throughout the season.
Some players will see their stock rise, or fall, as the year goes along and it allows the general public to get an idea of who to keep an eye out for in the later rounds of the NHL Entry Draft.
This season is no different as there were a bunch of players that saw their draft stock dramatically rise as the year went along and then a few others that suffered the opposite of that.
We'll look at some of the notable skaters — not the ones that just saw the most significant change — that rose up the NHL CSS draft boards.
North American Skaters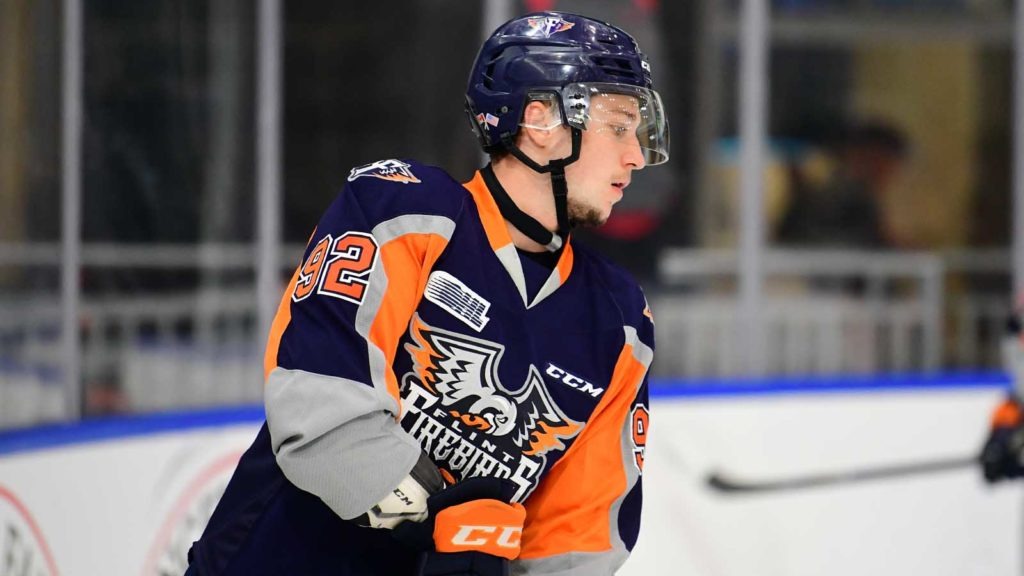 Access this article with EP Premium
Go Premium to access this article
Register your Premium-membership at eliteprospects.com to get access to this article and more quality, in-depth coverage at EP Rinkside
This article is about: