NHL Prospects
CALDER CUP FINAL PREVIEW: Filled With Top Prospects, Checkers-Wolves Set to Clash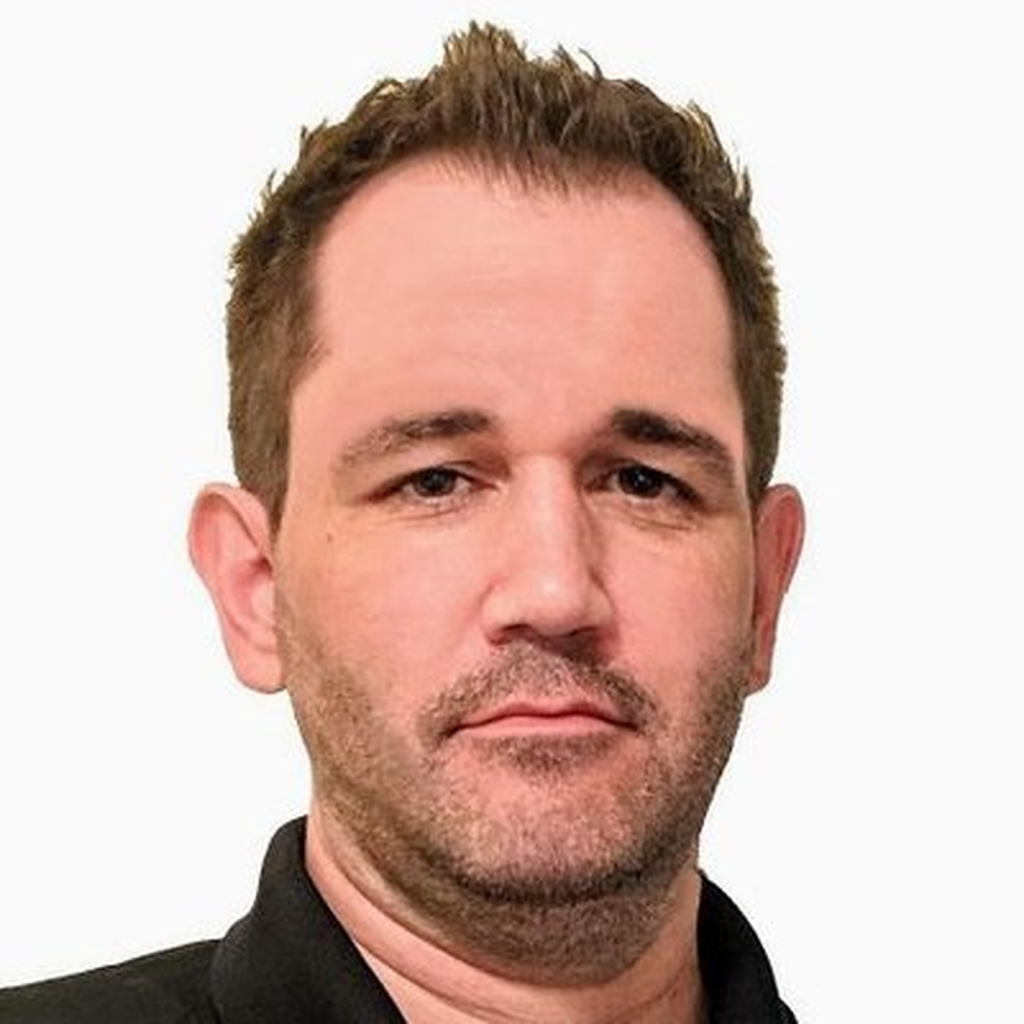 Patrick Williams
The Charlotte Checkers and Chicago Wolves have combined to finish six quality opponents this spring and will now set their eyes on each other.
Game 1 of the Calder Cup Final is set for Saturday night when the regular-season champion Checkers hosts the Wolves. The Checkers, whose 51 regular-season wins and 110 points led the AHL, are bidding to become the first Carolina Hurricanes/Hartford Whalers affiliate to win a Calder Cup since Springfield in 1991.
Having conquered the Western Conference, the Wolves are a stout opponent in their own right even with the parent Vegas Golden Knights, not even two years removed from the 2017 NHL Expansion Draft. Golden Knights management has packed a lot into those 23 months, reaching the Stanley Cup Final last year and building an AHL affiliate that has led the Western Conference in points in the affiliation's first two seasons. This season the Wolves turned out 44 victories and 98 points.
The Golden Knights reaching the Calder Cup Final in their second season in business marks the earliest point that an NHL team's AHL affiliate has done in the post-1967 NHL expansion era.
Abundant skill and top NHL prospects highlight this match-up, and each team's respective path to this weekend bears that out. But both NHL parent teams also made sure to stock their respective AHL rosters with enough established, higher-end – think top-six forwards, top-four defensemen, goaltender – talent necessary to ease growing pains for that top young NHL talent trying to survive the AHL season's eight-month grind.
Charlotte knocked out the Providence Bruins and Hershey Bears before taking out the defending Calder Cup champion Toronto Marlies in a six-game Eastern Conference Final. On the other hand, the Wolves had to endure the first-round scare and win back-to-back elimination games before eliminating the Iowa Wild and San Diego Gulls. Against San Diego in the Western Conference Final, the Wolves finished off the Gulls with three consecutive victories, two of them on the road.
WOLVES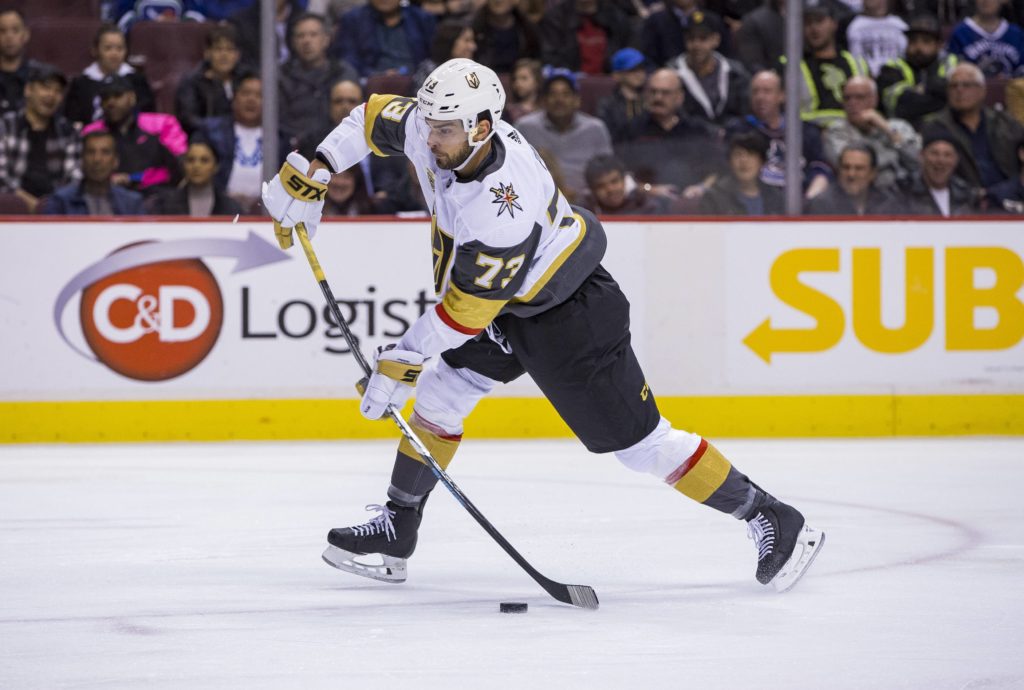 If the Wolves can take the Calder Cup, it will complete their season-long evolution.
They transitioned from a team capable of blowing out opponents into a group that can shut down opposing offences. That change became even more necessary after sniper Brandon Pirri stuck with the Golden Knights, elite blueline prospect Erik Brännström left in the Mark Stone trade with the Ottawa Senators, and AHL MVP Daniel Carr sustained a long-term injury along with 26-goal scorer Brooks Macek. A team that piled up 3.89 goals per game in the opening third of the season now is at 2.94 goals per game in the postseason, continuing a trend that took hold in the final four months of the regular season. But that same team also sliced a 3.26 goals-against mark one-third through the season to 2.65 goals per game this postseason.
And so that shift has carried through to the Calder Cup Playoffs. They largely neutralized the deadly San Diego offence, particularly later in the series. The Wolves held San Diego to an average of 33 shots per game, a total inflated by an overtime game and another double-overtime contest. That translated to 2.80 goals-against per game, including cutting the Gulls down to four goals in the final three games of the series.
Chicago is holding opponents in check early in games. Their plus-18 first-period shot differential is second best in the postseason. In the second period of their 17 games, they have a remarkable plus-53 shot differential (Charlotte is second in that category at plus-24, and the Wolves' plus-53 is the best of any playoff club in any period).
So in many ways, the Wolves resemble the Marlies, Charlotte's previous opponent – a deadly power play, skill blended with patience, defensively proficient, and possessing and time-tested veterans. They have some of the playoff snarl that the Marlies may have lacked. But while the Wolves' power play ranked sixth overall in the regular season, it has struggled at times in the postseason. They went 1-for-16 on the power play against San Diego, a team not particularly known for its penalty kill this season.
The Golden Knights have amassed some of their best young talent on the blue line, a place where they generate much of their attack. It starts with 20-year-old rookie Nic Hague, the 34th pick in the 2017 NHL Draft. He possesses a powerful shot that he will use often, and his 3-6-9 puts him in a third-place tie in playoff scoring among AHL defensemen.
Two other rookie faces on that blue line are Zach Whitecloud, whose 2-10-12 tops the AHL defensemen playoff scoring list, and Dylan Coghlan. Coghlan had missed the Wolves' first 15 playoffs games before returning for Game 5 against San Diego. He finished his rookie season at 15-25-40, leading the AHL in goals by a defencemen and landing third in points.
As the sixth pick in that 2017 NHL Draft, rookie forward Cody Glass has given the Golden Knights their first high-end forward prospect. He has delivered on some of that promise already following a late-season promotion from the Portland Winterhawks of the WHL. He is up to 6-6-12 through 17 playoff games and looking very much like a player who could challenge for an NHL job in training camp next season.
For the Golden Knights, some of that veteran presence is also borne of necessity. With only the 2017 and 2018 draft classes available, the Golden Knights-Wolves partnership had to surround their first trickle of top-end young talent with a healthy experienced base as well as to fill out a competitive roster.
Wolves veteran wing Curtis McKenzie fits that bill.
Last season he drove the Texas Stars – along with another AHL mainstay, goaltender Mike McKenna – to Game 7 of the Calder Cup Final. McKenzie's disruptive low-ice presence and forecheck helped carry to him to an AHL-best 11 goals in 22 playoff games for Texas. After signing with the Golden Knights as a free-agent little more than two weeks after that playoff performance, he is back to take another run at the Calder Cup. His eight goals in 17 games have him one off the AHL lead.
McKenzie's eight tallies have all come in the past nine games after he had played his first eight playoff games without a goal. Then he buried Iowa with five strikes in the second round before adding three more goals in the Western Conference Final, two of them goals coming in the third period of Game 6 earlier this week.
Or take a puck magician in Carr, whose Les Cunningham Award as the AHL MVP followed a 30-41-71 output in 52 regular-season games. Carr, an offseason signing from the Montreal Canadiens organization, had put himself on pace for a 103-point season before a March 5th injury kept him out the line-up until the start of the second round.
In net is veteran Oskar Dansk as the Golden Knights work on stockpiling goaltending prospects. But the 25-year-old Dansk showed enough last season to earn a new two-year extension and has taken another step forward this spring. He is 9-5 | 2.16 | .921 in 14 playoff games, having taken the number-one job from Max Lagacé back in the first round.
While Charlotte has gone 6-1 at home in the Calder Cup Playoffs, they will be up against team that makes itself quite comfortable in opposing buildings. They took control of the San Diego series on the road and their 23 regular-season victories away from home tied them for second in the AHL.
CHECKERS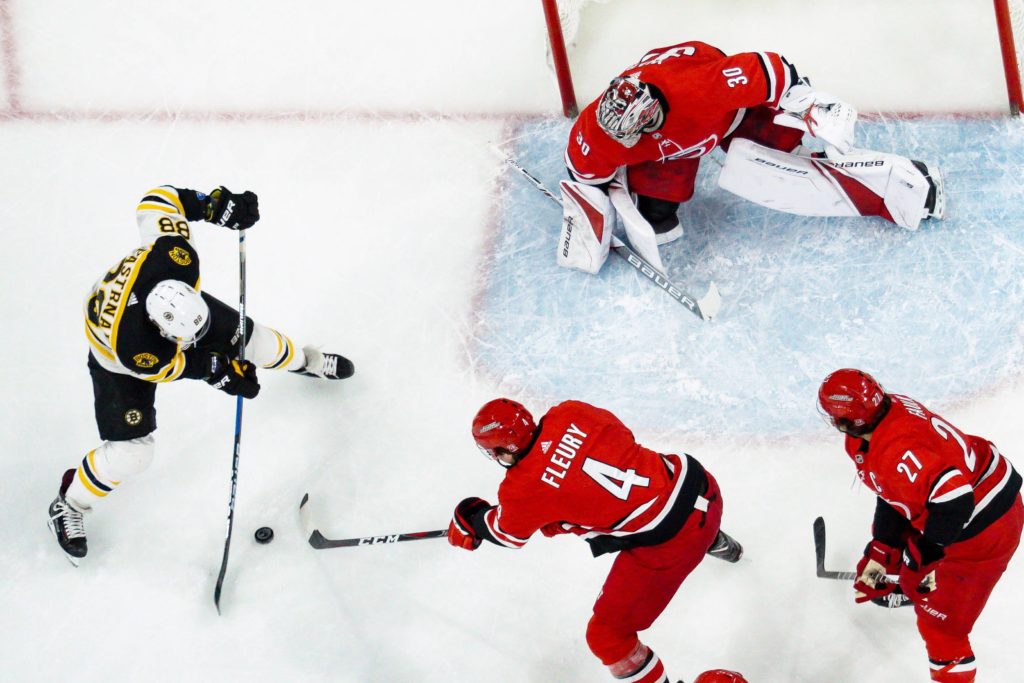 Lately, the Hurricanes have been on a prospect binge even by their already stout standards of a strong commitment to draft-and-develop.
On Thursday the Hurricanes signed 20-year-old Liiga forward Eetu Luostarinen to a three-year entry-level deal that begins next season. The 42nd pick in that 2017 NHL Draft, Luostarinen had 15-21-36 in 54 games for KalPa. That earned him a spot with Finland at this month's IIHF World Championship, where they won gold and he made four appearances.
While Luostarinen's time in North Carolina is still to come, defenseman Jesper Sellgren is already in Charlotte.
For the cost of a sixth-round pick in 2018, the Hurricanes may have a contender for an NHL job before long. Sellgren arrived in Charlotte in the second round after finishing his SHL season with Luleå (3-12-15 in 52 regular-season games). Checkers head coach Mike Vellucci quickly turned to the 20-year-old Sellgren and has been rewarded with two goals in seven playoff games and early acclimatization to North American ice.
But Luostarinen and Sellgren are just two names in a burgeoning talent pipeline that could power the Hurricanes very soon.
Moreover, the Hurricanes have high-end prospects spread across every position. And now that group has played together for much of a highly successful season and gone on to march through three rounds of playoff competition. Carolina management could not have mapped out a much more successful development so far. A Calder Cup championship would affirm that further.
Now that group can take on the test that will be the Wolves.
It starts in net with Alex Nedeljkovic, who already has taken a spot on the AHL First-Team All-Star list and the "Baz" Bastien Memorial Award (top AHL goaltender) in his third pro season. Carolina took him in the second round to the 2014 NHL Draft. He went 34-9-5 | 2.26 | .916 regular season over a league-high 51 regular-season games before his 8-3 | 2.28 | .914 playoff run.
Next up is blueliner Jake Bean, the 13th selection in the 2017 NHL Draft. At 20 years old, Bean won a spot on the AHL All-Rookie Team for going 13-31-44 regular in 70 regular-season games. He is joined by Haydn Fleury, who is working on breaking through to a full-time NHL job.
Offensively the Checkers are rolling at 3.93 goals per game. Charlotte plays a modern-day game – speed, aggressive puck pursuit, and with just enough size to wear down opponents, especially over a long series. Their penalty kill has tied up opponents from the regular season and through to the brink of June.
Charlotte features an assortment of strong forward prospects. Some are top picks who are meeting – and exceeding – expectations. Martin Necas, taken 12th in 2017, is getting a long look at playoff hockey and has 2-5-7 so far after a 16-36-52 regular season. Aleksi Saarela, a big piece of the return in the Eric Staal trade to the New York Rangers, is 6-6-12 in 12 playoff games after a 30-goal regular season.
And then there are less-heralded names like Morgan Geekie and Nicolas Roy. Geekie is in the lead in rookie playoff soring (7-8-15 in 14 games). Roy is 3-8-11 so far through three rounds. Geekie (a third-round pick) and Roy (a fourth-rounder) each are far exceeding expectations early in their pro careers. Clark Bishop is always dependable.
Vellucci has his own strong veteran core as well. Forward Andrew Poturalski leads the AHL in playoff scoring at 8-10-18 in 13 playoff games. Captain Patrick Brown's return from Carolina provided a further boost. Brown and Tomas Jurco have built a key line with Necas. Dustin Tokarski has seen all kinds of pressure at different points in his career – the Stanley Cup Playoffs, a Calder Cup championship, and winning gold for Canada as a junior. He has fit in easily as a reliable hand for Nedeljkovic.
So far Providence, Hershey, and Toronto have all taken their best runs at Charlotte and fallen short.
Now the Wolves will have their turn to give Charlotte their best.
This article is about: