NHL Rookies
COHEN: Boston Bruins Controversial 2015 NHL Draft has Paid Serious Dividends
The Boston Bruins are sitting on top of the hockey world, up 2-1 over the St. Louis Blues in the Stanley Cup Final. They have a real chance to hoist the Stanley Cup.
Getting there is difficult. Good trades, players having great seasons and good coaching all help. Drafting and player development is a great key. Getting young players into the lineup is crucial in the salary cap era.
The 2015 NHL Entry Draft was a funny one as it relates to the Bruins roster construction. The Bruins had three consecutive picks, three kicks at the can, at 13th overall, 14th overall, and 15th overall. They created some real excitement and their fans were, rightly, jacked.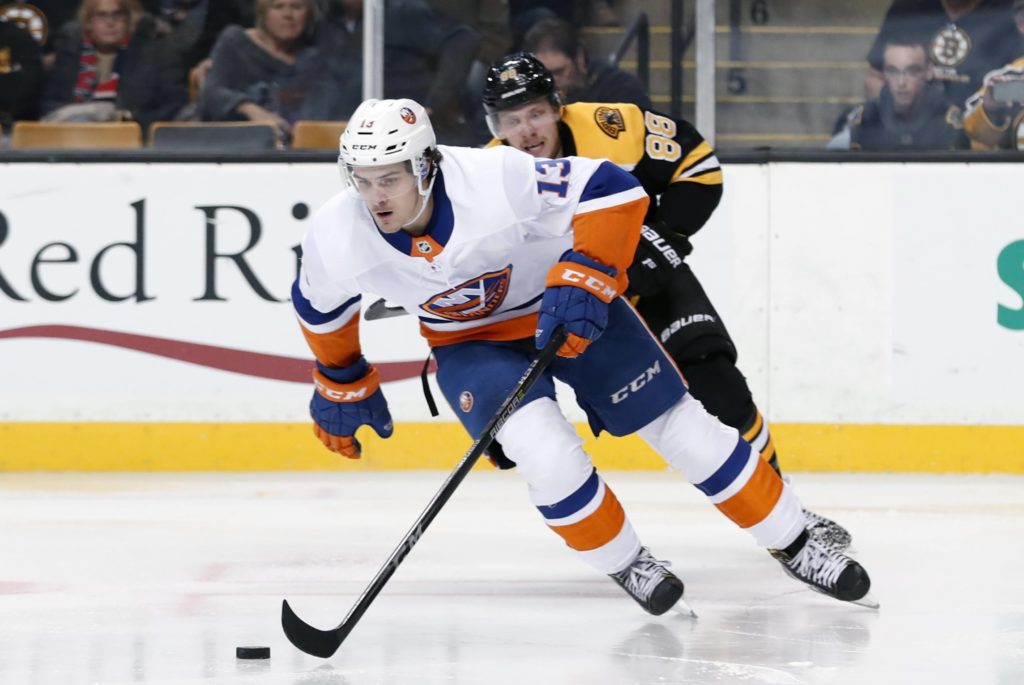 Access this article with EP Premium
Go Premium to access this article
Register your Premium-membership at eliteprospects.com to get access to this article and more quality, in-depth coverage at EP Rinkside
This article is about: