Column
CALDER CUP: Chicago Wolves Standing Between Charlotte Checkers & Calder Cup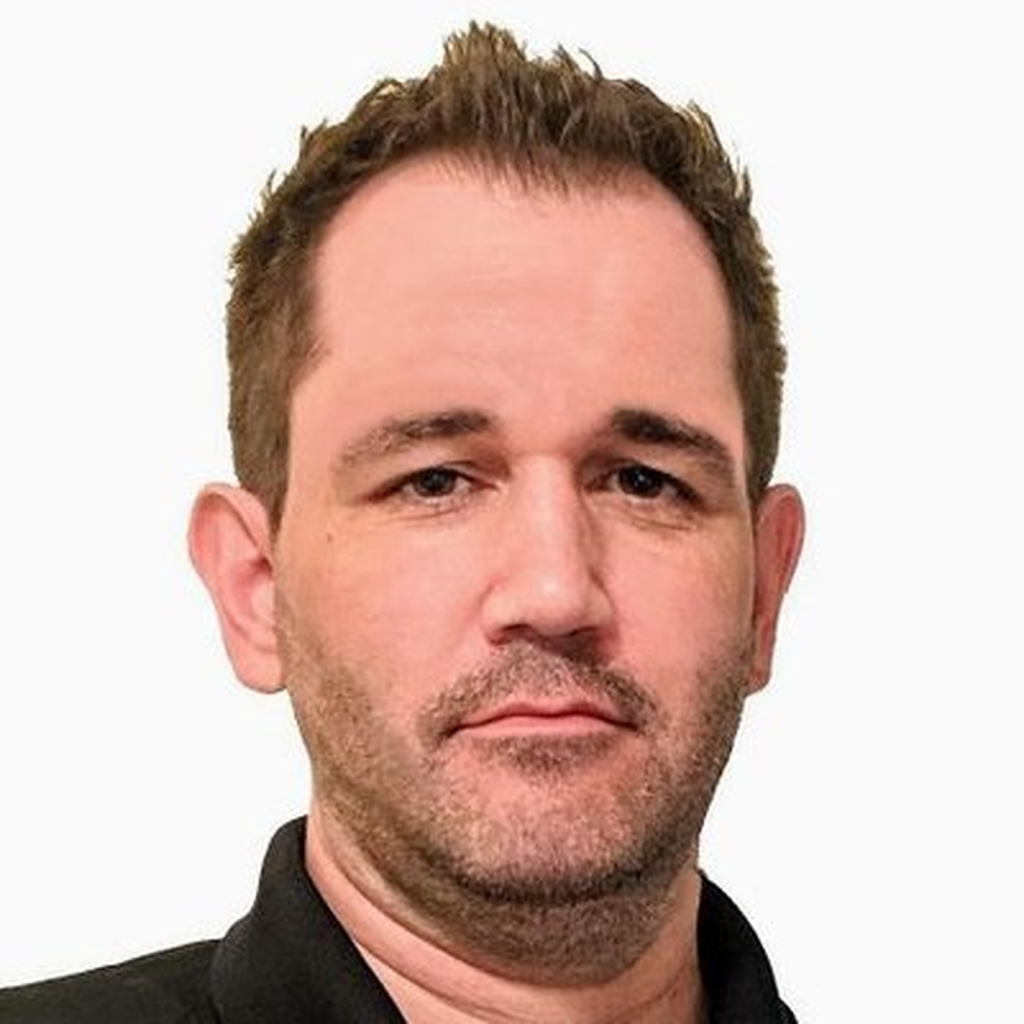 Patrick Williams
One win – and a road date with the Chicago Wolves – separate the Charlotte Checkers from the Calder Cup.
With a 3-1 series lead and Game 5 set for Saturday night, the Checkers are in a position to become the first Carolina Hurricanes/Hartford Whalers affiliate to win the Calder Cup since 1991 when Springfield accomplished the feat. The Wolves, who are the Vegas Golden Knights' AHL affiliate, are playing for the Calder Cup in the NHL organization's second season.
The Checkers are in this position after taking three consecutive victories, two of them on the road. They roared back in Game 4 with four unanswered goals that turned a 3-1 second-period hole into a 5-3 victory. If necessary, Game 6 would be in Charlotte next week.
"They have a high level of execution," Wolves head coach Rocky Thompson said of the Checkers. "When you give them opportunities to build speed, they're probably the fastest team. They are the fastest team that we have seen."
Charlotte's line of Tomas Jurco–Patrick Brown–Martin Necas has been excellent. Necas, the 12th pick in the 2017 NHL Draft, has tormented the Wolves, going 3-3-6 in the series. Jurco is 1-3-4 against the Wolves and with 7-11-18 in 17 games is second in league scoring in the Calder Cup Playoffs. Brown, the Charlotte captain, is 5-5-10 in 10 playoff games after spending part of this spring on recall to Carolina, and his shorthanded goal in Game 3 helped the Checkers to pull away.
The Wolves, who had pulled out a split from the opening two games in Charlotte, have had to battle line-up issues in their past two games. Power forward Curtis McKenzie sat out Game 3 on a one-game suspension for an end-of-game fracas in Game 2. Les Cunningham Award (AHL most valuable player) winner Daniel Carr departed Game 3 with an undisclosed injury, missed Game 4, and is "day-to-day" for Game 5, according to Thompson.
Charlotte has been able to key on Carr, McKenzie, and T.J. Tynan and hold them to two assists apiece. That has left the scoring responsibilities to be scattered across the rest of the line-up.
Thompson's team is in this predicament despite having controlled portions of the past two games against the AHL regular-season champion. They poured 39 shots on Checkers goaltender Alex Nedeljkovic in Game 3, a 4-1 loss. They followed that a strong effort through the first two periods of Game 4 before the Checkers clamped down and took over the contest.
"I think that if you look back on these four games that we feel that we can win these games," Thompson told EP Rinkside. "We don't feel like we're being dominated or a different type of a feeling. And so that was my message to the guys."
Still, Charlotte's ability to play any way – speed, transition-based, or a grinding, heavy games – has frustrated the Wolves just as it did the Providence Bruins, Hershey Bears, and the defending Calder Cup champion Toronto Marlies, the Checkers' first three playoff victims.
"I mean, they're the best team in the league all year," McKenzie said of the Checkers. "When you're that way, you just have confidence in winning, and they're so skilled that they don't leave much room to make plays."
Last season McKenzie captained the Texas Stars to Game 7 against Toronto, and he will pass on those hard-earned lessons to his Wolves teammates. The Wolves have been in trouble before. They had to fight through back-to-back elimination games in the first round before the Iowa Wild and San Diego Gulls each later took the Wolves to six games in their respective series.
"[Game 4] is in the past now, so I can't dwell on it," McKenzie said. "It's a really special group we have in here. Win a game, you get to play another game with each other."
"I think that's what we're looking at, just the chance to continue playing with each other. You can't look too far ahead. So, be ready for Saturday."
The @Chicago_Wolves and Oscar Dansk are all set for Game 3 of @TheAHL's Calder Cup Finals match with the Charlotte Checkers.

None other than @PWilliamsNHL, only on @EPRinkside, sets the stage, and looks at the future of the #VegasBorn crease.https://t.co/c4MsMCyJrV

— EP Rinkside (@EPRinkside) June 6, 2019
Wolves netminder Oscar Dansk's play helped in large part to take his team to this match-up with the Checkers. But he has allowed 14 goals through four games, and his save percentage in the series is .861. In all this postseason, he is 10-8 | 2.45 | .912.
"I've got to stop pucks," Dansk said after Game 4. "I don't think I've done that enough to give our team a chance. So here on forward, I 've got to be better."
Thompson did not publicly commit to a starting goaltender for Game 5, but backup Max Lagacé has made only one start since the first round.
Ill-timed Charlotte goals early and late in periods have complicated matters for the Wolves further. In Game 4, Necas scored with one minute to go in the second period to slice the Wolves' lead to 3-2. Then 32 seconds into the third period, Nic Roy tipped a pass past Dansk for a 3-3 game.
"Really, it's the timing of both of them… that was tough, man. I mean, it could have sunk us, but we actually took control back, I felt, in the game. It was a tough two or three minutes right after that, that first goal in the third."
"But then we swung it back in our favour, just got back to work, and played the way we played. So, you know, made a couple of couple little lapses here and there. And I mean, there's no use crying over spilt milk and the situations that happened during the game that led to those goals."
"It's just, you know, it's another piece of adversity. I like the way our guys dealt with it, to tell you the truth."
Given Charlotte's speed and finish – the Checkers are first in the Calder Cup Playoffs at an even 4.0 goals per game – the Wolves have worked to slow down the game.
"That's why we need to play the way we played [in Game 4] so that we can grind it out and take away a lot of that speed. I thought he did a really good job, particularly in Games 3 and 4] with their gap control [to help] the speed."
Checkers head coach Mike Vellucci turned to veteran Dustin Tokarski in Game 4 to rest Nedeljkovic, something that he has done before in similar scheduling situations.
Charlotte acquired the 29-year-old Tokarski from the Hartford Wolf Pack on February 28th in preparation for the Calder Cup Playoffs, and he has been able to ease what had been a very heavy workload for Nedeljkovic.
Vellucci is a big believer in playing the percentages even though Nedeljkovic won the Bastien Award as the AHL's top goaltender and was an AHL First-Team All-Star. Plus, Tokarski has played in the Stanley Cup Playoffs with the Montreal Canadiens, won a 2012 Calder Cup with the Norfolk Admirals, taken a gold medal for Canada at the World Junior Championship in 2009, and also captured the Memorial Cup in the WHL.
"He's 12-0 for us," Vellucci said of Tokarski's regular-season and playoff work with the Checkers. "He is another one of those great guys. Unbelievable leader. Did I think about going with Alex? Yeah, Alex played really well [in Game 3], but it doesn't matter. It's back-to-back games."
"The numbers speak for themselves, you know?"
You may also be interested in:
AHL PLAYOFF RUN: Chicago Wolves off to Final for Rapidly Growing Vegas Golden Knights System
This article is about: