Scouting Reports
Project Prospect: Players in Rounds 4-7 Worth Drafting as Long-Term Ventures
Historically, the value of draft picks drops exponentially in the later rounds of the NHL Draft. Rather than thinking "well, that's not worth it", however, the right mindset to have with rounds four through seven is "who are the proverbial diamonds in the rough?" You look for project players—guys who have an aspect of their game that jumps out at you, and who will be worth the work you'll have to put into developing them.
I'd love to include Jayden Struble here, but I fully anticipate him being gone before we reach round four. With that in mind, if he does slip down the ranks, he could be a steal this late.
Dustin Wolf—G, Everett Silvertips (WHL)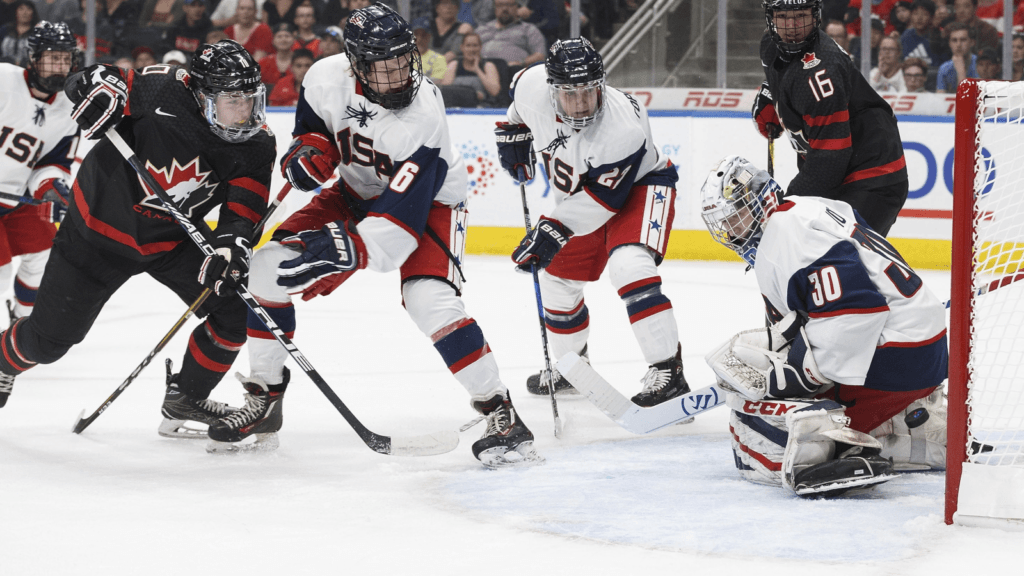 Spencer Knight is the headlining goalie for this draft class, but there are some goalies a bit further down the list that could prove to be worth the gamble. Wolf is one of them. Because the league that has recently drifted toward rather tall goaltenders, Wolf's height might scare some teams off (the WHL lists him at 5'11" while EliteProspects has him at 6'0"), but it shouldn't. His puck tracking and handling skills are strong, and he's quite sound technically. He's also already got a track record of playing a calm, poised game in high-pressure situations.
Henry Thrun—D, USNTDP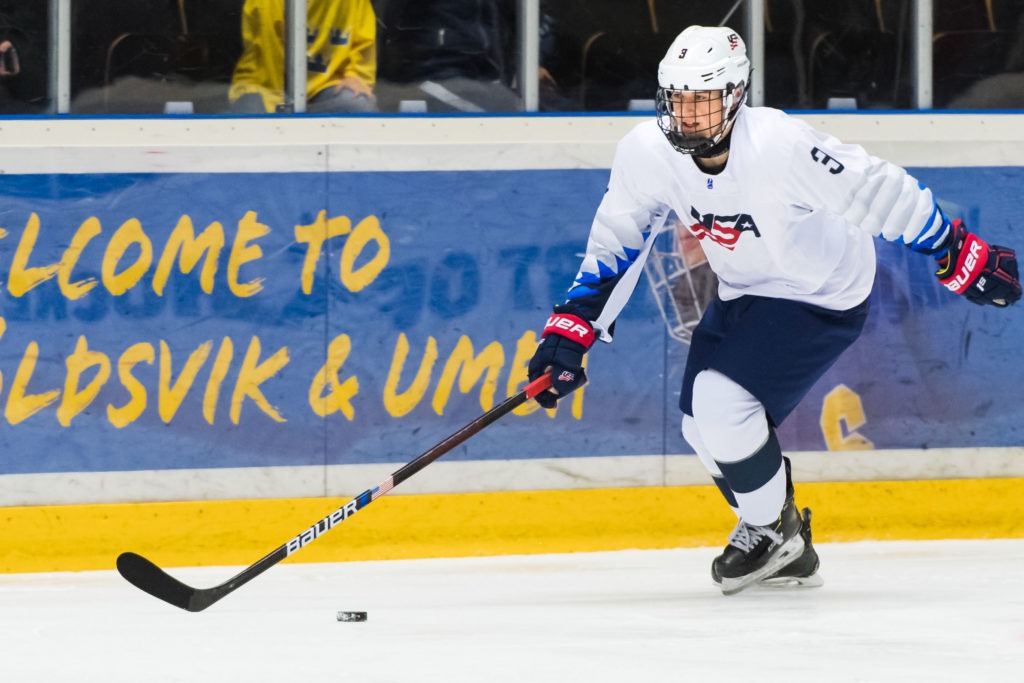 Thrun is ranked anywhere from 46th to 113th. Where will he go? I don't know. You don't know either. What we do know is that whatever team takes him is getting a better defenseman than most realize. His agility and acceleration are both very good, and he's an effective and efficient playmaker and puckhandler. His defensive positioning needs work, but like most NTDP players he's headed to play college hockey next season (he's a Harvard commit). Give him time and he could mature into a real value pick.
Reece Newkirk—C, Portland Winterhawks (WHL)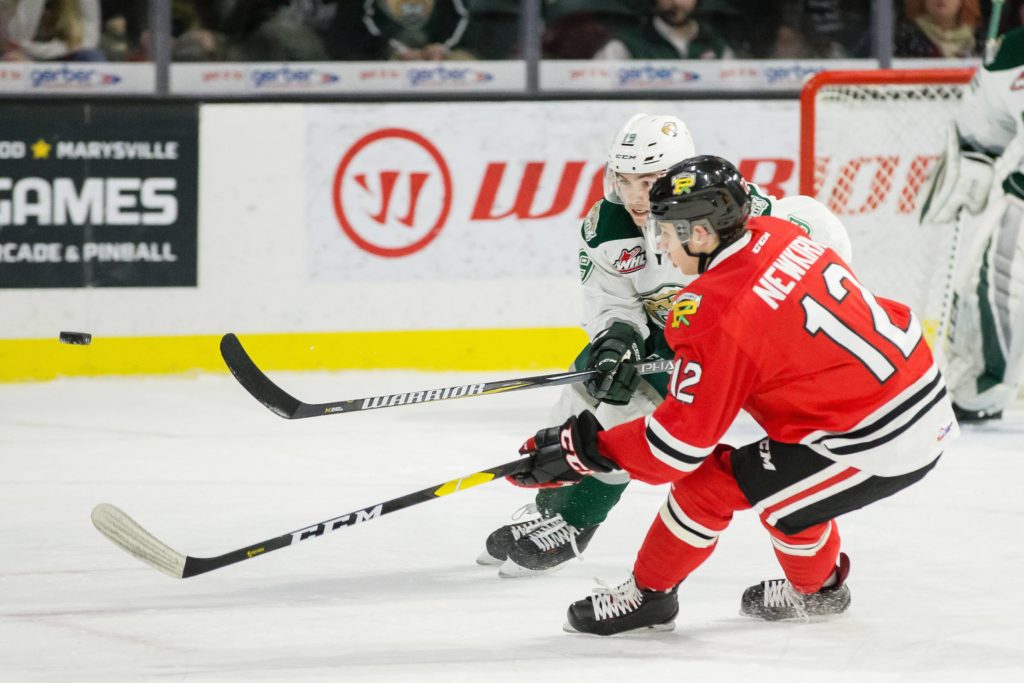 I imagine Newkirk won't last long into the fourth round if he's still on the board, but he felt too important not to point out. He rose quickly up a lot of lists during the second half of the season and with good reason. Newkirk combines the high hockey IQ that makes him a terrific passer with a fiery passion for the game that he uses to be strong on the forecheck. Though he's small, he doesn't shy away from getting involved in contentious situations, and his coaches trust him in all areas of the ice.
Henry Rybinski—LW, Seattle Thunderbirds (WHL)
Rybinski is a guy who isn't on most of the big lists, as best I can tell, but who would be a valuable find in the late rounds if drafted by a team whose development staff knows what they're doing. He may have scared some teams (and some of the more old-school draft pundits) off by requesting a trade early in the season, but he certainly made the most of the opportunity that trade gave him. After a short stint in the BCHL, Rybinski had 35 points in 33 regular season games with the Seattle Thunderbirds. A more attractive number is one that Prospect-Stats.com points out, estimating his first assist/60 total at 1.29. He anticipates the course of play well, and has the agility in his skating to utilize that anticipation well, and I imagine we'll see more of that next season.
Patrick Moynihan—C/RW, USNTDP
Moynihan is another who might be off the board before this point, or he could drop past the fourth round. NTDP teammates have called him the most underrated player on the team, and it doesn't take much watching him to understand why. He's a very good skater (though he could add lower-body strength), agile and quick, and is active both with and without the puck. He doesn't play a flashy or creative game, but makes smart, simple decisions that allow him to receive passes or set up teammates. He also backchecks effectively and is good at cutting down opponents' opportunities in the defensive zone.
You may also be interested in: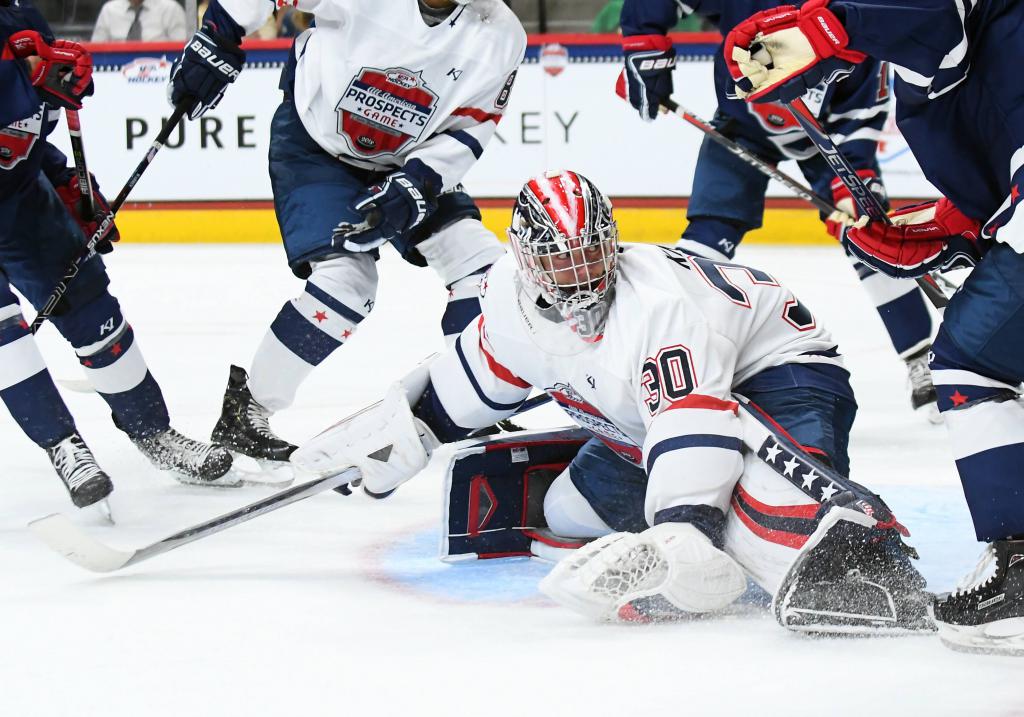 EXCLUSIVE: EliteProspects Top 10 Goalies for the NHL Entry Draft
This article is about: