Column
WILLIAMS: AHL Preview – A Team-by-Team, Prospect-by-Prospect Look at the League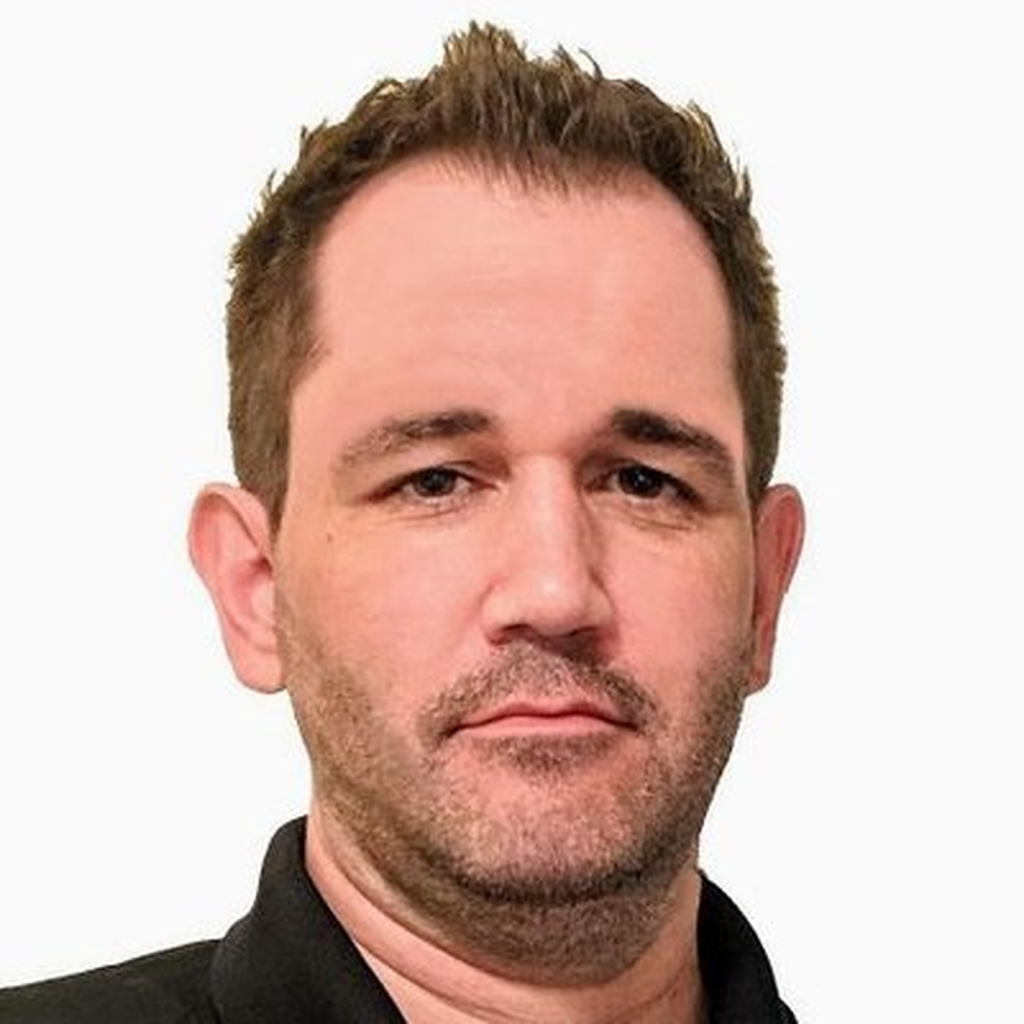 Patrick Williams
The American Hockey League continues to deliver in its role as the NHL's top developmental league.
This week's season-opening NHL rosters feature 622 NHL players (82 per cent) with AHL experience. Leading that list are the Anaheim Ducks, who have 25 such players.
Whereas the NHL Draft is the selection portion of the process of turning talent into an NHL player, the AHL is where that work goes into overdrive. Recent NHL first-rounders dot AHL rosters to begin the season and will be put through the grind of a long pro season, many of them for the first time.
With the AHL beginning its 84th season this weekend, here is a look at each of the league's 31 teams and some of their top NHL prospects:
BAKERSFIELD CONDORS (EDMONTON OILERS)
Last season the Condors provided the first real hope for Edmo
Access this article with EP Premium
Go Premium to access this article
Register your Premium-membership at eliteprospects.com to get access to this article and more quality, in-depth coverage at EP Rinkside
This article is about: