NHL Prospects
Around the AHL: The Utica Comets are Streaking Across the AHL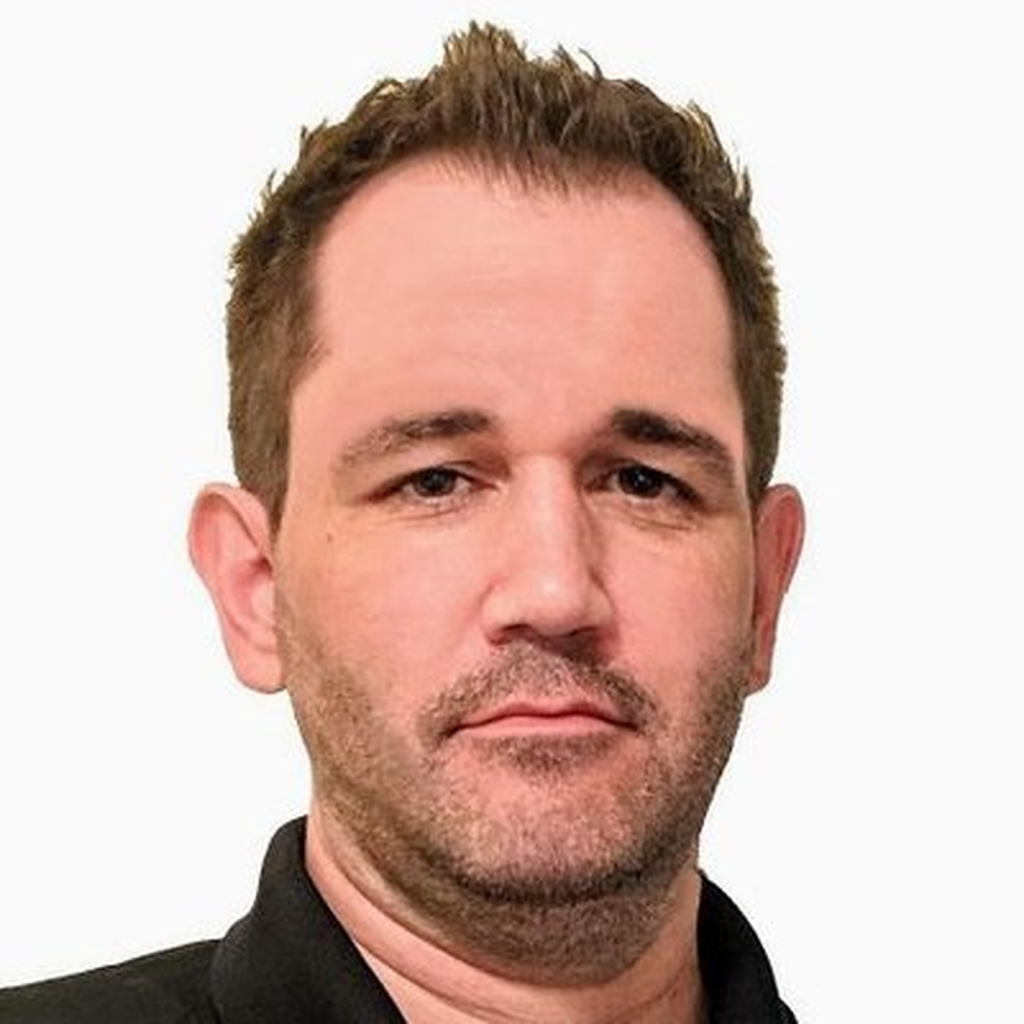 Patrick Williams
After a 2018-19 season that went adrift and never recovered, the Utica Comets have lit up the AHL this fall.
And at long last, there are very real signs of life at the AHL level for the parent Vancouver Canucks, who have struggled at different points to develop a consistent flow of talent in Utica.
Now the Comets are the AHL's lone remaining undefeated team at 8-0-0-0 after they defeated the Binghamton Devils, 3-1, at home Wednesday. Last season the Comets needed 20 games and until November 23rd to pull down their eighth win. That campaign finished with four victories (4-15-2-0) in their final 21 games, including a slide with 15 losses in 17 games.
As the losses piled up, questions surrounding the Canucks-Comets development plan arose last season as well. Petrus Palmu, a promising forward
Access this article with EP Premium
Go Premium to access this article
Register your Premium-membership at eliteprospects.com to get access to this article and more quality, in-depth coverage at EP Rinkside
This article is about: