Video
VIDEO: Tampa Bay Lightning winger Patrick Maroon talks to EP Rinkside About First Goal
In my travels across the NHL this season, I'll be rolling out a 'My First' series on EliteProspects Rinkside. Through that series, I'm going to let NHL players tell their origin stories, in their words, and let the hockey-obsessed fans of EP Rinkside get it straight from the source.
Today, we're debuting that series with my interview of Tampa Bay Lightning winner and Stanley Cup champion Patrick Maroon. We broached the topic of his first NHL goal, and Maroon was eager to tell that story to our audience.
Whether you're a Maroon fan, a hockey fan, a St. Louis Blues or Lightning fan — it's a fun interview. Expect more exclusives in the coming days, only on Rinkside.
You may also be interested in: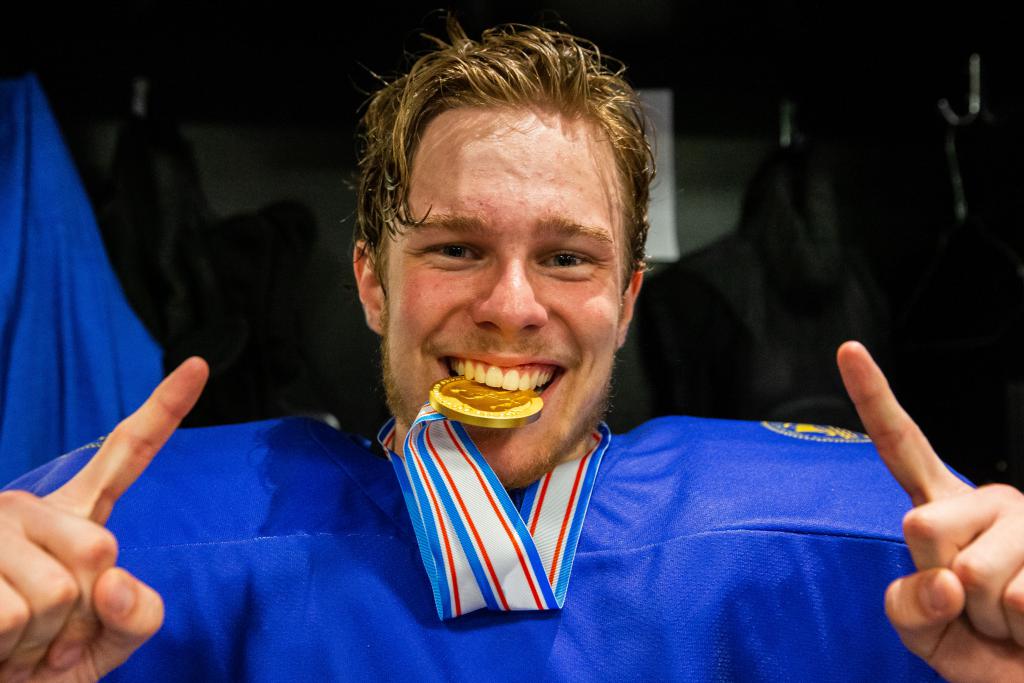 Post-Draft Prospect Profiles: Hugo Alnefelt No. 71 to the Tampa Bay Lightning
This article is about: