NHL Prospects
CALDER CUP: Vegas Golden Knights Prospect Cody Glass Isn't Ready for a Break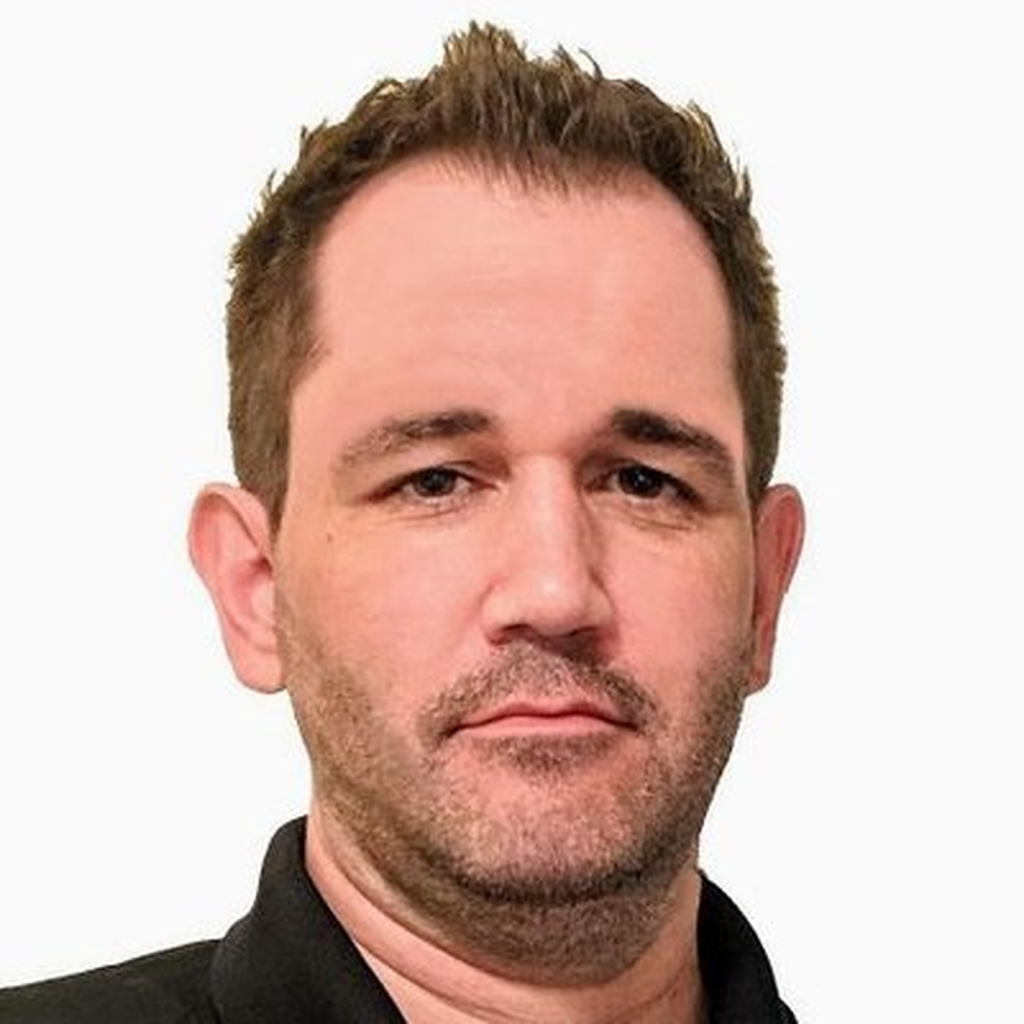 Patrick Williams
Development camp for the Vegas Golden Knights starts June 25, but top forward prospect Cody Glass may be able to squeeze in a few days off before then.
The 20-year-old Glass, taken sixth overall in the 2017 NHL Draft by the Golden Knights, will try to extend his run through the Calder Cup Playoffs with the Chicago Wolves this weekend. They are facing elimination by the Charlotte Checkers going into Game 5 at Allstate Arena on Saturday night. Charlotte holds a 3-1 series lead after taking back-to-back road wins. A Wolves victory on Saturday night would take the series back to Charlotte next week.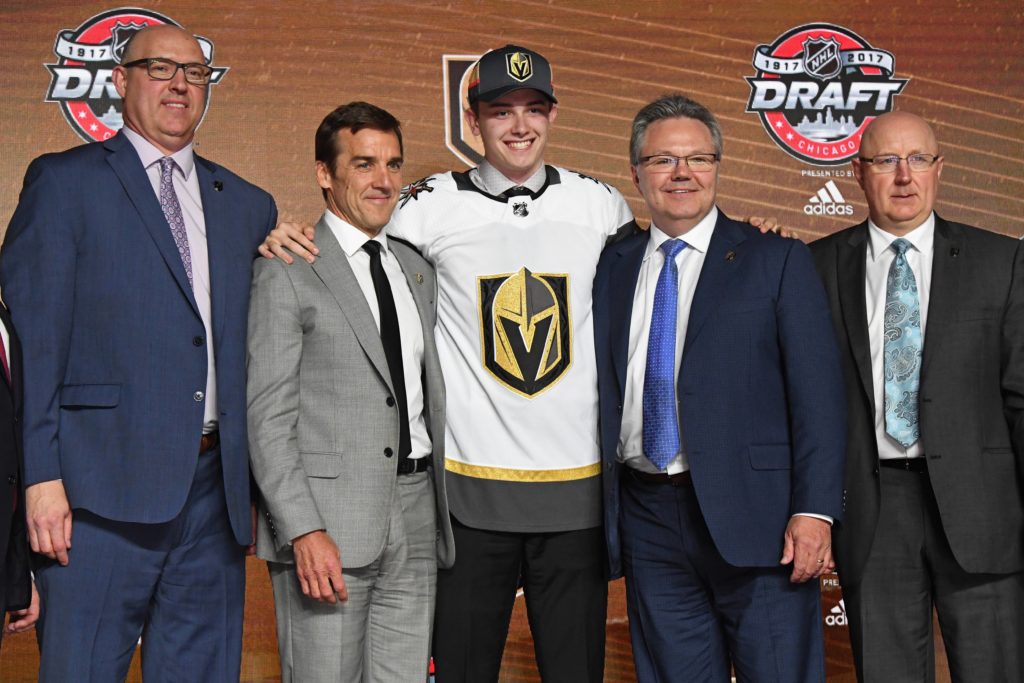 With a chance to play for the Calder Cup, thoughts about development camp can wait.
"I wouldn't change a thing being [on this playoff run]," Glass told EP Rinkside. "I'll take it every single time."
Wolves head coach Rocky Thompson loves the test that Glass is receiving battling for a Calder Cup in the NHL's top developmental league.
"When you get to [this point], this is as close as the NHL looks like when it comes to speed, pace, tempo and intensity," Thompson said. "You can get a good look at what players can be when they get to that next level."
"Cody is very smart, and that has allowed his learning curve to actually be quite quick right now. So, I'm really encouraged with his progress through the playoffs."
Glass came to the Wolves after his WHL season with the Portland Winterhawks ended, and he immediately fit in with head coach Thompson's club. When he joined the Wolves at the beginning of April, the team was trying to lock down the top point total in the Western Conference without injured Les Cunningham Award (AHL most valuable player) winner Daniel Carr and 26-goal scorer Brooks Macek.
Glass contributed 3-2-5 in a six-game regular-season audition before heading off to the Calder Cup Playoffs. On a 21-game grind that has taken the Wolves into June, he is 6-8-14. That total has him third in AHL rookie playoff scoring, two points off the lead held by Charlotte's Morgan Geekie.
"It was a huge jump in being able to play a couple of playoff games off the bat and then kind of get my confidence going and just help me along the way," Glass said. "Getting to [the Charlotte series] now just made me feel more confident and more comfortable."
Thompson has Glass playing with veterans Tomas Hyka and Tye McGinn, and the trio has been excellent for the Wolves.
"[Hyka and McGinn are] two older guys that love the game and want to do [well] together, so they're very easy to talk to. As a player coming in, that helps a lot," Glass told Elite Prospects.
Thompson also gave Glass a quick welcome and has worked closely with the young prospect to bring up to the AHL pace.
"I feel like as soon as I came here, he was always there for me with systems and stuff like that," Glass said. "And he's been super nice about it, and that was kind of one of the things I was a little bit timid about, just coming into new team, new coaching staff and not being able to adjust quickly. But they've done an awesome job of helping me."
But make no mistake, the jump from the WHL to the AHL has tested Glass.
"Now coming [this far] in the AHL, it's a lot different," Glass said. "A lot of speed, a lot of skill. And then, older guys, that's something you have to get used to, so probably I have done a good job of it. But once again, teammates have done a good job of making [me] feel comfortable."
Thompson, who also had coaching experience in the WHL and OHL before advancing to take his job with the Wolves, saw that same transition. The AHL has chewed up many a top prospect, and there is a long list of first- and second-round picks who have hit their ceilings in the AHL through the years.
"Just of out of junior there, the size, the strength and the speed are different," Thompson said. "And I thought he's adjusted really, really well into the pace and the tempo."
"He needed to pick up the pace of his game. He had to start going to dirty areas. He actually has done a really good job. It's not easy to produce in this league, particularly in the playoffs. And Cody has been a catalyst for that. He scored big goals, and he has gotten a lot of opportunity to play in those offensive situations. But not only those I started trusting him in defensive situations."
"It's not always [just] about numbers. It's he's getting better as the playoffs are going on. And it's because of his mind. At the end of the day, he's quicker than he was at the start of the year, stronger than he was, but his game is now getting faster, which is the NHL, and that's what we're trying to do."
This article is about: