NHL Prospects
Around the AHL: New York Islanders Prospect Josh Ho-Sang Opens Up in 1-on-1 Chat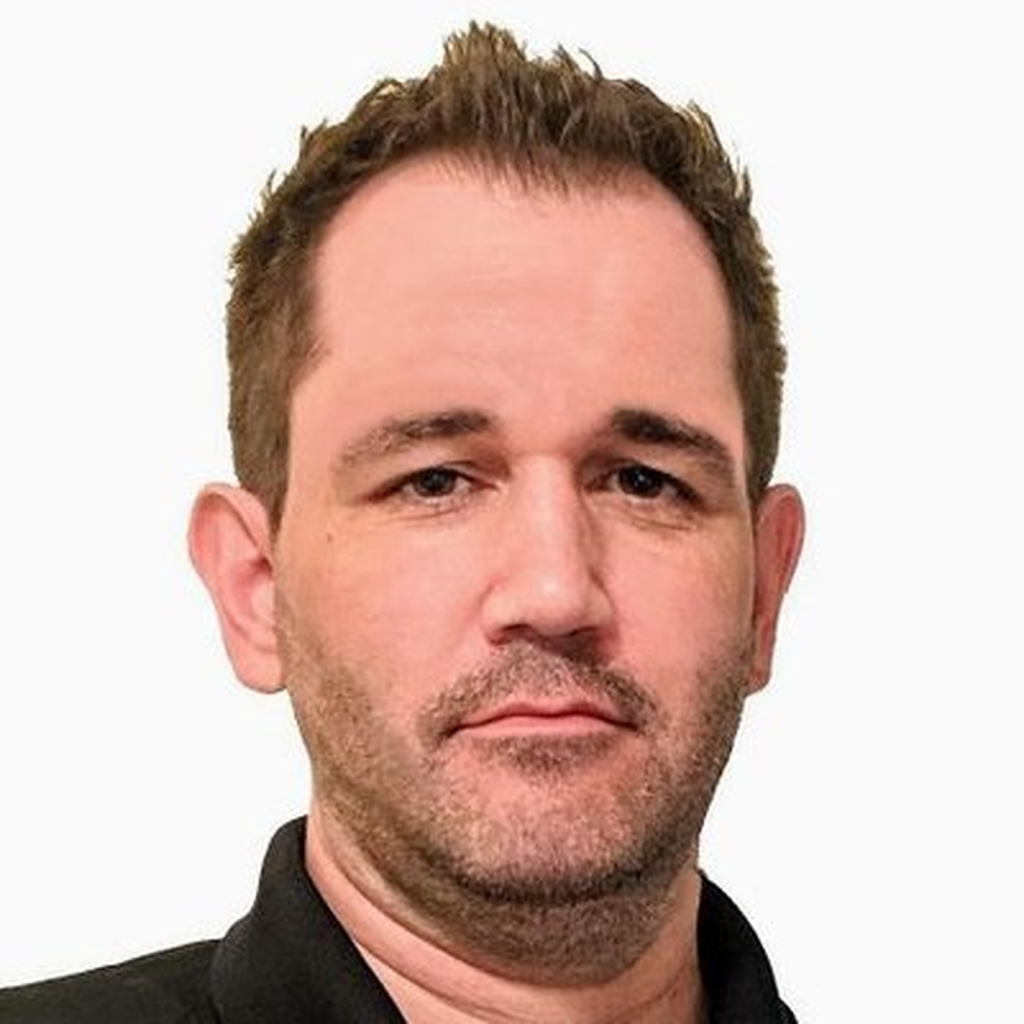 Patrick Williams
After an eventful close to 2019 with plenty of drama, New York Islanders top prospect Josh Ho-Sang battled a more pedestrian workplace challenge to start 2020.
AHL games start to pile up quickly when January arrives, and his Bridgeport Sound Tigers found themselves on a classic AHL 3-in-3 road trip to begin a new decade. That itinerary means plenty of time on the bus across the highways of the Eastern Conference, an all-too-perfect set-up for any number of illnesses and other maladies to spread.
Ho-Sang managed to be in the line-up for two of the Sound Tigers' three weekend games in spite of a readily apparent illness. It featured the kind of hoarse, guttural cough that made him apologize repeatedly as he pushed through a free-flowing and direct one-on-one chat.
"I just want to help put th
Access this article with EP Premium
Go Premium to access this article
Register your Premium-membership at eliteprospects.com to get access to this article and more quality, in-depth coverage at EP Rinkside
This article is about: