World Juniors 2020
THE PIPELINE SHOW: A 2020 World Junior Hockey Championship Recap
This week on The Pipeline Show it's a full recap of the 2020 World Junior Hockey Championship with just a single guest as we go through the tournament team by team.
2020 WJC Recap
A thrilling, yet controversial, come from behind victory earned Canada the gold medal over Russia at the 2020 World Junior Championship. To look back at the event, I called on someone who was in the stands, Chris Peters of ESPN.
We began our lengthy conversation with Canada and how they overcame a two-goal deficit in the final to claim the gold medal. We also reflected on the evolution of Joel Hofer as the starting netminder and the performances of key Canadian players that resulted in their win.
Meanwhile, Russia goes home with the silver medal but played impressive hockey throughout the tournament. Peters singled out a few individuals that stood apart from the pack in his eyes and we also talked about the goaltending choices made by Valeri Bragin.
Sweden's elite defensive corps was enough to finish 3rd at the tournament. Individual players like Samuel Fagemo, Nils Höglander, Rasmus Sandin and Victor Söderström were talked about at length.
[Read more: Standout Affiliated Prospects at the World Junior Hockey Championship]
Did the host underestimate Finland or did Suomi overachieve? Peters shared his thoughts on that and on how Finland was able to eliminate the United States and finish fourth overall.
Of course, we talked a lot about what went wrong for Team USA. A sixth-place finish was not what anyone expected nor were they ready for the lack of production from some big-name players. However, Trevor Zegras, Shane Pinto and Spencer Knight delivered or exceeded expectations for the Americans. What about Oliver Wahlstrom's immature conduct on the ice?
Finally, we had to discuss the Germans who were led by Moritz Seider, Dominik Bokk and a trio of 2020 draft-eligible forwards who all saw their draft stock rise.
[Read more: Standout Draft-Eligible Prospects at the World Junior Hockey Championship]
Settle in for an in-depth look back at the 2020 WJC.
You may also be interested in: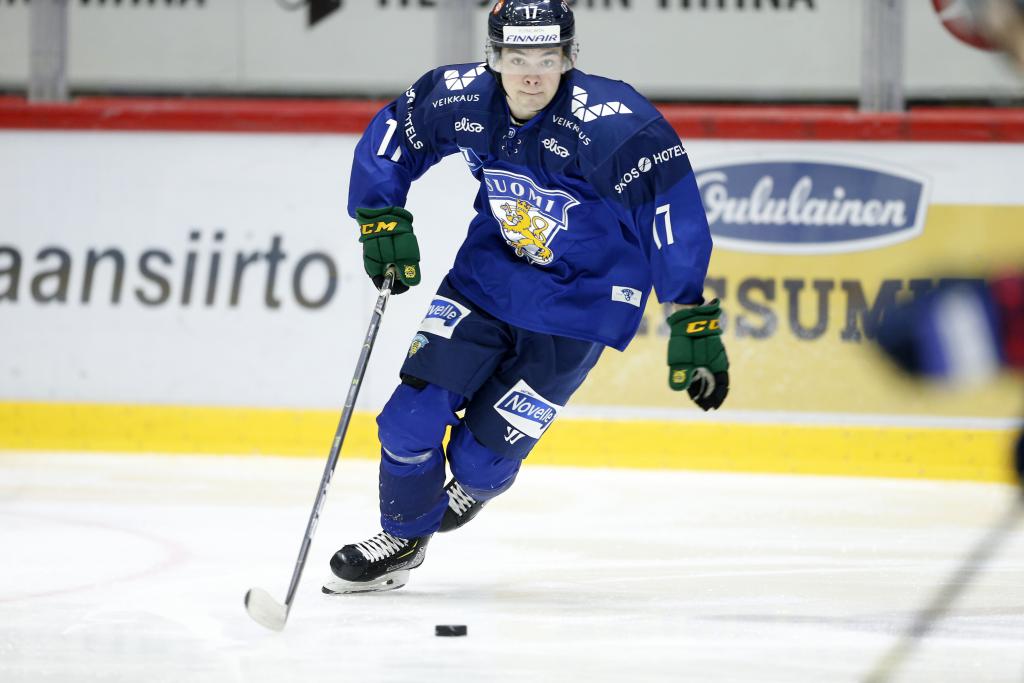 ROBENHYMER: Coyotes Prospect Matias Maccelli's Progress Showing on the big Stage for Finland
This article is about: