The Pipeline Show
THE PIPELINE SHOW: Discussing Movement at the CHL Trade Deadline
This week on The Pipeline Show, we navigate through all three Canadian Hockey Leagues after the trade deadline has passed. A flurry of activity ended on Friday and we wanted to make sure we stayed on top of all of the changes.
QMJHL Trade Deadline
Always entertaining and eyebrow-raising, the QMJHL trade deadline produced another array of blockbusters featuring several high profile players changing teams. Willy Palov from the Halifax Chronicle-Herald is my guest to sift through the rubble after a ferocious flurry of activity earlier this week.
World Junior stars like Jared McIsaac, Raphael Lavoie, and Dawson Mercer were all dealt. So was Bo Groulx, Justin Bergeron and Gabriel Fortier.
Now that the dust has settled, how has the balance of power in the QMJHL changed? Are the top teams going to be challenged or will three or four clubs pull away from the rest of the pack in the standings?
OHL Trade Deadline
As with out East, the Ontario Hockey League delivered some massive deals before Friday's deadline, and like in the QMJHL, there was a World Junior flavour to be found. Gold medal goal scorer Akil Thomas went from Niagara to Peterborough but that wasn't close to being the largest deal of the week.
Kris Abbott, the voice of the Hamilton Bulldogs, was my guest to recap the frenzy and share his opinion of why some teams did what they did while others chose to do little to nothing at all. And of course, we discuss the movement of names like Phil Tomasino, Ryan Suzuki, Markus Phillips, Brad Chenier, Hugo Has, Matej Pekar and Serron Noel.
Did the playoff forecast get any clearer?
WHL Trade Deadline
My guest to go through the WHL trade deadline results is Lucas Punkari who is a writer on the beat of the defending champion Prince Albert Raiders. The Raiders were running the goalie carousel over the last week, acquiring one, dealing one, acquiring another one and subsequently releasing the first one that they acquired. Got it?
Meanwhile, a handful of teams made upgrades although compared to the QMJHL and OHL, we didn't see the same level of blockbuster here in the west. Victoria bringing in Brayden Tracey would qualify and it was unexpected by most as few felt the Royals were a team who would be going for it this year.
Everett and Winnipeg were also busy in the final couple of days while teams like Kelowna and Edmonton did most of their deal swinging well before the final week.
Of course, we had to discuss whether much changed for teams clamouring for playoff seeding or did the good just get marginally better at relatively the same pace?
You may also be interested in: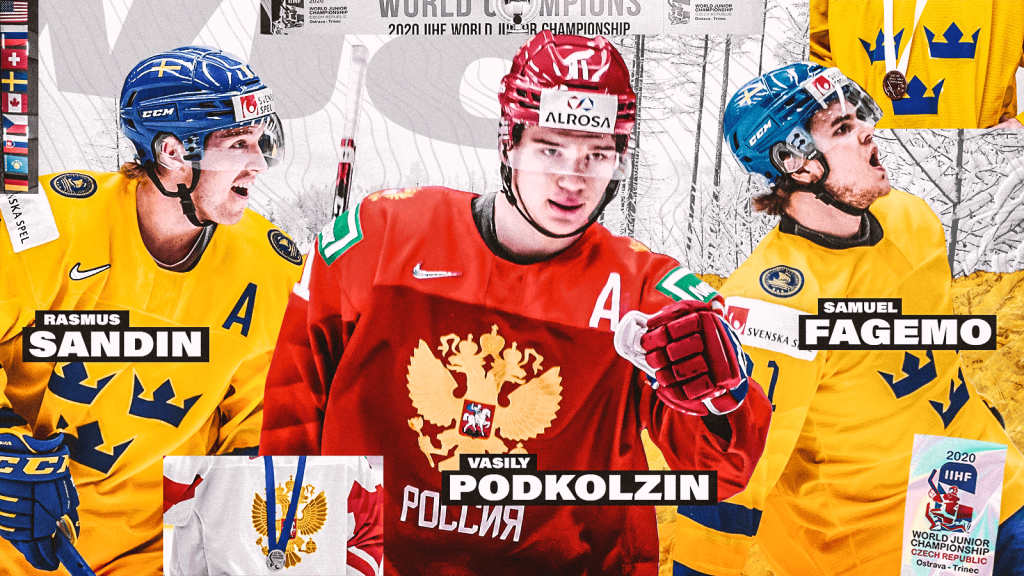 Scouting Report: Standout Affiliated Prospects at the World Junior Hockey Championship
This article is about: