Scouting Reports
How are the Newcomer Prospects Handling Life in the Finnish Liiga?
The postponement or cancellation of many North American hockey seasons has caused many NHL affiliated prospects to look elsewhere for high-level hockey. Many of those prospects have since landed in the Finnish Liiga.
For a Finland-based scout such as myself, it's an exciting time. Nearly every game boasts skaters relevant to the NHL in some capacity. The hockey has reached its highest level in the Liiga yet, and that should maintain itself until the NHL and AHL offer some clarity concerning their respective seasons.
Now that most teams have close to 15 games under their belt, it's a good time to take a closer look at some of the most intriguing newcomers.
Emil Bemström, W, HIFK (Columbus Blue Jackets)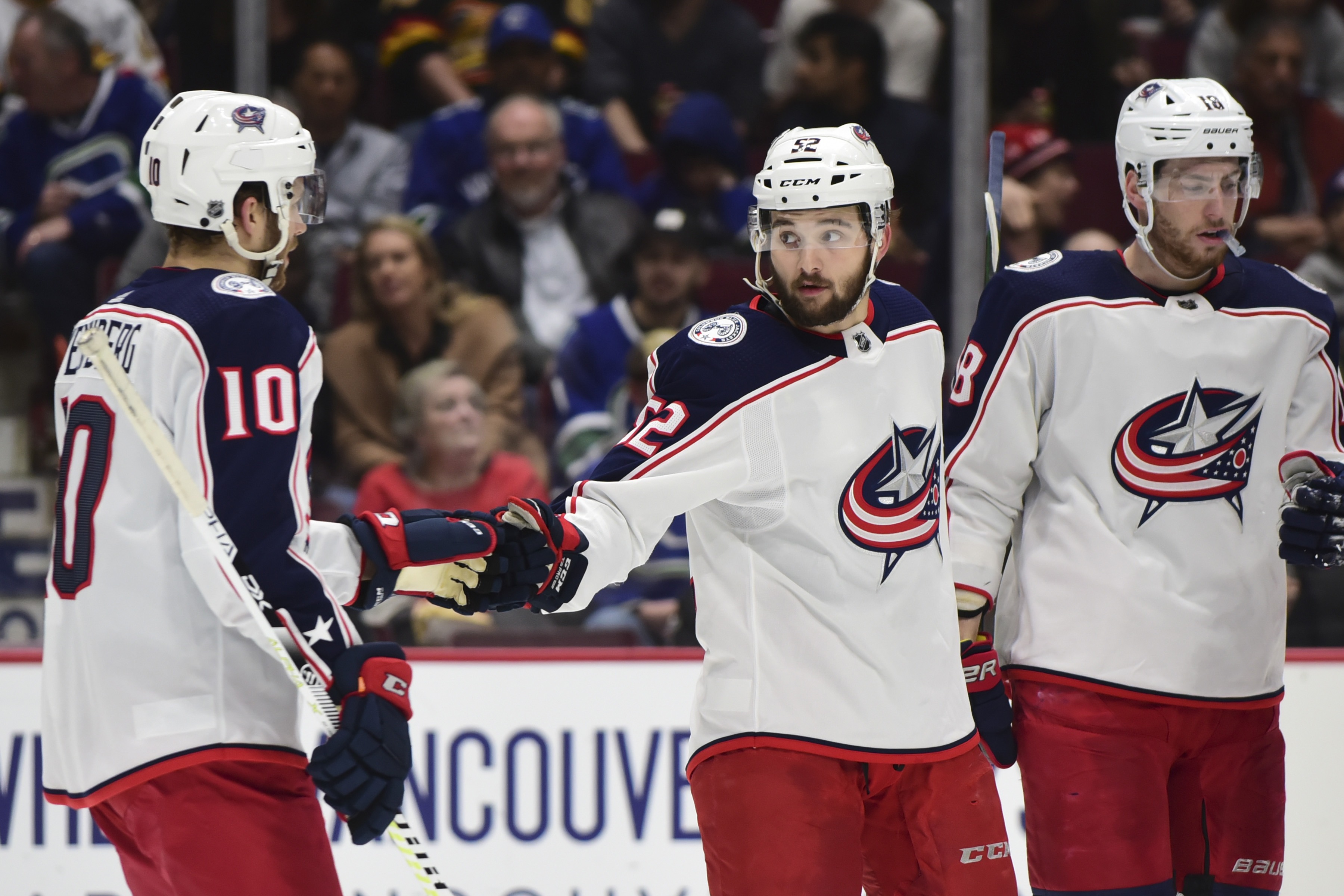 Access this article with EP Premium
Go Premium to access this article
Register your Premium-membership at eliteprospects.com to get access to this article and more quality, in-depth coverage at EP Rinkside
This article is about: