Podcasts
The EliteProspects Podcast With J.D. Burke and Craig Button: An interview with Carolina Hurricanes Dir. of Player Personnel Darren Yorke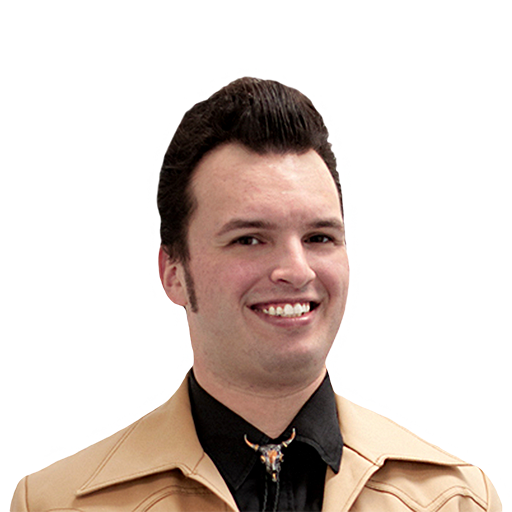 J.D. Burke
The EliteProspects Podcast with J.D. Burke and Craig Button returns for its seventh episode, this one discussing the early happenings at HockeyCanada's World Juniors camp, and then getting into a fascinating discussion with Carolina Hurricanes Dir. of Player Personnel Darren Yorke!
Team Canada is under two-week quarantine, after a small handful of positive COVID19 tests occurred in their camp. As Button notes in the show, HockeyCanada expected this, was prepared for it, and as such has every intention of continuing with the World Juniors in Edmonton later this month.
Then our two intrepid hosts welcome Yorke to the program to talk about the recent hiring of Jokke Nevalainen to their amateur scouting department, their recent draft, and some of the high-profile prospects developing within their system.
If you listen on Apple Podcasts, leave a question in a positive review and we'll be sure to answer it in an upcoming program.
You may also be interested in: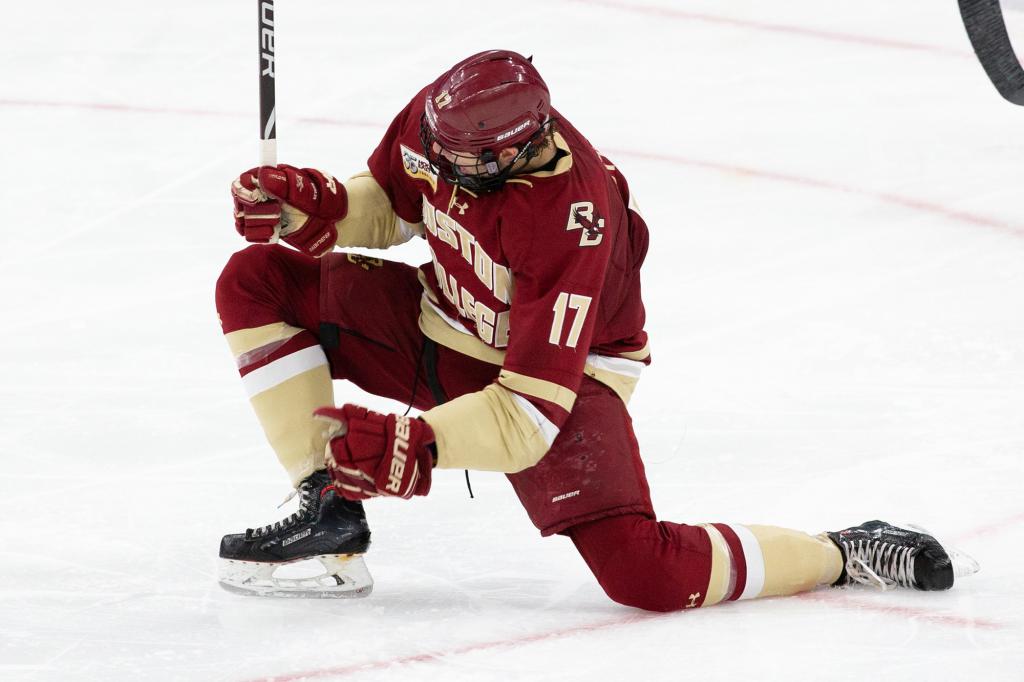 COHEN: Hurricanes Prospect David Cotton Will Put on a Show at Beanpot Consolation Game
This article is about: