Scouting Reports
The EliteProspects Rinkside 2020-21 Off-Season Prospect Pool Rankings: the No. 11-ranked Vancouver Canucks
The Vancouver Canucks are a team in flux. The current management group had long refused to be a trade deadline seller, admit to a rebuild, or sit out free agent frenzies. Their reward was being one of the very worst teams in hockey over a spell that lasted four seasons between 2016 and 2019.
Over that period of time, only the Buffalo Sabres recorded fewer points. However, over that same period, they failed to select in the top-four; twice topping out at fifth overall.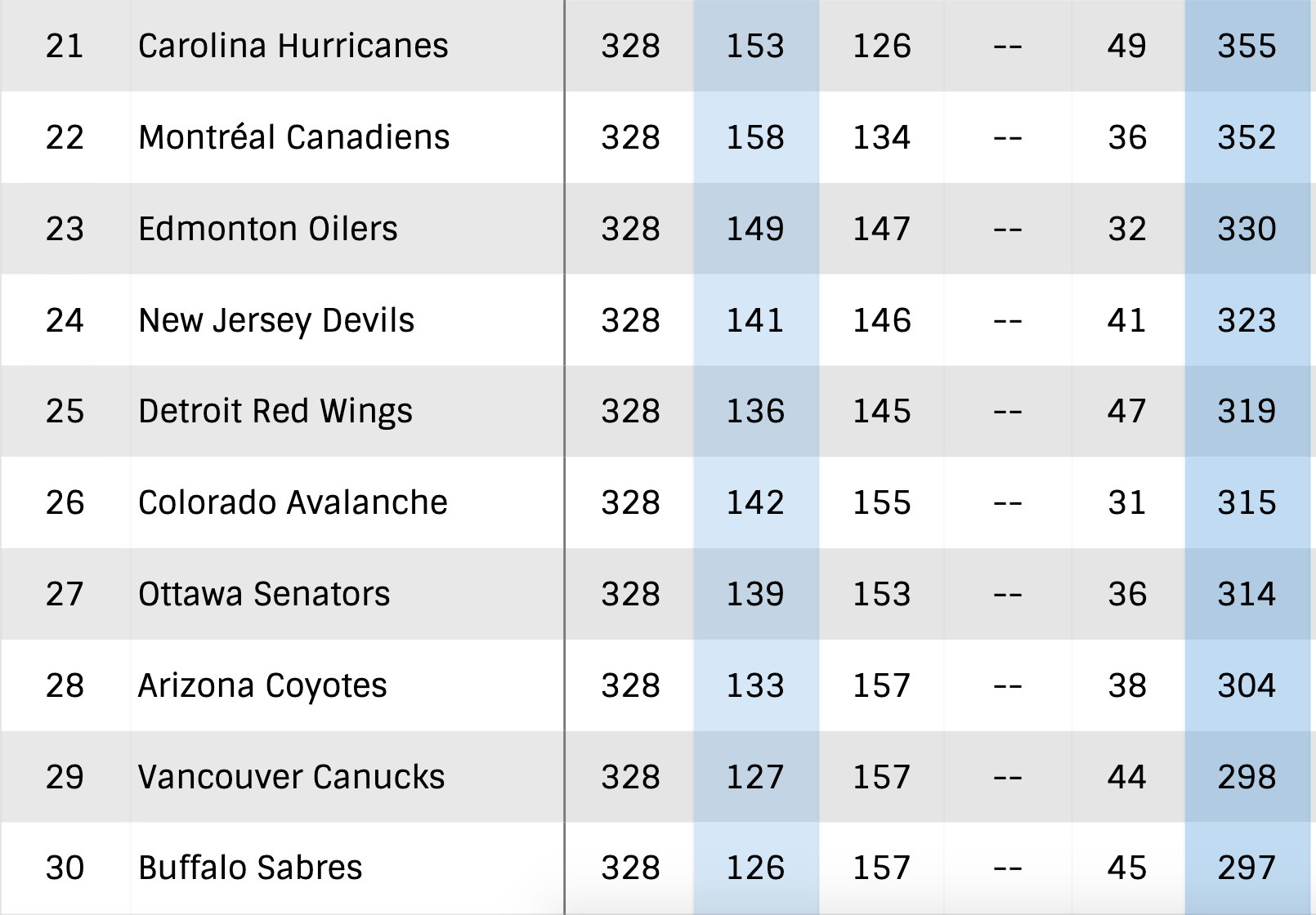 Yet, the club still found a way to bring in organizational shifting talent.
Finding Elias Pettersson (5th-overall 2017) and Quinn Hughes (7th-overall 2018) rocketed their pipeline right near the top of the heap. Their quick ascensions to NHL star levels has left the club's cupboards quickly diminished in the process.
Fortuna
Access this article with EP Premium
Go Premium to access this article
Register your Premium-membership at eliteprospects.com to get access to this article and more quality, in-depth coverage at EP Rinkside
This article is about: