Miscellaneous
Introducing the Season Pass Mentorship Program
The best coaches, players, scouts, and executives of the game all share one thing in common -- an unrelenting drive to leave no stone unturned on the path to improvement.
The Season Pass Mentorship Program, led by former NHL coaches Willie Desjardins and Mike Johnston, offers players and coaches at every level the opportunity to learn from two people who've been there and done that.
"We will help players of all ages better understand what are the most important ingredients to maximizing their potential," Mike Johnston told EliteProspects.
"Our experience in working with some of the best players in the world will help you sift through the information that's out there and identify what's most important for your development."
They know what it takes, and they want to share that knowledge with anyone interested in joining The Seasons Pass Mentorship Program.
They're offering a four-month program to subscribers which starts January 15th, 2021 and ends on April 15th. Any player or coach at any level is welcome to enlist, and they'll get $150.00 off of the $499.00 USD price tag if they use the code 'eliteprospects'!
Johnston and Desjardins will share their lessons and impart their wisdom to subscribers as if they were dealing with an NHL prospect -- it's what they call "coaching up."
"Hockey is a great game," Desjardins told EliteProspects. "The Season Pass Mentorship program was designed to provide athletes and coaches with a form of hockey for the next four months. The lessons we will share will provide players and coaches with important details and concepts needed to excel in today's game. The performance and leadership insights we have gained from the highest levels of hockey will help take your game to the next level."

One can sign up by going to SeasonPassMentorship.com, where they'll find even more information on the more than 80 lessons they'll share over the course of the program.
You may also be interested in: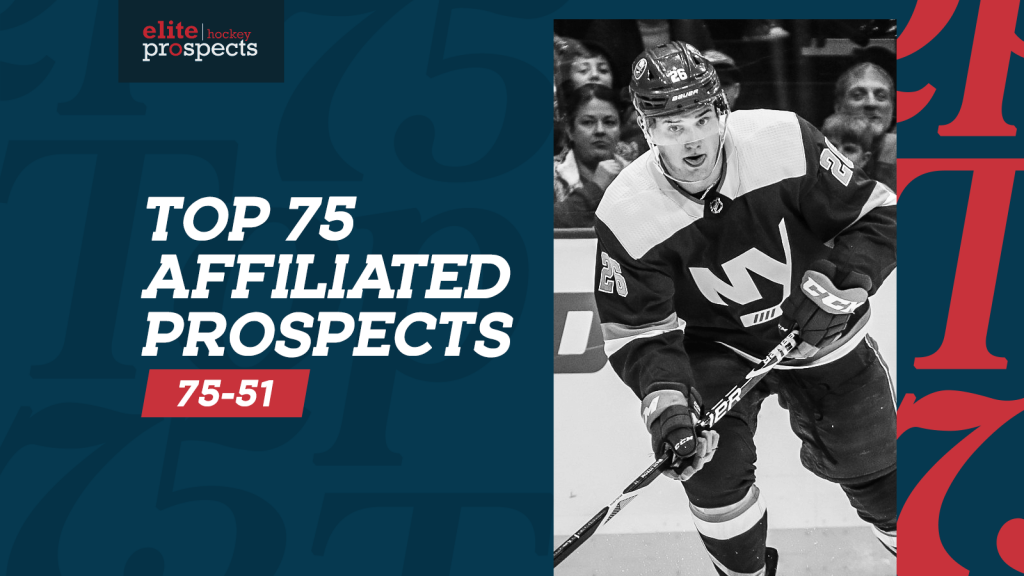 Ranking the NHL's Best Prospects, Skaters 75-51
This article is about: