Podcasts
The EliteProspects Podcast With J.D. Burke and Craig Button: A World Juniors preview epsisode
The EliteProspects Podcast with J.D. Burke and Craig Button is back, checking in just in time to provide our audience with a preview of the U20 World Junior Hockey Championships, set to start on Christmas Day in Edmonton.
Craig has been with the Canadian junior team since they opened up camp in Red Deer, and is in the rare position of having watched all of this team's game and practice action as a result.
So, I asked Craig a few questions about Canada's team, and how things are shaping up in-goal; if there's one relative weakness on this Canadian roster, it's in the crease. We then discussed some of the difficult decisions made around the margins of their roster.
From that point onward, we break down each team's strengths, weaknesses, chances of medalling, and some of the critical storylines taking shape ahead of this tournament.
You can find us wherever you get your podcasts. Be sure to subscribe, and leave a nice review if you've got a moment -- it helps the show!
If you listen on Apple Podcasts, leave a question in the form a positive review and we'll be sure to answer it in an upcoming program.
You may also be interested in: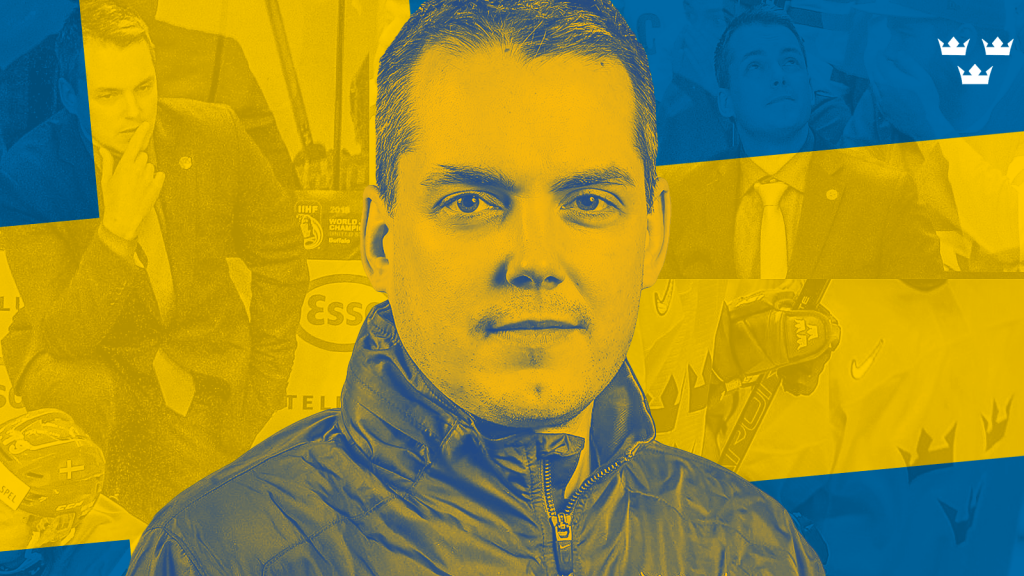 The World Juniors Coaches Q&A Series: Team Sweden's Tomas Montén
This article is about: