World Juniors 2021
"This is the hardest tournament to scout:" Why the 2021 World Juniors presents a unique challenge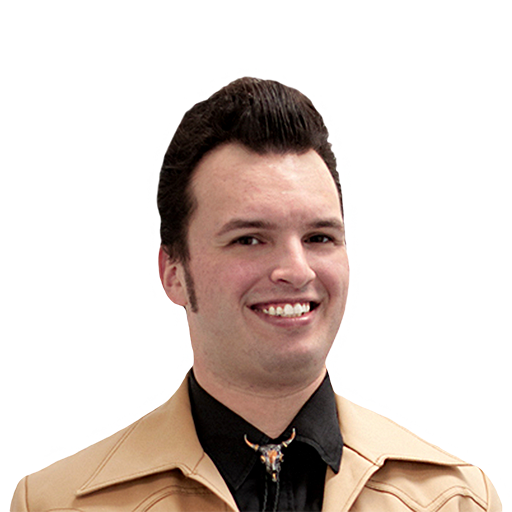 J.D. Burke
The U20 World Junior Hockey Championships are always fraught for NHL scouts, but in a year unlike any other, this tournament poses a unique set of challenges all its own.
For starters, there won't be a single scout in attendance. Zip. Zilch. Zero. That may not seem like a big deal, but it's a nightmare scenario for most in the industry. The average NHL amateur scout is liable to take in as many as 150 live viewings in a season, and they wouldn't have it any other way.
Detroit Red Wings Dir. of European Scouting Håkan Andersson has been doing the job, and doing it at a high level, for more than 30 years. The rough math on that is 4,500 live viewings, and I suspect that's a conservative estimate at that. Now he's a video-scout, just like everyone else.
"I would have to say, overall, it's worse,
Access this article with EP Premium
Go Premium to access this article
Register your Premium-membership at eliteprospects.com to get access to this article and more quality, in-depth coverage at EP Rinkside
This article is about: