NHL Entry Draft 2020
Preview the EliteProspects 2020 NHL Draft Guide
Here it is. A snapshot of the EliteProspects 2020 NHL Draft Guide, the first of its kind. An amuse-bouche, if you will.
We've gone to the liberty of including the draft guide's glossary, author's section, and an introduction to our rating system. We want you to have as much context and information as possible when you read the Alexis Lafreniére entry that centres this file.
There's more stuff on the way. We're going to make an entry to explain how we rate players, and we're going to include a breakdown of the pGPS (Prospect Graduation Probabilities System) and SEAL (Situational Era Age League) adjusted scoring metrics that appear on every player's page.
These metrics, by the way, are exclusive to EliteProspects.
By clicking the below-posted link, you'll download the preview of the EliteProspects 2020 NHL Draft Guide. It's only going to include Lafrenière's profile, as a sample of what sort of coverage to expect from the guide when it's completed.
The-EliteProspects-2020-Draft-Guide-Preview
We're anticipating a Septemer release for the completed draft guide. The draft guide will be available to EliteProspects Premium users exclusively.
Have the complete guide delivered to your inbox as an EP Premium member. Not a member? Subscribe today!
You may also be interested in: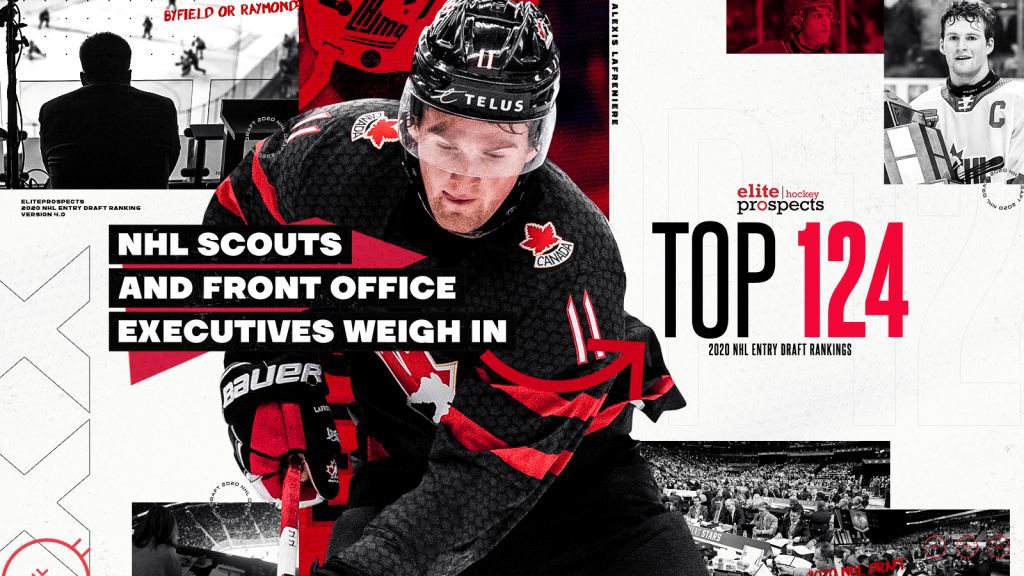 BURKE: NHL Front Office Execs & Scouts Weigh in on EliteProspects 2020 NHL Draft Ranking 4.0
This article is about: