World Juniors 2021
"To have a second chance at getting revenge on them; it's lucky but I feel like it was meant to be;" Levi exorcizes World Junior A Demons en route to World Junior gold medal game
Team Canada hasn't surrendered a goal in two consecutive games at the World Juniors, and they've yet to surrender one at even strength all tournament.
They have Devon Levi to thank for that.
"He's been [phenomenal]. I don't know what to say," Canada's head coach André Tourigny told EliteProspects. "I feel like I'm repeating myself every day. He's assertive. He's really quick. He's focused. He's aggressive. He really brings confidence for us. We're glad to have him on our side."

To think, a few short months ago, Hockey Canada couldn't have even been bothered to invite Levi to their digital summer camp. How quickly things change.
Another spectacular shutout performance in the books, Levi is now irreplaceable. He's tied the Canadian record for wins at the tournament with six and Justin Pogge's record for the most shutouts at the tournament at three. A win tomorrow -- a shutout, even -- could set a new record on both counts.
"I'm not playing for a shutout record; I'm playing for a gold medal," Levi said. "It doesn't really bother me. I'm looking forward to tomorrow. It's something to look at, maybe, after the tournament, but the job's not done yet."
It's the right attitude to have, more broadly, but it almost had some practical value, too. It looked for a brief moment as if the Russians had found the scoresheet in the second period when Mikhail Abramov sent the puck past Levi right as Justin Barron crashed upon the Northeastern-committed tender.
Canada issued a coach's challenge for offside, on an entry that occurred several moments prior to the goal, and that saved the day.
"That was a good goal," Russian head coach Igor Larionov said after the game. "That goal could've made a big difference in the game because when you're losing 4-0 and you're trying to find some way to score goals and the power play was going in our direction and we created some chances and had some shots and had some rebounds and scored the goal. It was kind of like a nice piece of relief, and the hope that we could get back in the game.
"It came back after the review, and there's nothing you can do. That's the rules, and we respect the decision made by the referees and their supervisors, and that's the story."

There was more significance to this performance than those records, though. It goes much deeper than that.
It was about this time last year when Levi led an underdog Canada East roster to the gold medal game of the World Junior A Challenge. Their opponent? The high-flying Russians, with a roster that featured seven future picks at the 2020 NHL Entry Draft.
Canada East pushed the Russians to double-overtime, and Levi stopped 36 shots to make it happen. Eventually, Shakir Mukhamadullin sent one of his trademark cannon one-time shots past a screened Levi to end the game.
"For sure, that was a tough day, a year ago, losing in double-overtime to Russia at the World Junior A Challenge," Levi said. "Honestly, it hasn't left my mind since."

Today wasn't just a semi-finals game with Russia. It was a chance for Levi to exorcise that demon.
"To have a second chance at getting revenge on them; it's lucky but I feel like it was meant to be. I was looking forward to this day for a long time. It feels great."
You may also be interested in: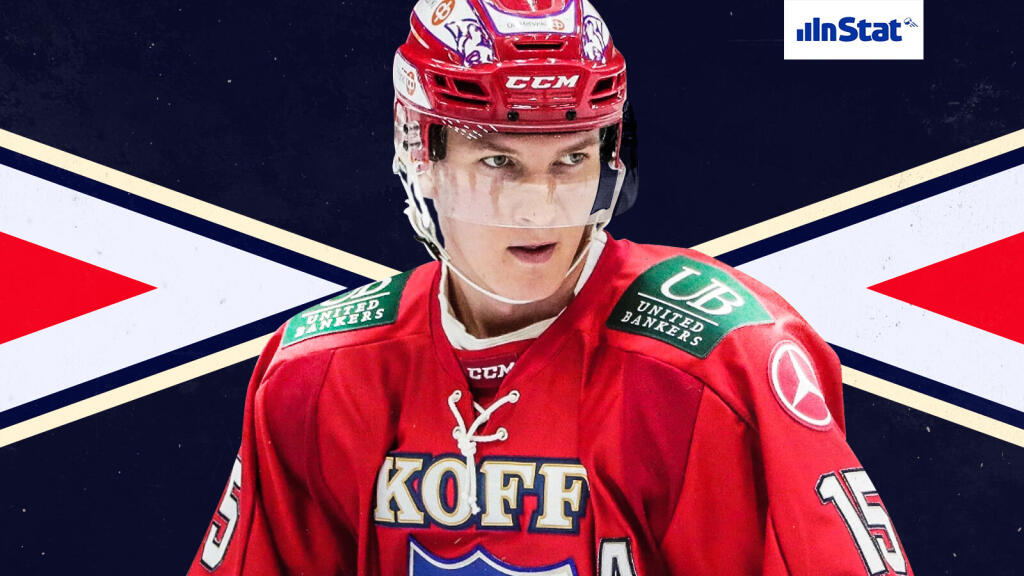 The EliteProspects Rinkside 2020-21 Off-Season Prospect Pool Rankings: the No. 8-ranked Florida Panthers
This article is about: