Features
My name is Maren Angus, & I'm joining EliteProspects to cover the NHL
This is my view. I'm sitting atop the boards before a drop-in skate at Grover Ice in Omaha, Nebraska. No, I don't live here. I am visiting and skating more in a week than I do at home in Nashville.
I am watching the beer leagues skate their warm-up laps and tears well up in my eyes.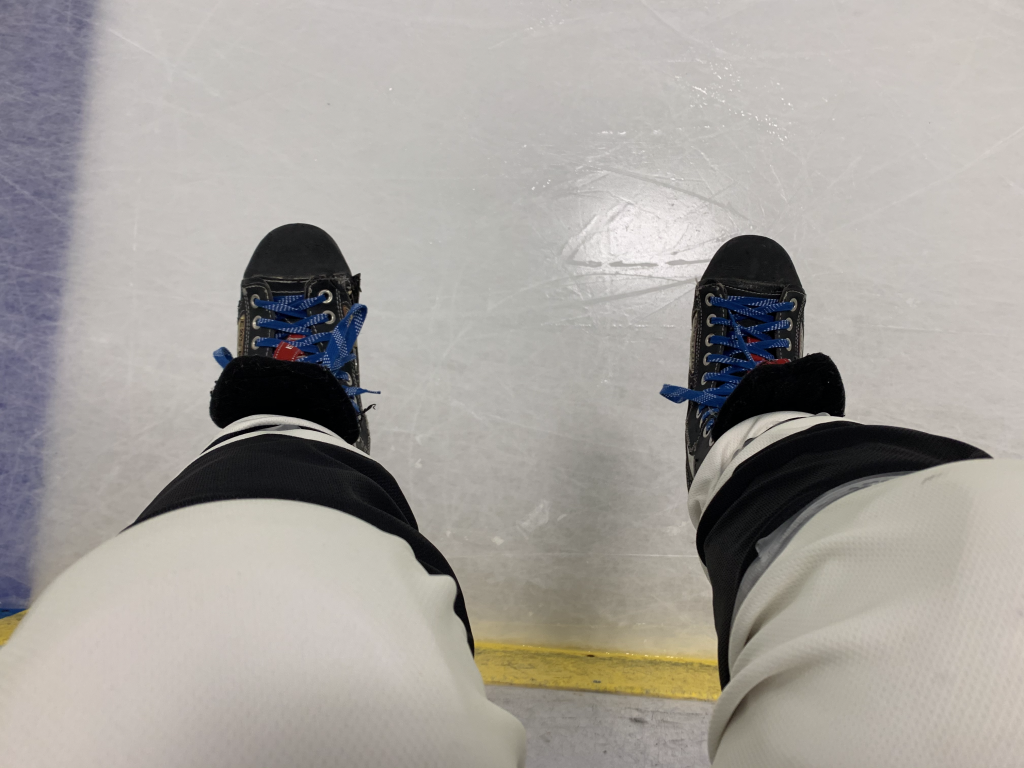 It's no secret to anyone that 2020 was the year from hell. My dad passed away at the end of 2019, I lost my job in January (on my mom's birthday) and I felt like I was drowning between all of that and the COVID-19 pandemic.

So here I am, sitting on the boards. I am wearing my dad's old hockey pants, my brother's helmet and gloves, the rest is gently used equipment from Play It Again Sports.
Hockey wouldn't be a part of my life if not for my dad. He was born in Scarborough, Ontario, Canada, and instilled his love for the game in our home from the second I was born. When my brother was born, the excitement to pass down his love for the game became even stronger. My brother had hockey sticks over his crib, he is named after Cam Neely and the rest of the room decor was hockey posters.
At the time, we lived in Nashville and were without an NHL team. The first game I can recall seeing was in Chicago. We were on vacation and got last-minute tickets for the Red Wings and Blackhawks. We sat in the very last row of the United Center but I was hooked. I fell in love with a game that I had never played.
When my brother started playing club hockey, I remember standing with my dad at the top of the bleachers at Centennial Sportsplex in Nashville, screaming to match his natural loud voice. If we were at the inline rink, I would keep score for all of his games. Hockey became a family affair very quickly.
I knew I wanted to be a sportswriter in middle school. My first professional interview was with Jordin Tootoo and I asked him what his favourite food was, what kind of cologne he wore and what it was like to be an Inuit in the NHL. Hey, I was only 14. I had braces and scrunched my hair with mousse and liked the crunchy look.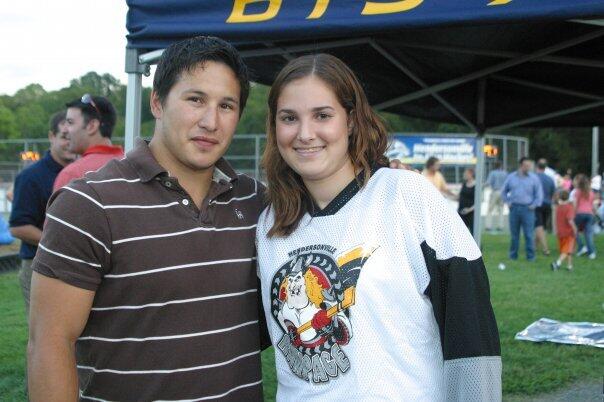 In high school, I was credentialed by the Nashville Predators. One day, I gave a presentation about ice hockey and Chris Chelios in science class and the next day, I was interviewing him and told him I got an A on my project.
Since then, I have been a member of the hockey broadcast team at Arizona State, contributed to NHL.com, USA Hockey, The Tennessean, Penalty Box Radio and Broadway Sports Media.
Today, I start my next chapter with EliteProspects and I am beyond excited to bring fresh eyes to the game that adopted me at birth, the game that was passed down to me by my superhero and the game that we all share a passion for.
You may also be interested in: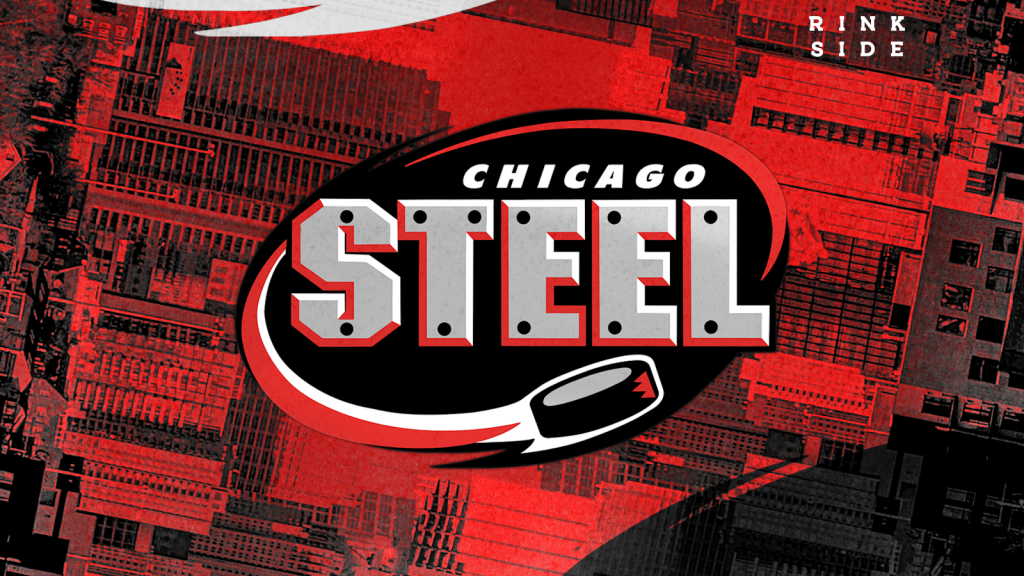 The USHL's Chicago Steel are the Most Unique Team in all of Hockey
This article is about: