NHL
Pandemic still raging unabated; NHL postpones Carolina Hurricanes-Nashville Predators game
The NHL announced this morning that tonight's Nashville Predators and Carolina Hurricanes game, the second leg in a back-to-back between the two teams at Bridgestone arena, is postponed.

Hearing the Carolina-Nashville game tonight is postponed. Covid situation with the Hurricanes.

— Pierre LeBrun (@PierreVLeBrun) January 19, 2021
As of this writing, Carolina centre Jordan Staal, and Nashville forward Mikael Granlund are the only two players to land on the "NHL's COVID protocol related absences list," as reported by ESPN's Greg Wyshynski. Staal has been there since last Friday.
The NHL had this to say of tonight's postponement in an early morning press release:
"The National Hockey League today announced that Game #52, Carolina Hurricanes at Nashville Predators, scheduled for tonight, has been postponed. The rescheduled date of Game #52 will be announced when available.
"The decision was made out of an abundance of caution to ensure the health and safety of players, coaches and game day personnel and in consultation with medical experts."
This postponement is the fifth such occurrence thus far in the NHL's condensed 56-game season, and it comes just a day after the Hurricanes beat the Predators 4-2. The previous four suspensions of play all land on the Dallas Stars account, after a staggering 17 positive test cases in their training camp.
This, of course, betrays the notion that the NHL can conduct the season safely, without jeopardizing the long-term health of their players. There's still so much we don't know about the long-term ramifications of COVID-19 on a person's health, even for those fortunate enough to escape fatality.
Take, for example, the threat that this disease has posed to Ryquell Armstead, a Jacksonville Jaguars running back in the NFL. He contracted COVID-19 in September, has since been hospitalized twice after suffering what ESPN reported as "significant respiratory issues," and lost the entire season to complications from the illness.
The United States saw more than 142,000 of their citizens test positive for the novel coronavirus yesterday and lost 1,441 of their citizens to the disease. About 3,600 people tested positive for COVID-19 between Tennessee and North Carolina yesterday, a conservative estimate given that test rates usually lag a bit towards the beginning of the week.

Yet, the NHL persists; it tries to, anyway. Get used to reports like this one. We're going to see a lot of them over the course of the season. One can only hope -- pray, even, if you're into that sort of thing -- that the NHL can keep them to a minimum.
You may also be interested in: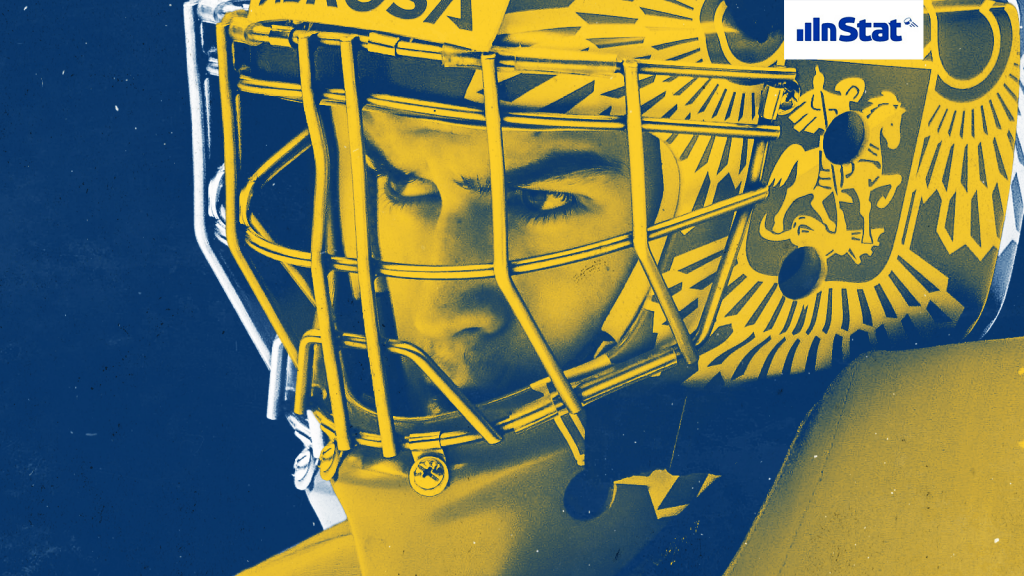 The EliteProspects Rinkside 2020-21 Off-Season Prospect Pool Rankings: the No. 16-ranked Nashville Predators
This article is about: