NHL
Pittsburgh Penguins' GM Jim Rutherford resigns
The Pittsburgh Penguins announced the resignation of general manager
Jim Rutherford
on Wednesday, citing personal reasons.
Assistant general manager Patrik Allvin has been promoted to interim GM and the search for a new GM will begin immediately.
Rutherford became the GM in Pittsburgh prior to the 2014-15 season. Since taking the job the team has made the playoffs every season and won back-to-back Stanley Cups in 2016 and 2017.
He was named to the Hockey Hall of Fame in 2019.
Prior to the Penguins, Rutherford spent 20 years as general manager of the Carolina Hurricanes/Hartford Whalers. He won a Stanley Cup with the Hurricanes in 2006.
"Jim has been an amazing representative of the Pittsburgh Penguins, and he'll always have a special place in our team's history, his own legacy," said Penguins President and CEO David Morehouse in the press release. "He'll always be part of the Penguins. On behalf of our ownership, management, staff, coaches and players, we want to thank him for his many contributions, which go far beyond those two Stanley Cups. Jim is a great friend and teammate. We wish him and his family the best."

Allvin was named assistant GM in November. He began his tenure with the club''s hockey operations staff in 2006.
"I'm excited for this new opportunity with the Penguins, but I would not be in this position were it not for Jim's faith in me over these past seven years," Allvin said. "I want to thank him and wish him the best. Moving forward, I want everyone to know – from our ownership to our fans – that I'm committed to doing the best job possible for the Penguins, building on our strong start to the season."

The search for a new GM begins immediately.
You may also be interested in: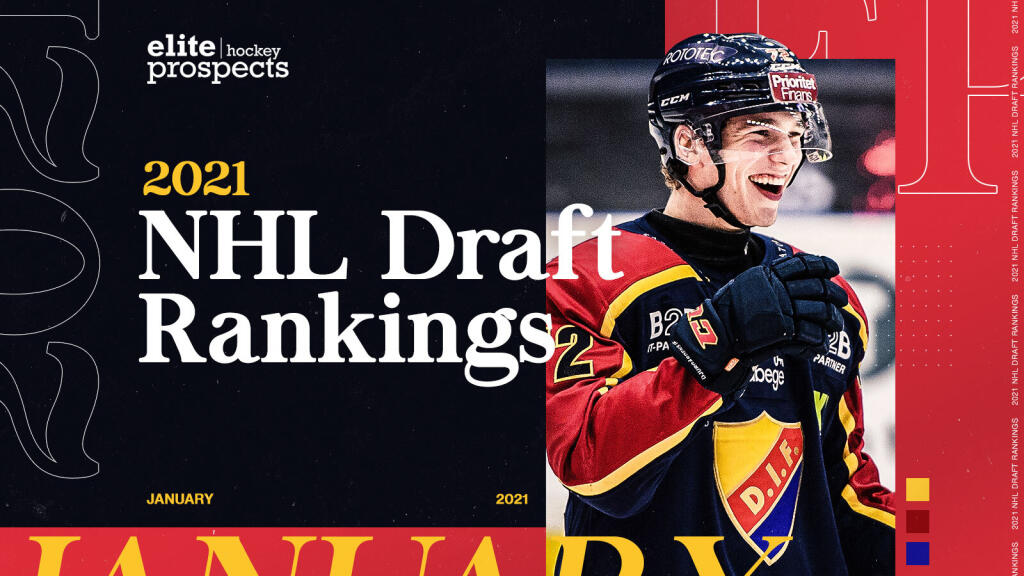 The EliteProspects Rinkside 2021 NHL Draft Ranking
This article is about: