NHL
NHL 3 Stars: Connor McDavid.
Saturday night always delivers in the NHL.
Six of 12 games went to overtime, and all but a couple of games were competitive for 40-plus minutes.

The Washington Capitals stayed undefeated in regulation, while the Calgary Flames handed the Montreal Canadiens their first regulation loss of the season.
It was a big night for rookies, too. Cal Foote and Mikko Lehtonen recorded the first points of their careers, while Aleksi Heponiemi became just the fourth player in NHL history to score the overtime time in his NHL debut.
Players to score an overtime goal in their NHL debut:

▪️ Kirill Kaprizov (Jan. 14, 2021)
▪️ Tim Sweeney (Oct. 4, 1990)
▪️ Nick Knott (Nov. 2, 1941)@aleksiheponiemi just joined the list. #NHLStats pic.twitter.com/x96rT9bBKt

— NHL Public Relations (@PR_NHL) January 31, 2021
---
First Star
Connor McDavid, C, Edmonton Oilers
The season's fourth Maple Leafs-Oilers match-up was filled with high-end skill and frustrating defence – as expected. This time, Connor McDavid stole the show with two goals and an assist.

Not only did McDavid score the overtime winner, but he also added another goal to his highlight reel that seemingly expands nightly.
Connor McDavid. pic.twitter.com/FC9mzeJMXD

— Dimitri Filipovic (@DimFilipovic) January 31, 2021
Second Star
Pierre-Olivier Joseph, D, Pittsburgh Penguins
Joseph's only five games into his NHL career, and he's already looking the part of a five-year veteran.

Tonight, the Penguins rewarded Joseph's strong play with a career-high 25:58 of time on ice, of which he took full advantage. The Penguins out-shot the Rangers 23-17 – sixth on Penguins – while recording three assists.
Jason Zucker's 2nd goal of the season gets the Pens on the board first!
1-0 Pens now on @ATTSportsNetPIT! pic.twitter.com/jbrxSNGPxM

— AT&T SportsNet™ PIT (@ATTSportsNetPIT) January 31, 2021
Third Star
Jordan Kyrou, RW, St. Louis Blues
The Kyrou Show took a little bit longer to arrive than expected, but it was worth the wait. Kyrou's already scored five goals and five assists in just eight games. He created for teammates, took advantage of a lucky bounce, and finished off a breakaway chance.

Jordan Kyrou is elite. #stlblues pic.twitter.com/Sd7EfHMI1V

— St. Louis Blues (@StLouisBlues) January 31, 2021
---
Honourable Mention
Nicklas Bäckström, C, Washington Capitals
After a down year by his lofty standards, Bäckström's right back to his old scoring ways. After his fourth multi-point game of the season, he's fourth in the league in points with 13. And it doesn't hurt that's been pointless just once.
Effortless for Nicklas Backstrom. 😩#NHLonSN | #HockeyNight pic.twitter.com/40t7jikXS8

— Sportsnet (@Sportsnet) January 31, 2021
You may also be interested in: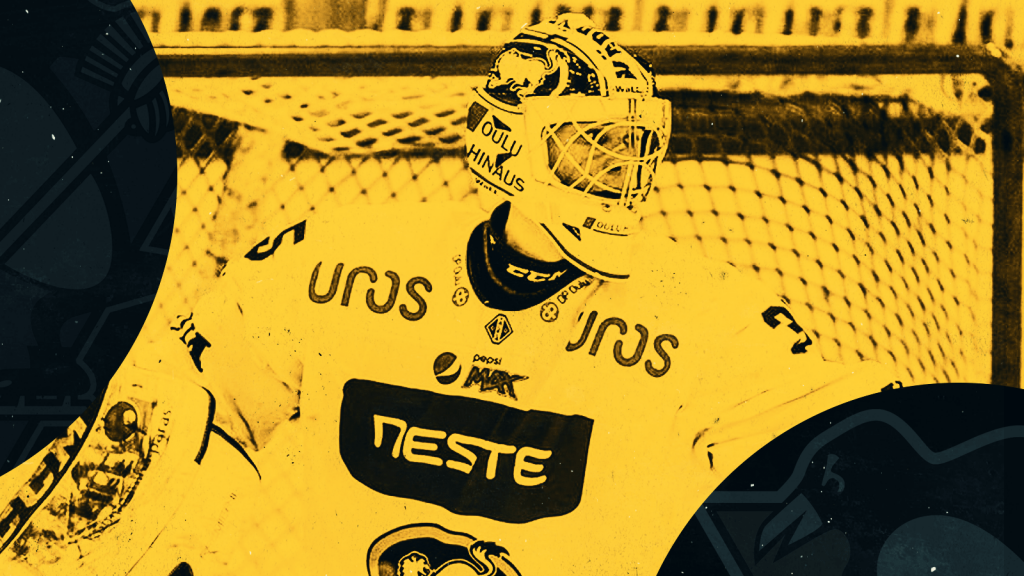 The EliteProspects Rinkside 2020-21 Off-Season Prospect Pool Rankings: the No. 30-ranked Pittsburgh Penguins
This article is about: