NHL
NHL 3 Stars: Blasty returns to Calgary for Battle of Alberta
The Battle of Alberta opened on Saturday and left Hockey Night in Canada viewers breathless as Connor McDavid and Leon Draisaitl were on the ice for almost six-minute shifts to end the game.
The return of Blasty was a beautiful sight to see (for Flames fans) and Calgary edged Edmonton 6-4.

The Flames had six goal scores and 10 players record at least a point in the contest. The Oilers also had 10 players with points and had four goal scorers.

Intermission Viewing: Our Blasty opening night video 🔥 pic.twitter.com/w0CNfXarvI

— Calgary Flames (@NHLFlames) February 7, 2021
---
First star
Auston Matthews, C, Toronto Maple Leafs
Auston Matthews scored twice and extended his goal streak to seven games in Toronto's 5-1 win against Vancouver.

Wayne Simmonds scored twice, Mitchell Marner had three assists and Zach Hyman had a goal and an assist but the streak Matthews is on gives him the edge.
And Auston Matthews (@AM34) is the first to 10 goals on the season. #NHLonSN

🇨🇦: https://t.co/LcEt9lO0Vs @Sportsnet
📱: https://t.co/A1bUV93mft pic.twitter.com/VhYXiIHgTw

— NHL (@NHL) February 7, 2021
Second star
Jakob Chychrun, D, Arizona Coyotes
Jakob Chychrun scored two goals in Arizona's 3-1 victory over St. Louis on Saturday. He scored the game's first goal at 2:50 of the first period on the Coyotes' first shot.
He closed out the night with an empty net goal with 26 seconds remaining.

Jakob Chychrun tallied twice as the @ArizonaCoyotes improved to 2-1-0 through three of its six straight games against St. Louis. #NHLStats pic.twitter.com/g3Q1TDSWjx

— NHL Public Relations (@PR_NHL) February 6, 2021
Third star
Barry Trotz, Head Coach, New York Islanders
In their first game since Jan. 31, the New York Islanders gave head coach Barry Trotz a historical win. It was his 849th career victory which tied him with Ken Hitchcock for third in NHL history.

The Islanders were 0-3-2 in their previous five games.

"I liked our response after the goal. I just think our game went up from there and that was one of our best power plays. They had a really good attack mentality, retrievals and all that. That was huge."

Trotz ⬇️ pic.twitter.com/er5SxTMJYE

— New York Islanders (@NYIslanders) February 7, 2021
---
Dishonourable mention
Vancouver Canucks
The Vancouver Canucks 5-1 loss on Saturday extended their losing streaking to four games with a combined score of 23-9.

Game at a Glance - Boeser was the lone #Canucks goal scorer in a 5-1 loss to the Maple Leafs. pic.twitter.com/ALohhwPROK

— Vancouver #Canucks (@Canucks) February 7, 2021
You may also be interested in: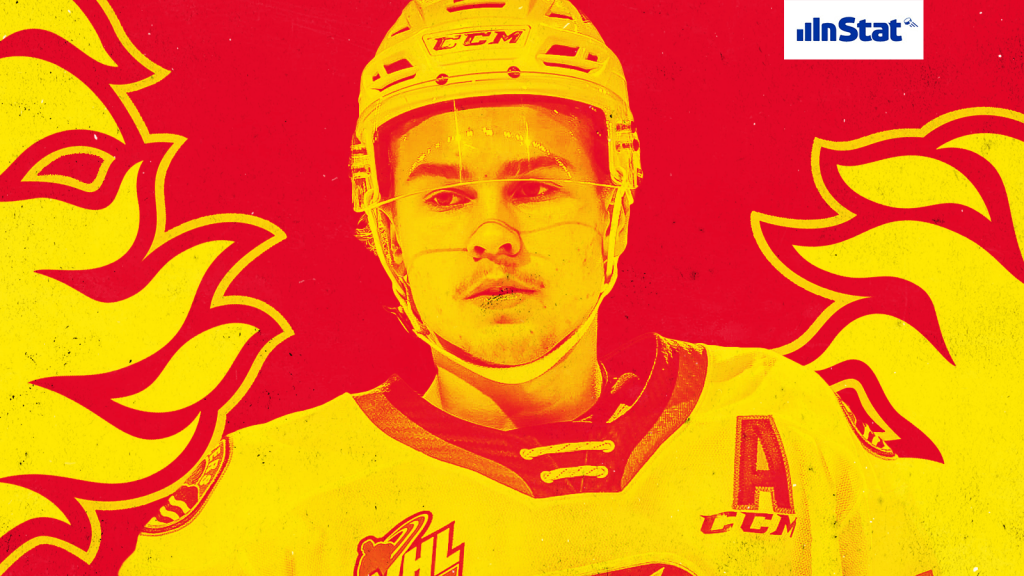 The EliteProspects Rinkside 2020-21 Off-Season Prospect Pool Rankings: the No. 26-ranked Calgary Flames
This article is about: