NHL
Minnesota Wild expect more postponements due to COVID
The Minnesota Wild has nine players on the NHL COVID Protocol list and is expecting to miss more than four games.

Brad Hunt is the most recent addition joining Nick Bjugstad, Nick Bonino, Ian Cole, Joel Eriksson Ek, Marcus Foligno, Marcus Johansson, Jared Spurgeon and Nico Sturm.

The Wild is hoping to re-open facilities on Wednesday before hosting St. Louis on Thursday, but according to General Manager Bill Guerin, neither sounds likely.

"There definitely could be more," he said during a Zoom press conference on Monday. "It's kind of creeping its way through the team."

The whole team is quarantining and the front office is encouraging them not to leave their homes.

"It's real and it can be dangerous as we've all seen," Guerin added. "It's scary but the guys are young, the guys are healthy and they are in peak condition and I think that is something that helps them."

Guerin says the symptoms of the players who have tested positive are minor. They have some body aches, loss of taste and sense of smell but the Wild is taking it day-by-day.

"We know that we have a responsibility," he added. "The players in this town are well-known and we can't be out at the grocery store or at restaurants. We trust the guys and we know that they are doing the right thing. We are doing what we have to do."

Guerin acknowledged that other teams have handled COVID in different ways, mentioning that some have come back with small group practices while others have jumped right back in with the full team. He isn't sure what the Wild will do.

What he is certain about is the testing players will go through before being cleared to return to the ice and that includes getting their hearts tested.

"The cases are coming bit-by-bit," Guerin said. "We're getting a couple here, a couple there and maybe we will get a couple more tomorrow. We just have to be patient and ride it out. The most important thing is that people get to the other side of this healthy and we will resume playing hockey when it is safe to do so."

You may also be interested in: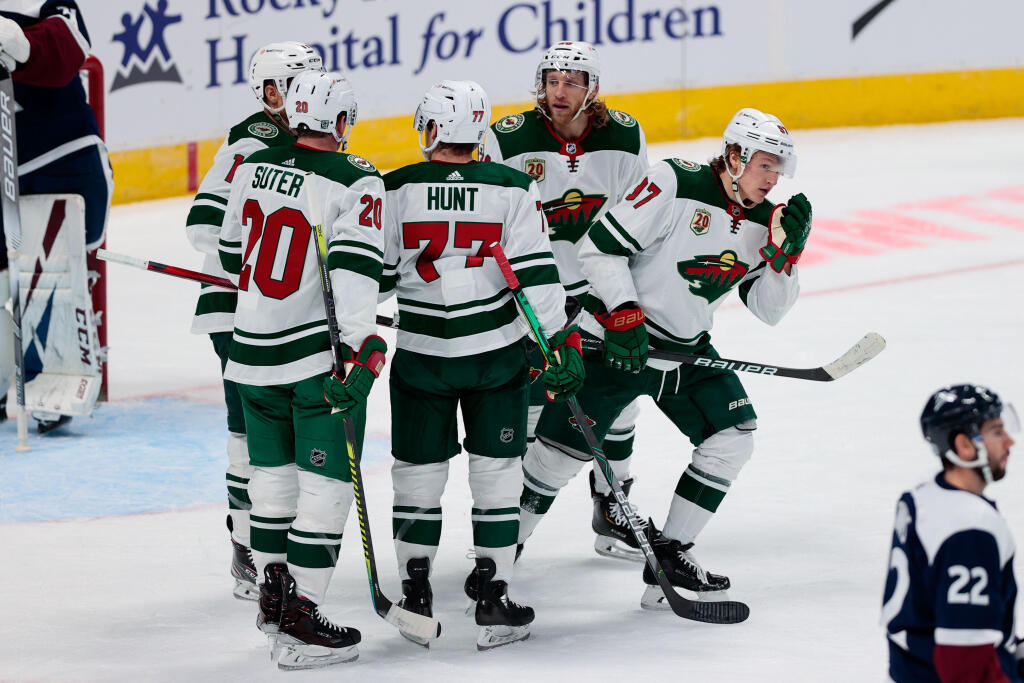 Minnesota Wild add five players to COVID list
This article is about: