NHL
Toronto Maple Leafs' Wayne Simmonds to miss several weeks with broken wrist
Toronto Maple Leafs head coach confirmed
Wayne Simmonds
will miss six weeks with a broken wrist during media availability on Monday.
The 32-year-old scored two goals on Saturday against the Canucks before he was hit on the hand with a shot.
"He's a big loss for us," coach Sheldon Keefe said. "He's been playing well, not just with his play but he brings a lot to our room in a lot of other areas and that certainly will be missed."
Simmonds signed a one-year contract with the Maple Leafs on Oct. 9 and is off to a strong start. He is third on the team in goals with five in 12 games.
"Wayne's been awesome, he's a lot of fun to be around in the locker room, has a lot of experience, plays hard every day, comes to the rink with consistency in the way that he works," forward Alexander Kerfoot said during morning media availability. "We're going to miss him out there, obviously he's elite on the power play and just that physicality and that mentality he brings every night, we are going to miss that."

Toronto is scheduled to host Vancouver on Monday night at 7 p.m. ET.
You may also be interested in: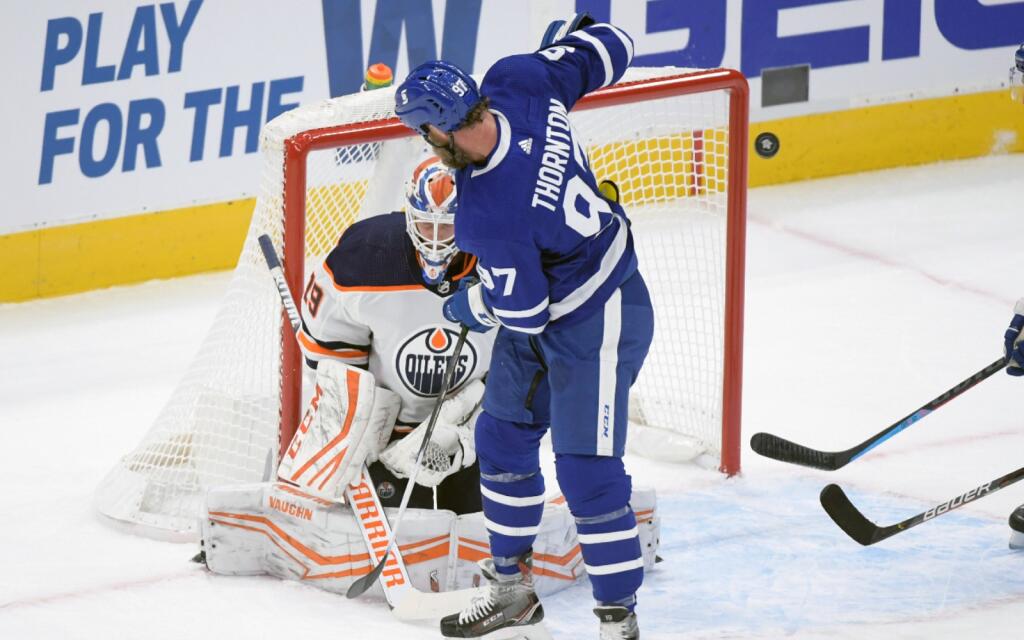 Toronto Maple Leafs' Joe Thornton to miss at least 4 weeks
This article is about: