NHL
Cale Makar is a human highlight reel; here's how he does it
There's making highlight-reel plays, and then there's what Cale Makar does on a game-to-game basis.
He's made a habit of embarrassing his peers numerous times in any given game. When he's not confusing them before out-racing them up-ice, he's breaking their ankles with a series of dekes from the point.
Cale Makar has been so damn good this season pic.twitter.com/MpiEJGYKz6

— Dimitri Filipovic (@DimFilipovic) February 5, 2021
There's a lot more to Makar's game than just the highlights, too. He's averaging an assist per game while dominating every meaningful statistical category. He leads all NHL defencemen in 5-on-5 Corsi for percentage and sits second in expected goals percentage while out-scoring the opposition 22-to-6 in all-situations.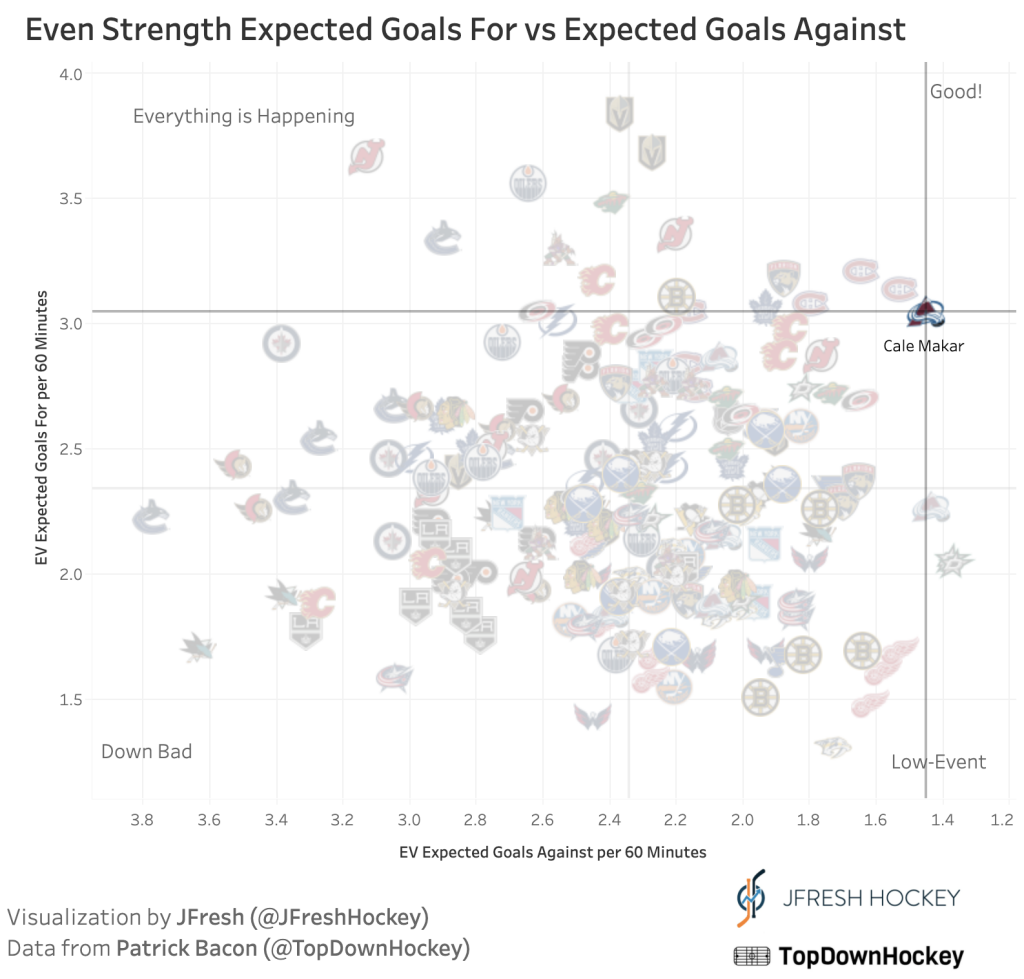 Toss all that aside though. Let's talk highlights. Speci
Access this article with EP Premium
Go Premium to access this article
Register your Premium-membership at eliteprospects.com to get access to this article and more quality, in-depth coverage at EP Rinkside
This article is about: