NHL
NHL 3 Stars: Clayton Keller's last-second goal pushes Arizona Coyotes to victory
EP Rinkside's three stars for Monday night has a bit of a twist. Instead of the top players, it is all about the top plays.
But before we get to the highlights, there has to be a congratulations for Barry Trotz and the New York Islanders. The head coach got his 850th win and is in third place all time behind Joel Quenneville (931) and Scotty Bowman (1,244).

Goaltender Semyon Varlamov made 30 saves and became the first Islanders goalie with two shutouts against the New York Rangers in the same season.

---
First star
Jack Roslovic, C/RW, Columbus Blue Jackets
Jack Roslovic scored the go-ahead and it eventually stood as the game-winner. In a tie game against Carolina, the Columbus-native split the Hurricanes defence and did things with a hockey puck that can't even be described

JACK ROSLOVIC (@JRoslovic96), HOW DO YOU DO⁉️ pic.twitter.com/hWmIerfksB

— NHL (@NHL) February 9, 2021
Second star
Curtis McElhinney, G, Tampa Bay Lightning
With about 16 seconds remaining in the game, Tampa Bay goaltender Curtis McElhinney came up huge.. He was facing the wrong direction and still managed to prevent the puck from crossing the goal line. He also won his first game since Feb. 2020.
BOLTS WIN! @TBLightning take the game 4-1 for their 5th win in a row! Curtis McElhinney gets his first win of the season!

Lightning postgame show up next! #GoBolts pic.twitter.com/021i45Q8OI

— FOX Sports Florida & Sun (@FOXSportsFL) February 9, 2021
Third star
Clayton Keller, C/RW, Arizona Coyotes
Missouri-native Clayton Keller scored the game-tying goal with less than a second to go in regulation. The assist from Christian Dvorak deserves credit as well as the color commentary from Tyson Nash.

THIS IS WHY YOU PLAY ALL 60 MINUTES. pic.twitter.com/QrwQB7awSV

— Arizona Coyotes (@ArizonaCoyotes) February 9, 2021
---
Dishonourable mention
Patrik Laine, RW/LW, Columbus Blue Jackets
It didn't take long for John Tortorella to hold his newest superstar accountable. Patrik Laine was benched for the entire third period. His last shift of the night was around the 6:19 mark of the second.

John Tortorella addresses benching Patrik Laine against the 'Canes. pic.twitter.com/5PgfsIpg4q

— TSN (@TSN_Sports) February 9, 2021
You may also be interested in: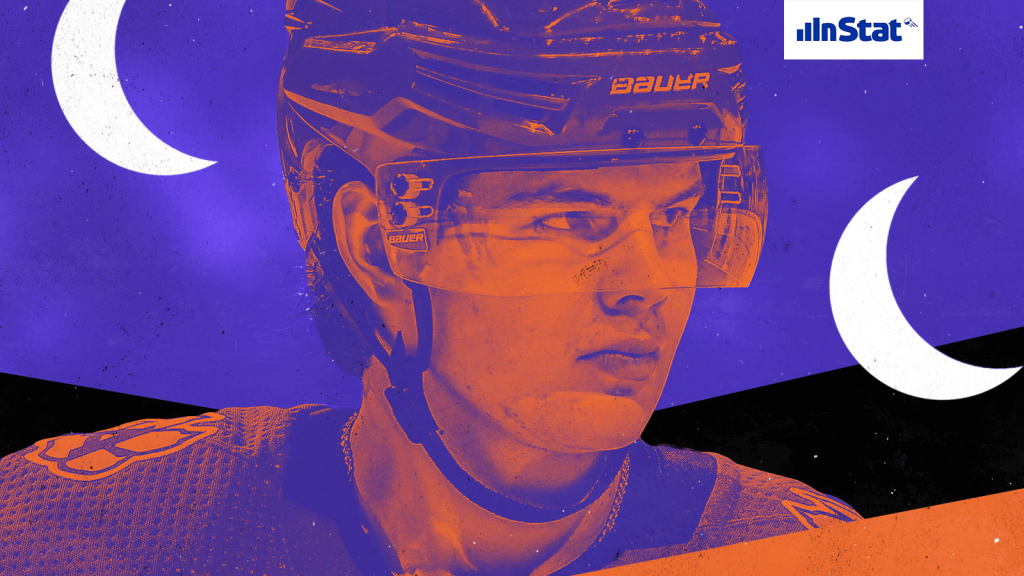 The EliteProspects Rinkside 2020-21 Off-Season Prospect Pool Rankings: the No. 22-ranked Arizona Coyotes
This article is about: