Podcasts
Glass and Out: An interview with Nate Leaman
EliteProspects and EP Rinkside are proud partners of
The Coaches Site
, and as part of that partnership, our readers have access to the Glass & Out Podcast.
This week, we're posting an episode that features Glass & Out's host, Aaron Wilbur, interviewing Providence Friar's men's program head coach Nate Leaman to discuss his work guiding Team USA to gold at the World Juniors about this time a month ago in the bubble in Edmonton.
You can find the show wherever you get your podcast fix, and while you're there, be sure to leave our friends at Glass & Out a 5-star review and a kind rating too!
You may also be interested in: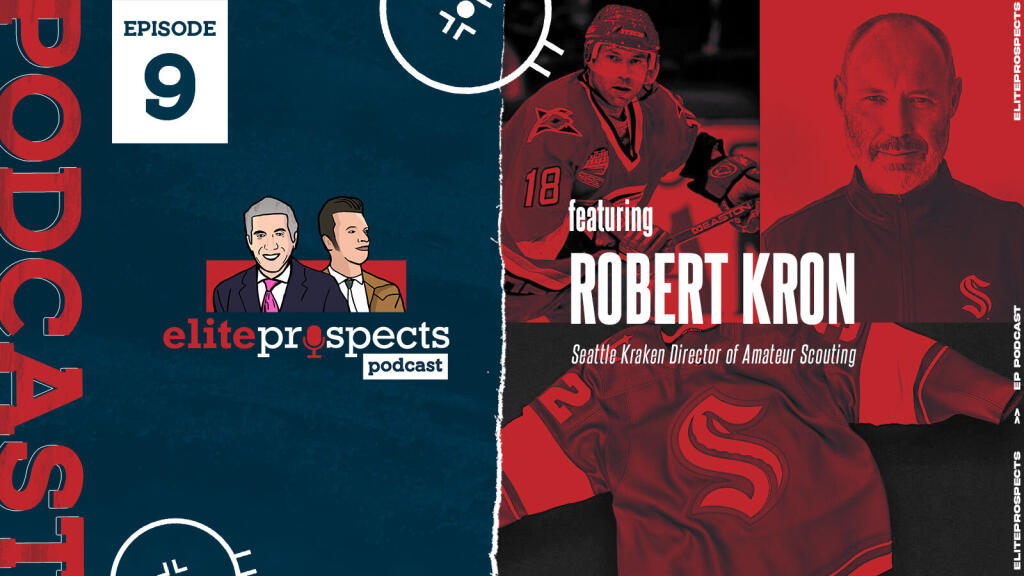 The EliteProspects Podcast With J.D. Burke and Craig Button: A conversation with Seattle Kraken Dir. of Amateur Scouting Robert Kron
This article is about: