NHL
Joey Daccord brings "swagger" in first NHL win
Joey Daccord's career has been full of firsts and now, he can add first-career NHL win to his list of accolades.

Daccord, 24, wasn't scheduled to start Sunday night's game against the Maple Leafs but he prepared for the game like he was and it paid off when starting netminder Matt Murray approached him during pregame warmups.

"A couple minutes before warm-ups, (Murray) came back to the locker room and (said), 'Hey, I don't know if I can play, I'm going to try in warm-ups.' And then a couple of minutes into warm-ups, I just was skating by the bench. One of the trainers just gave me the point and I was like 'Alright, let's do it,'" Daccord said.

Daccord isn't one to shy away from a challenge though. He took a chance on Arizona State and became the first drafted Sun Devil not to play anywhere else collegiately, became the first Sun Devil to be named a finalist for the Mike Richter Award, became the first ASU player to sign an NHL entry-level contract on April 1, 2019, and first to play in an NHL when he made his debut against the Buffalo Sabres on April 4, 2019.

What a night.

Congrats on your first NHL win, @JDac35! #GoSensGo pic.twitter.com/IQ7JynEtiu

— Ottawa Senators (@Senators) March 15, 2021
"I don't even have words right now, honestly. I want to thank my family, for everything they've done for me. It's pretty special," Daccord told Sportsnet's Kyle Bukauskas during the postgame interview. "There's so many people that it takes to make one dream come true, it truly takes a village," Daccord continued. "I've just been incredibly grateful for everyone who's been part of my journey and I hope I have a long way to go."
One of those people is Arizona State head coach Greg Powers, who hasn't missed a second of Daccord's NHL games.

"I was at home and got a text that he was going to start and luckily didn't have plans and watched it wire to wire," Powers told EP Rinkside. "It was special. Seeing him continue to grind over the last two years to earn all of this opportunity has been really special. It all speaks to his character and belief in himself. It's been a lot of fun to watch."

When Powers recruited Daccord to Tempe, he saw something in the goalie that he describes as "swagger." The type of swagger that "makes you feel like you're going to win."

And Daccord knew the Senators were going to win when he entered the game.

"It's a funny feeling because you get a split second of uncertainty and then it's like I'm gonna win tonight, we're gonna win tonight," Daccord said during his press conference. "I just had a feeling that we were going to win early on when I found out I was playing. It's not how you draw it up but I wouldn't change it for the world."

The first four starts of Daccord's NHL career began with first-shot goals. Once he made the first save against the Leafs, all while absorbing a hit into the net, he was able to settle in and turned away eight of nine shots in the period. He shutout the Leafs in the second period when he turned away all 12 shots.

The moments after victory. More from Joey Daccord's first NHL win!
#GoSensGo | Breakaway presented by @Bell pic.twitter.com/hQPuKjm1mD

— Ottawa Senators (@Senators) March 15, 2021
"I came into the room after the first period and looked at Mando (Kevin Mandolese) and said, 'How nervous were you when first shift when I got smoked into the net?' I remember I stood up, looked at the ref and said, "No better way to get into it." I'm happy I made the first save this time.
Daccord totalled 33 saves and could be looking at making his first set of back-to-back starts with the uncertainty of Murray's upper-body injury. That's no big deal, just another first to check off his list.

"I knew it was going to a challenge, I knew it was going to be hard, I knew I was going to have to make big saves for us to win and we got it done," said Daccord. "I knew my first NHL win would be an absolute battle. Bend don't break."

You may also be interested in: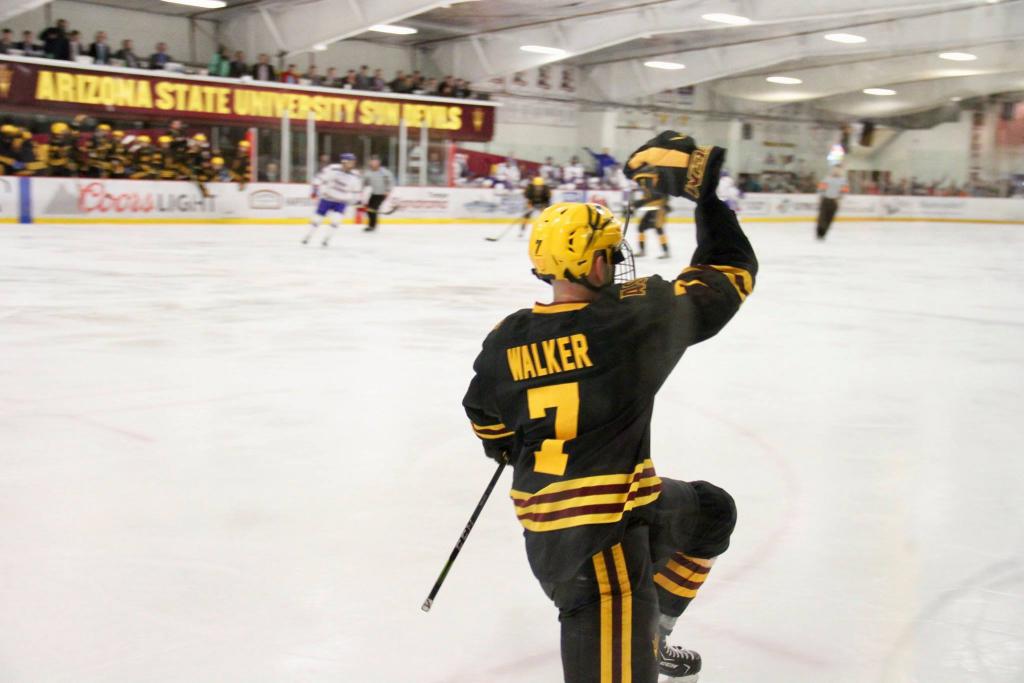 ROBENHYMER: Arizona State University's Johnny Walker is Taking the Road Less Travelled, Hopefully to the NHL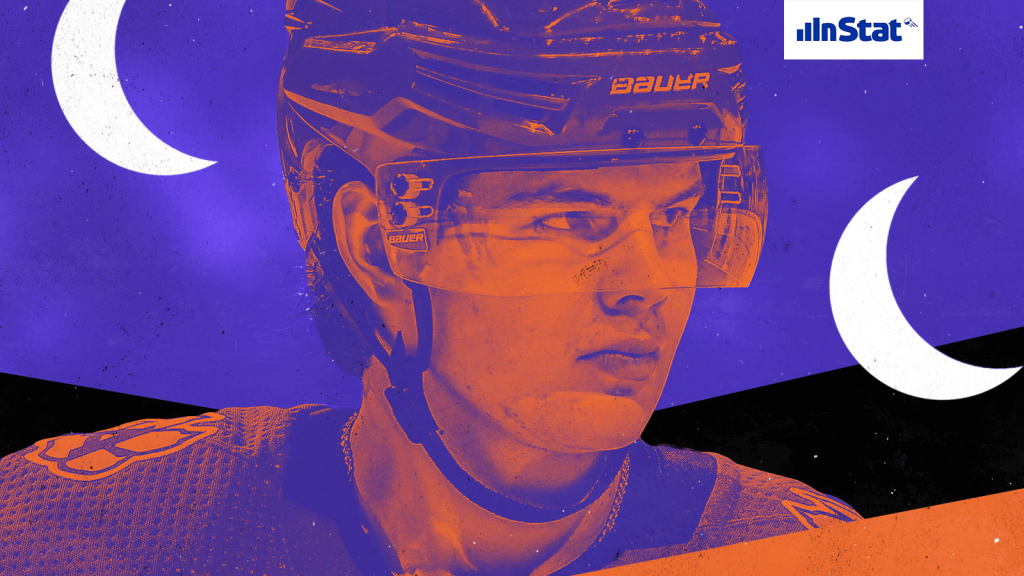 The EliteProspects Rinkside 2020-21 Off-Season Prospect Pool Rankings: the No. 22-ranked Arizona Coyotes
This article is about: