Frozen Four 2021
Cole Caufield has NHL options; what's next?
Cole Caufield didn't go into today expecting to answer questions about his career on Friday. He, and the rest of the Wisconsin Badgers, was hoping to be talking about moving on in the tournament and inching closer to an NCAA national championship.
The No. 4 seed Bemidji State Beavers upset the No. 1 seeded Wisconsin Badgers 6-3 in the opening game of the NCAA Tournament, forcing Caufield to address the burning question: Will he return to Wisconsin for another season or sign with the Montréal Canadiens?

Caufield sat down at the table, pulled his mask down, and fielded questions with a brave face while his body language expressed disappointment.

"I haven't even thought about (the next step) yet," answered Caufield. "Our season just ended and I just can't even think about that stuff as of right now. I at least have to take a few days and figure it out from there but it's a tough thing to deal with losing with the team you're a part of."

There isn't much else Caufield could have done this season. Wisconsin head coach Tony Granato said the Hobey Baker finalist had one of the best years he has ever seen and should be expecting a call from his agent and Montréal sooner rather than later.

"They have a plan," said Granato. "I don't know that plan but I'm assuming they are going to try and get him up there as soon as they can. He will have to answer some calls real quick. The best thing for him to do right now is to reflect on the year, get away from it a little bit, talk to family and people he needs to about making the next decision but from the year he had and how he played, he's given himself a nice option. There is no doubt about that."

Only a sophomore, Caufield scored 30 goals and 52 points in 31 games for the Badgers this season. He was unanimously named Big Ten Player of the Year and became the first back-to-back Big Ten scoring champion.

"He led the Big Ten in scoring as a freshman and that is not easy to do but he has come miles with the growth of his game," said Granato. "I am really really proud of him and I know it's a hard year when the professional game is sitting there waiting for you. It's hard to stay focused and it's hard to be challenged every game when every other team is trying to figure out a way to shut Caufield down every night. He found a way every night to leave it on the ice for us and set a great example for the team."

Just like his coach described, Caufield found a way to be involved on Friday. He scored twice and recorded an assist. He fought for the Badgers until the very end in what could have been his last game with Wisconsin on his chest.

"Who knows," said Granato about the potential of his return for a junior season. "He's got his brother here, I know he likes school, I know he likes what happened here this year but I know he is going to have an opportunity presented to him in a couple of days."

But, what Caufield did for his teammates isn't something that is necessarily found on a scoresheet. He brought leadership and competitiveness that didn't go unnoticed. He was also a target, drew penalties and retaliated by scoring goals.

"He has a lot to be proud of," said Granato. "I know his teammates are proud of him. I asked a lot of him this year and everything I asked, he went above and beyond. I'm really at a loss for words."

You may also be interested in: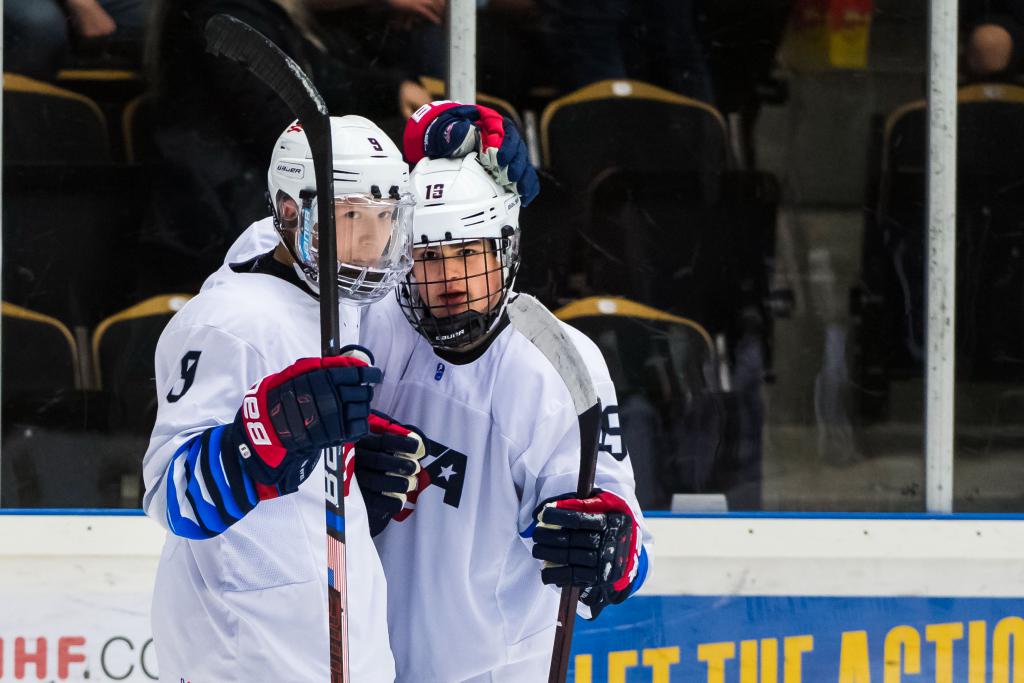 BROWN: The Skills Behind Cole Caufield's Record-Breaking Goal-Scoring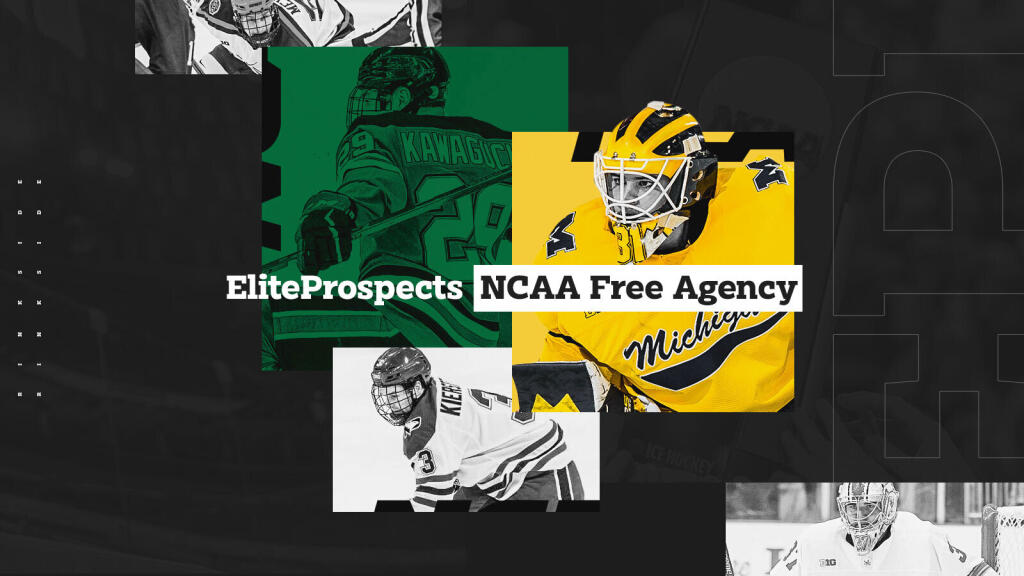 The EliteProspects Rinkside Guide to 2020-21 NCAA Free Agency in the NHL
This article is about: