2020-21 Trade Deadline
Montréal Canadiens acquire Eric Staal from the Buffalo Sabres for a pair of picks
The first domino to fall in the line of the 2020-21 trade deadline is
Eric Staal
, who the Montréal Canadiens acquired from the Buffalo Sabres for a third- and fifth-round pick in the 2021 NHL Entry Draft.
The most recent version of The Athletic's trade board, written by Craig Custance, had Staal at No. 21 on the list, while Frank Seravalli had him at No. 18 on TSN's version.

Staal, 36, is in the final year of a two-year pact that carries a $3.25-million cap charge, one that he'd signed with the Minnesota Wild before they dealt him to Buffalo last off-season for Marcus Johansson. The Sabres are retaining 50 percent of Staal's salary, which brings his number down to $1.625 for the remainder of this season.
It's no surprise that Buffalo got this year's trade deadline started in earnest. They're dead last in the league with 16 points in 32 games, losers of 16 straight, and all but out of the hunt for playoff contention by pretty much the third week of the season. Oh, and Jack Eichel is out with injury, with no sign of a return on the horizon.
It's about selling off assets in exchange for a bounty of futures at this stage, and sending a 36-year-old Staal on an expiring contract to Montréal for a collection of picks falls in line with that maxim about as well as any move possibly could. I suspect more of its ilk will follow.
Eric Staal, acquired by MTL, is a solid middle-six centre who can still drive play offensively at a decent level but - like all Buffalo Sabres top sixers - apparently forgot how to score goals this season. #GoHabsGo pic.twitter.com/oKIAXPAcnP
— JFresh (@JFreshHockey) March 26, 2021
The Canadiens, meanwhile, addressed a forever vacancy that's long haunted their rosters, bolstering their centre depth with the acquisition of Staal. There's no guessing what head coach Dominique Ducharme has planned for Staal, but a cursory glance at their depth chart reveals an obvious opening on the third line, between Artturi Lehkonen and Joel Armia.
As colleague JFresh laid out in the above-posted tweet, and in this article detailing the struggles of some of the NHL's most unlucky finishers this season, Staal still drives decent offensive results, and for a team like the Canadiens who generate sound on-ice differentials but struggles to convert, it's a nice fit. Even if there is some age-related shooting talent atrophy at play here, it's hard to imagine Staal's 10 points in 32 games this season is even close to telling the story of his true talent level.
The Canadiens are positioning themselves well for a long run in a wide-open North Division, and the Sabres for a wide-open top of the 2021 draft. Everyone gets to walk home from this pretty happy.
You may also be interested in: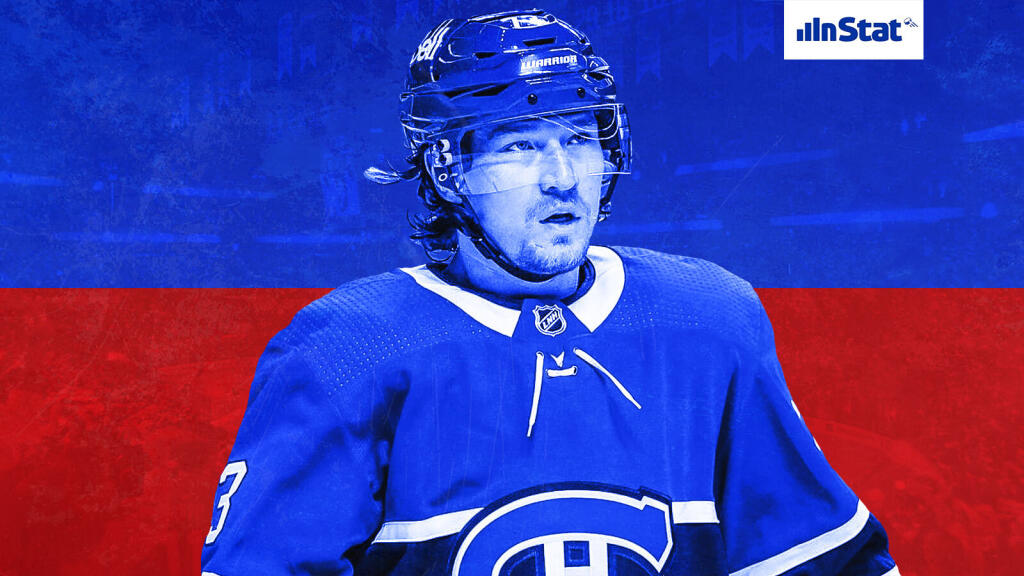 Tyler Toffoli's goal-scoring breakthrough was a long time coming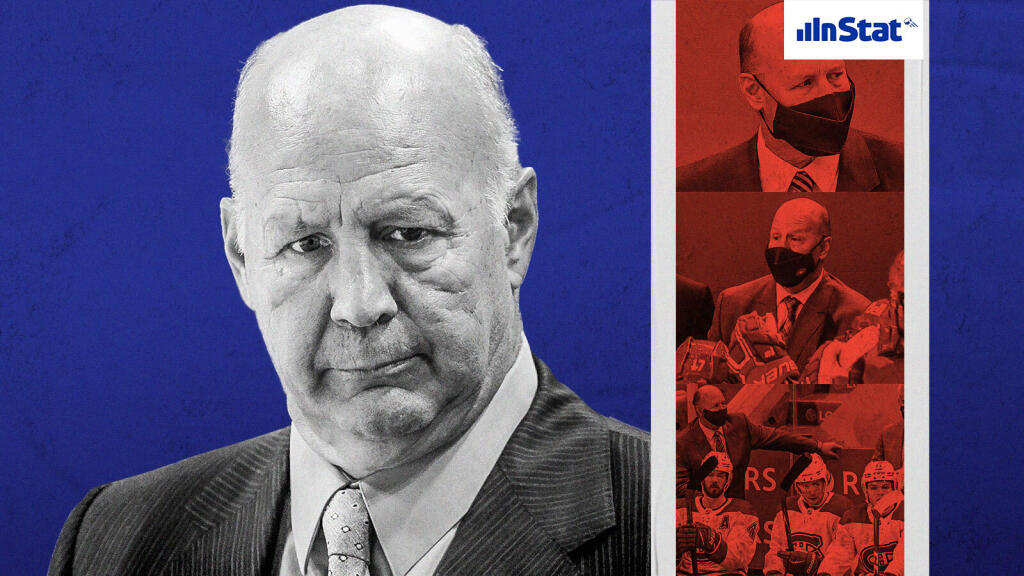 What went wrong for Claude Julien in Montréal?
This article is about: