2020-21 Trade Deadline
Colorado Avalanche acquire Devan Dubnyk from the San Jose Sharks for Greg Pateryn, 5th-round pick
You just had to know the Colorado Avalanche were going to prioritize their crease, and true to form, they've done just that. They've announced the acquisition of goaltender
Devan Dubnyk
from the San Jose Sharks, and they're surrendering
Greg Pateryn
and a fifth-round pick in the 2021 NHL Entry Draft for the privilege.
**Breaking News **

I'm told the @SanJoseSharks to get D Pateryn & 2021 Draft Pick in exchange from the @Avalanche for Devan Dubnyk. @NHL @NHLNetwork #HockeyTwitter

— Kevin Weekes (@KevinWeekes) April 10, 2021
The NHL Network's Kevin Weekes was first on this file (he's having one hell of a day that way), and each team's respective Twitter account confirmed as much only moments later.
The Sharks first acquired Dubnyk, 34, at 50 percent salary from the Minnesota Wild alongside a seventh-round pick in exchange for a fith-round pick. They've recouped the value on that pick with this acquisition, and leave an extra seventh-round selection richer for the entire exercise.
They've also secured Pateryn's services for the remainder of the season, although, I suspect that is a mere reflection of the money-in, money-out dynamics of this deadline; Pateryn's $2.25-million price tag almost perfectly matches the $2.16-million on Dubnyk's deal.
The Sharks could also contribute to Pateryn's Frequent Flyer Miles and ship him elsewhere before the Monday trade deadline. That seems to be the prevailing attitude of the season concerning poor Greg Pateryn.
Now the Avalanche get to count Dubnyk among their ranks, though why they've honed in on this particular netminder isn't especially clear. It was just a few short hours ago when colleague JFresh painted a pretty grim picture of Dubnyk's ability in even a supporting role this season in his buyer's beware article for this year's deadline.
Devan Dubnyk, acquired by COL, #GoAvsGo pic.twitter.com/WNqRbtWYMP

— JFresh (@JFreshHockey) April 10, 2021
Dubnyk is sporting an .898 save percentage, good for 48th-best in the NHL this season, alongside a 3-9-2 record in his 13 starts (he's appeared in 17 games or as we like to call it: The Martin Jones backup experience). The adjusted data isn't any better. Dubnyk's GSAx (Goals Save Above Expected) is minus-8.47 on the season, the 65th-best rate in the NHL.
It's not like Dubnyk was particularly effective in the post-season before age-related decline started to really take hold. We're talking a .904 save percentage in 26 appearances -- not good!
With Pavel Francouz on the shelf, Jonas Johansson pretty dreadful in his own right, and Philipp Grubauer starting to see his form slip under the immense burden of his role -- the calculus is pretty straightforward. They needed a warm body and someone who could credibly hold down the fort in an emergency situation. The Avalanche met one of those ends.
You may also be interested in: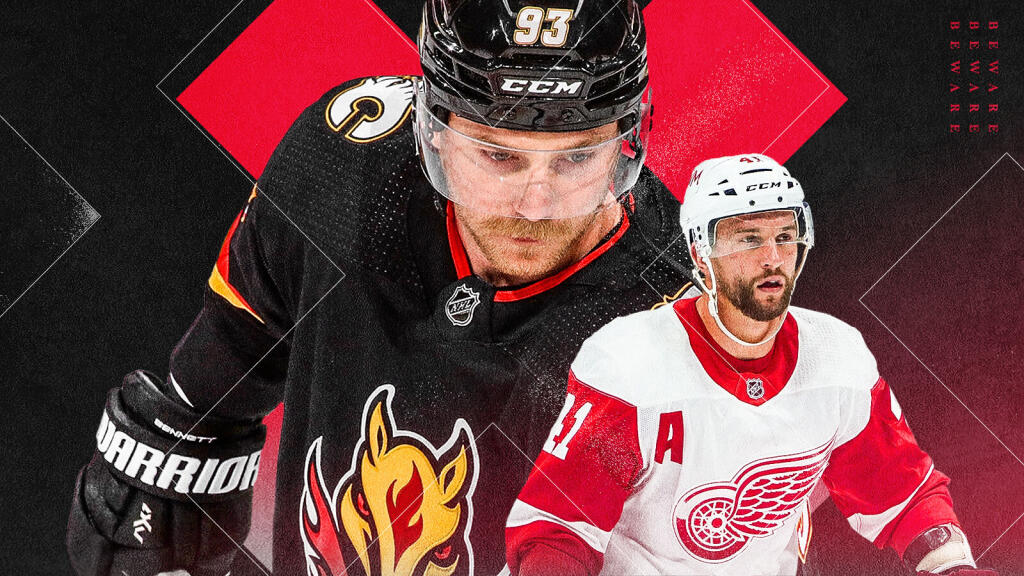 Buyer Beware: Players to avoid at the 2020-21 trade deadline
This article is about: