2020-21 Trade Deadline
Boston Bruins acquire Mike Reilly from Ottawa Senators for 3rd-round pick
The Boston Bruins made a move to shore up their defensive depth, acquiring
Mike Reilly
from the Ottawa Senators for a third-round pick in the 2022 NHL Entry Draft.
Hearing Bruins are getting Mike Reilly from Ottawa.

— Joe McDonald (@JoeyMacHockey) April 12, 2021
Reilly, 27, is a left-shot defender in the final months of a two-year deal valued at $1.5-million a season, one he signed with the Montréal Canadiens in the 2019 off-season. The Senators first acquired Reilly from the Canadiens last January for a fifth-round pick, and he's performed ably in a depth role for them since.
Mike Reilly, acquired by BOS, is a quite effective offensive defenceman who has had pretty remarkable underlying results since joining the Ottawa Senators. His transition skills are strong, awesome offence-driving and primary assist rates too. #LetsGoBruins pic.twitter.com/4K8TnOHBmX

— JFresh (@JFreshHockey) April 12, 2021
He's played so well, in fact, that Sportsnet's Chris Johnston is reporting that the Senators tried to find common ground on a contract extension before sending him to Boston.

The #sens explored the possibility of signing Mike Reilly to an extension in recent days but couldn't find common ground on a new contract. https://t.co/iPt7Av3tKX

— Chris Johnston (@reporterchris) April 12, 2021
Even if Reilly's counting stats (19 points, all of them assists, through 40 games this season) don't reflect as much, he's an offensively calibrated defenceman who generates a profoundly positive impact on his team's ability to control differentials and shot quality in the final third of the ice.
It's a nice little pick-up for the Bruins. The departures of Zdeno Chára and Torey Krug last off-season represented some pretty substantial hits to their left-side, and the strategy of rotating young guys into those spots (Jakub Zboril, Urho Vaakanainen, Jack Ahcan, etc.) hasn't really worked out so well. To make matters worse, their right side is getting hammered by injuries, with Charlie McAvoy and Brandon Carlo both on the shelf as of this writing.
If nothing else, Reilly is defensive depth, and boy oh boy, do the Bruins ever need a lot of that if they're going to take a serious run at the Stanley Cup in these playoffs. Certainly, it couldn't hurt.
You may also be interested in: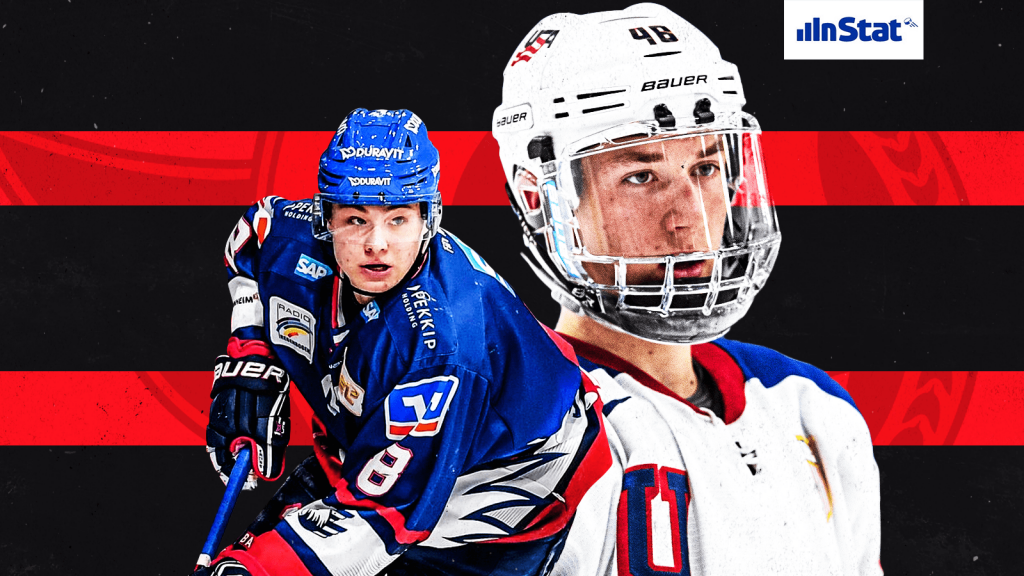 The EliteProspects Rinkside 2020-21 Off-Season Prospect Pool Rankings: the No. 9-ranked Ottawa Senators
This article is about: