2020-21 Trade Deadline
Pittsburgh Penguins acquire Jeff Carter from the Los Angeles Kings for a pair of conditional draft picks
TSN's
Bob McKenzie
is still out here breaking trades in retirement, and he was first to report that the Pittsburgh Penguins have acquired
Jeff Carter
from the Los Angeles Kings for a conditional third-round draft pick in 2022 and a conditional fourth-round draft pick in 2023.
LAK players saying their goodbyes to Jeff Carter, who is off to PIT.

— Bob McKenzie (@TSNBobMcKenzie) April 12, 2021
And now, the Pittsburgh Penguins team account has confirmed the deal. McKenzie is also reporting that, as part of the trade, the Kings are going to retain the maximum allowable 50 percent of Carter's salary.
Carter, 36, has one season beyond this one remaining on his contract, an 11-year super-deal that carries about a $5.3-million cap charge annually. He signed this deal with the Philadelphia Flyers way back in November of 2010.
With salary retention, that leaves the Penguins on the hook for $2.626-million for this season and next.
Penguins general manager Ron Hextall wasn't with the Flyers organization when pen was put to paper on this deal, but he sure was the Kings Dir. of Player Personnel a few years later when Los Angeles grabbed him from the Columbus Blue Jackets ahead of the 2012 trade deadline. So, yeah, familiarity can take you places in this league, it seems.
Jeff Carter, acquired by PIT, is a volume-shooting 36-year-old centre who is well past well past his prime and has one year remaining at $5.3M. #LetsGoPens pic.twitter.com/NPFNOvVb6X

— JFresh (@JFreshHockey) April 12, 2021
Because let's be real: It's not Carter's play that warrants an investment of this sort from the Penguins. He's bounced back a bit from the staggering depths of two seasons ago, but Carter is still a sub-replacement level player, and even with salary retention, on the books for $2.636-million annually this season and next.
He's still contributing offence at an okay rate on the surface -- certainly, 19 points in 40 games is nothing to balk at -- but his two-way form has deteriorated, and his potency as a finisher appears to be in stark decline, too. He also faces the uphill battle of not being particularly fleet of foot at this stage of his career.
The Penguins came into the day rumoured to be looking for a third-line centre, and they've left the day (I'm on Pacific time, bear with me) without one in spite of a pretty bold manoeuvre to that end.
It will be interesting to see what the conditions are on those picks. Here's one quirk, in particular, which bears monitoring, courtesy of PuckPedia.
If Carter traded to #LetsGoPens & retires after year, cap recapture would be for 1 year:#CBJ -$551K#LAKings -$3.48M#LetsGoPens $762K Benefit

If 50% retained:#CBJ -$551K#LAKings -$3.1M#LetsGoPens $381K Benefithttps://t.co/cqSkXzYamR https://t.co/x5lmWzxepP

— PuckPedia (@PuckPedia) April 12, 2021
If the Penguins come out of this with an extra $762,000 to spend next season, then that changes the dynamic a bit. As the money laundering of the weekend showed, that amount of money is worth about a fourth-round pick unto itself.
For the Kings, meanwhile, this is a home run of a deal. They turned an offensively-tilted centre with no part to play in their rebuild into a pair of conditional draft picks. They might've had to eat some substantial cap charges and commitments to make it happen, but they have the second-most cap space in the league as of this writing, and only $57-million in cap charges on the books next season. They're going to be just fine.
You may also be interested in: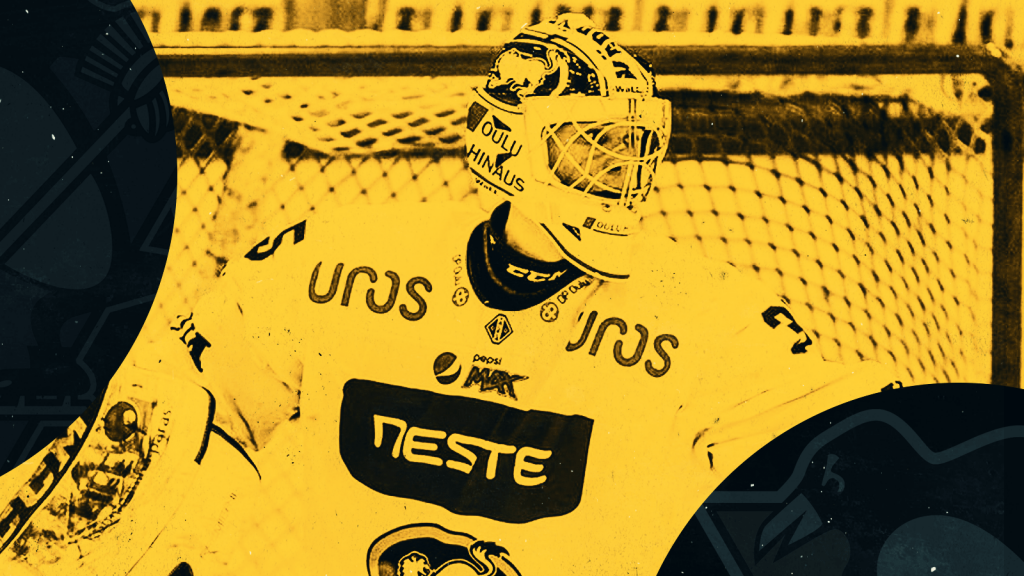 The EliteProspects Rinkside 2020-21 Off-Season Prospect Pool Rankings: the No. 30-ranked Pittsburgh Penguins
This article is about: