NHL
Detroit Red Wings extend coach Jeff Blashill
The Detroit Red Wings will not be turning to a new coach for the next step in the rebuild. Instead, the club is staying the course with Jeff Blashill, inking him to a contract extension for an undisclosed number of seasons.
The team made the announcement Tuesday afternoon, also announcing the departure of assistant coach Dan Bylsma, who is leaving to pursue other opportunities.
The Red Wings improved slightly under Blashill this season, going 19-27-10 in the pandemic-shortened season, surpassing its 2019-29 win total by two games in 15 fewer. The .429 points percentage was better than the 2019-20 mark of .275, and it was enough for good enough for general manager Steve Yzerman to give him more time.
Blashill has been at the helm for six seasons and the Red Wings are 172-221-62 in that time span. He was previously an assistant coach in 2011-12, before becoming the head coach of the club's AHL affiliate in Grand Rapids for three seasons.
The club cited the development of key young players, like captain Dylan Larkin, defenceman Filip Hronek, the team's points leader this in 2021, and 2017 and 2018 first-round picks Michael Rasmussen and Filip Zadina.
However, this rebuild is still at the foundational level. The 2021 edition of the Red Wings scored fewer goals per game than any other team in the NHL (2.16, -0.60 differential) and parted ways with winger Anthony Mantha at the trade deadline, a player that was supposed to be a key piece of the rebuild moving forward.
Trading away a homegrown player of Mantha's caliber, especially one with term still left on his contract (the 26-year-old is signed three more years at $5.7 million AAV), but Detroit did receive a strong package in return from the Washington Capitals and now has 29 draft picks over the next three years.
This year alone, the Red Wings have two first-round picks, three second-round picks, two each in the third, fourth and fifth rounds and one each in the sixth and seventh. The 2022 and 2023 drafts have some top-tier talent and the Red Wings are poised to take advantage with a bevy of picks, with 10 picks in 2022 and all seven remaining in 2023.
This could be a stop-gap measure until the team has enough talent to get to the next level. With no term length announced, the commitment doesn't seem very firm. Blashill was not hired by Yzerman, he was hired and extended by the club's previous general manager, Ken Holland, so the current hockey ops boss might want to get his own coach in there at some point.


But for now, Blashill is the guy and the Red Wings will look for more improvements next season as they continue this arduous rebuilding process.
You may also be interested in: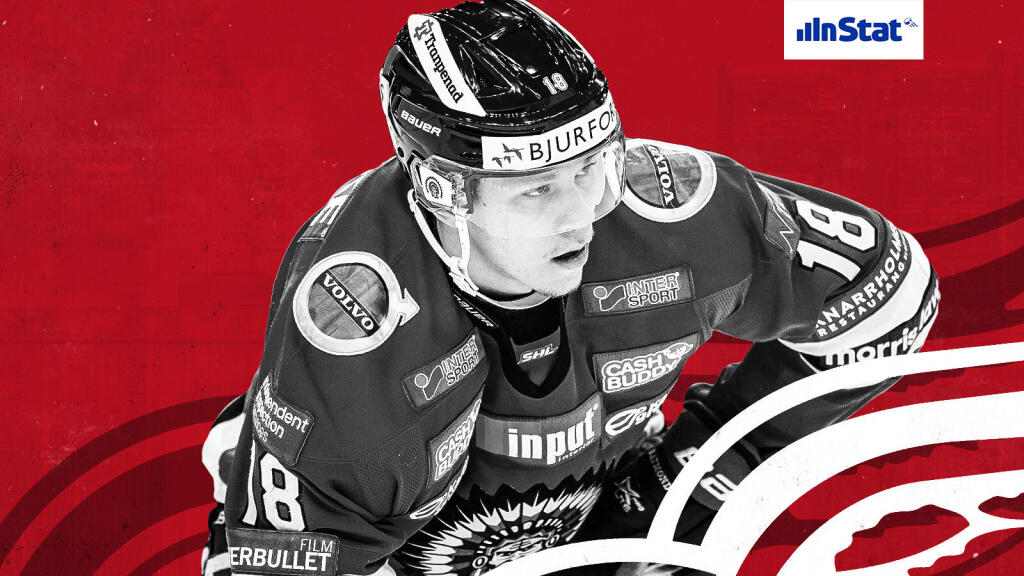 The EliteProspects Rinkside 2020-21 Off-Season Prospect Pool Rankings: the No. 3-ranked Detroit Red Wings
This article is about: