NHL
Edmonton Oilers acquire Duncan Keith from Chicago Blackhaws for Caleb Jones, draft pick
It finally happened. After a week-plus of speculation, it appears as though the Edmonton Oilers are one trade call away from prying
Duncan Keith
from the Chicago Blackhawks, parting with
Caleb Jones
and a mid-round pick for the privilege.
Pending trade call, sounds like #Hawks Duncan Keith will indeed be heading to #Oilers in exchange for D Caleb Jones and a mid-round pick (3rd or 4th round).

Final details still being ironed out. @DFOHockey

— Frank Seravalli (@frank_seravalli) July 12, 2021
Daily Faceoff's Frank Seravalli broke the news, suggesting that only the final details remain before this trade is set in stone.
John Shannon has since followed up with a report of his own, one which confirms the deal and includes the details of the draft pick -- it's a third-rounder.
Duncan Keith for Caleb Jones and a 3rd round pick.

— John Shannon (@JShannonhl) July 12, 2021
One of those key details to monitor in the coming hours is whether the Blackhawks will have retained any salary on Keith's ticket. He's entering the final two years of a 12-year deal that pays him $5.35-million annually, a figure that greatly exceeds his ability at this stage in his career, no matter how generous one's view of the player. There's no indication of any salary retention on the part of Chicago to this point.
We will update this article as new information becomes available concerning the status of the draft pick that the Oilers are forfeiting and Keith's salary.

(Editor's note: TSN's Darren Dreger has since confirmed that Chicago will not be retaining any salary on Keith's contract)
Caleb Jones, traded to CHI, has performed respectably in a very small role with Edmonton and could have some upside. #Blackhawks pic.twitter.com/esiB2QEd19

— JFresh (@JFreshHockey) July 12, 2021
Keith, soon to be 38-years-old, is a three-time Stanley Cup champion, two-time Norris Trophy winner as the league's best defenceman, a two-time gold medal winner at the Olympics, and a veteran of 17 seasons and nearly 1200 games played. His resume is beyond reproach, but it's fair to wonder how much he has left to give at this point in his career. As colleague JFresh outlined in this article pre-empting the trade, Keith's form has atrophied of late, to a sub-replacement level.
Perhaps the Oilers can offer him a less taxing role, one that brings out the best in Keith while limiting the exposure of his flaws. And perhaps Keith's leadership is such that this move will reward the Oilers in ways that aren't immediately obvious. That might be a worthwhile gamble, at the right price.
It's hard to imagine a scenario where parting with Jones and a third-round pick for Keith is the right price, though. Most models give a slight advantage to Jones on the merits of their on-ice contributions, and a mid-round pick isn't exactly spare change.
At a glance, it looks like the Oilers paid full freight, and then some.
You may also be interested in: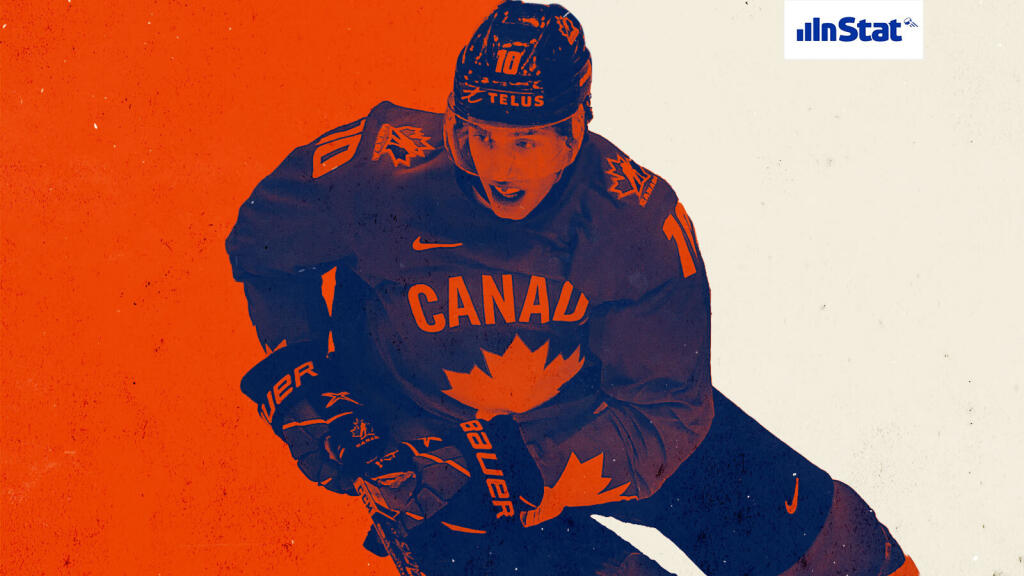 Dylan Holloway proving to be perfect match for Edmonton Oilers
This article is about: