NHL
Detroit Red Wings acquire Alex Nedeljkovic from Carolina Hurricanes for Jonathan Bernier, draft pick
The Detroit Red Wings took advantage of the roster freeze thawing this morning to get back to business, acquiring
Alex Nedeljkovic
from the Carolina Hurricanes for
Jonathan Bernier
's rights and a third-round draft pick in this weekend's draft.
Nedeljkovic, 25, just finished his first full season of NHL action, staking an unlikely claim to the Hurricanes crease in February after passing through waivers just a month prior. He posted a 15-5-3 record on the strength of a .932 save percentage and nearly 15 goals saved above average according to Evolving-Hockey's model.
The league took notice, and Nedeljkovic was one of the three finalists for the Calder Trophy award, given to the NHL's best rookie.
This, of course, makes his availability a little bit puzzling at a glance. Nedeljkovic is still relatively young, and he's proven himself a capable starter after marinating for seven years in the Hurricanes system.
The motivating force here appears to have been Nedeljkovic's arbitration. Certainly, insiders across the league have been making clear just how wary the Hurricanes front office was about the prospect of being forced to pay an outsized ticket for his services if the arbitration ruling doesn't go their way.
Bernier, 32, just finished a three-year deal with a $3-million cap hit per season, in which he posted a 9-11-1 record, with a .914 save percentage, and 5.66 goals saved above average -- respectable numbers across the board for a goaltender in a brutally difficult environment.
One has to imagine that the Hurricanes will try to sign Bernier to a new contract.
For Detroit, this was a slam dunk, no-brainer decision to make. They don't have much in the way of goaltending depth in their system, and getting a young, relatively proven starter for pithy draft capital that can grow with their developing core just makes sense.
According to Nedeljkovic's agent, the two sides quickly agreed to an eminently reasonable contract, too -- a two-year pact, with a cap hit of $3-million per season.
You may also be interested in: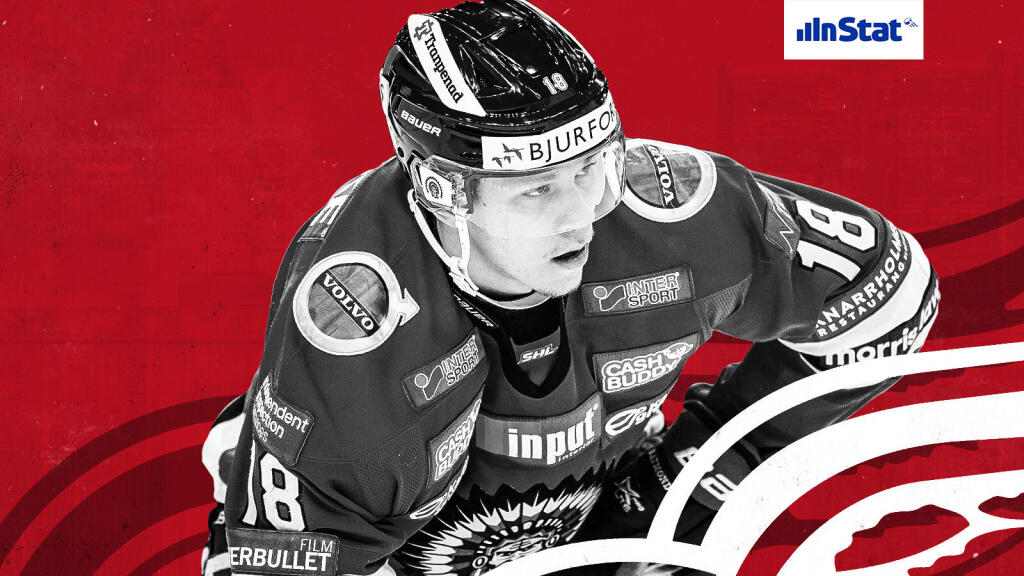 The EliteProspects Rinkside 2020-21 Off-Season Prospect Pool Rankings: the No. 3-ranked Detroit Red Wings
This article is about: