NHL
Seth Jones traded to Blackhawks with monster extension in the works
Seth Jones is on his way to Chicago to join his brother Caleb and the Blackhawks, ending a tense period between the defenceman and the Columbus Blue Jackets.
The 26-year-old is reportedly signing a seven-year, $66.5-million contract ($9.5-million AAV) with the Blackhawks, after being traded by the Blue Jackets shortly before the start of the 2021 NHL Entry Draft on Friday night. Jones has one more year remaining on a six-year contract with a $5.4-million cap hit next season.
The Blue Jackets landed a huge haul, which is a contrast from when previous stars walked away from Ohio and the club received nothing in return. The Blackhawks sent defenceman Adam Boqvist, the 12th overall pick in 2021, a first-round pick in 2022 and a second-round pick in 2021 (44th overall). That second-round pick was then flipped to the Carolina Hurricanes for defenceman Jake Bean later in the night.
In addition to Jones, Chicago received a first-round pick this year (No. 32 overall, acquired from the Tampa Bay Lightning in a deadline deal for David Savard) and a sixth-round pick next year.
A trade was inevitable since Jones informed the team he would not sign a contract extension following the 2021 regular season. The Blue Jackets finished dead last in the Central Division, going 18-26-12 in the pandemic-shortened season. Jones scored five goals and assisted on 23 (28 points) in a dismal season for Columbus.
Several of Jones' talented teammates departed over the last few seasons, with forward Artemi Panarin and goalie Sergei Bobrovski leaving as free agents in 2019, and center Pierre-Luc Dubois and defenceman Savard leaving via trades last season.
Former coach John Tortorella and the team mutually parted ways following the season, which made it clear that the team would need to undertake some sort level of rebuilding efforts.
Jones scored 50 goals and tallied 173 assists (223 points) over eight seasons with the Nashville Predators and the Blue Jackets. He was drafted No. 4 overall in 2013 by the Nashville Predators and was swapped for Ryan Johansen in January 2016.
The Blackhawks have been rumored to be in the mix for Jones since the spring. Their longtime No. 1 defenceman, Duncan Keith, was recently traded to the Edmonton Oilers which opened up a spot for a player like Jones. His younger brother Caleb, a 24-year-old two-way defenseman in the same mold as Seth, was part of the package Edmonton sent in exchange for Keith.
The two are the son of Popeye Jones, a retired NBA power forward who played for six teams, most notably the Dallas Mavericks.
You may also be interested in: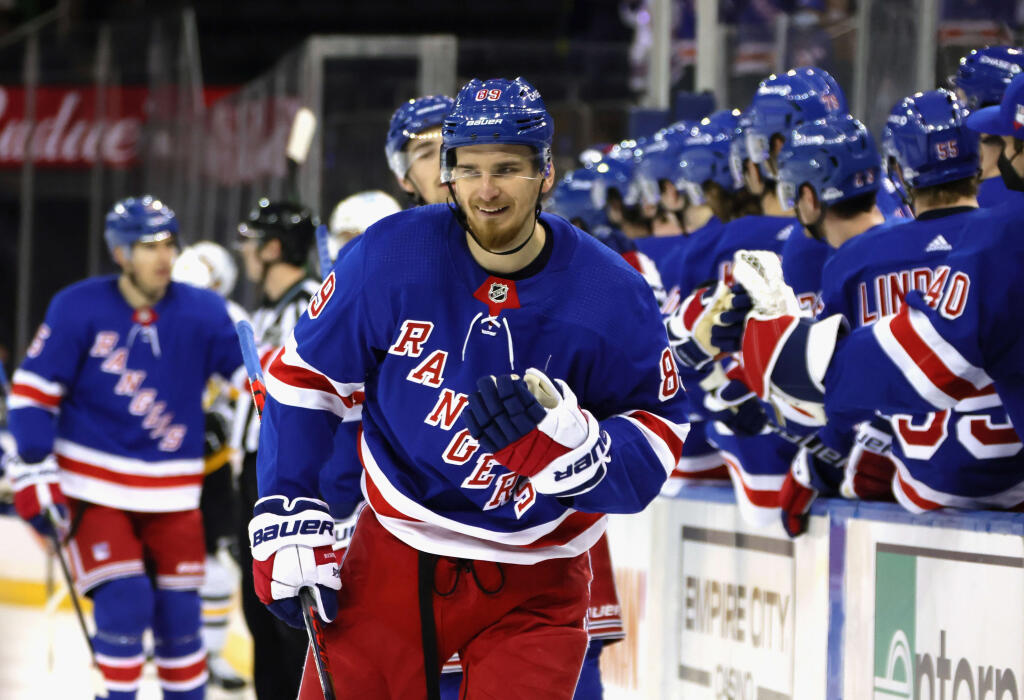 St. Louis Blues acquire Pavel Buchnevich from New York Rangers for Sammy Blais, draft pick
This article is about: