NHL
David Krejčí announces his retirement from the NHL to play in Czechia
David Krejčí
shocked the hockey world this morning when he announced that he would be retiring from the NHL to play hockey in his native Czechia, presumably in the Czech Extraliga.
"At this point in my career and life I need to return to the Czech Republic and play in front of my family who sacrificed so much to help me achieve my NHL dreams," Krejčí said in a statement. "I want to play in front of my parents, brother and friends. I want my children to live where I grew up, spend time with so many Czech family members who love them and create lifelong memories.
Krejčí, 35, is a veteran of 15 NHL seasons, during which time he scored 730 points (215 goals and 515 assists) in 962 regular season games, all of them with the Boston Bruins. He was even more productive for the Bruins in the playoffs, scoring 124 points in 156 contests in his 12 post-season appearances with the team.

As colleague Dimitri Filipovic points out, he was particularly prolific in the first two runs to the Stanley Cup Final, one of which resulted in a Stanley Cup victory when the Bruins defeated the Vancouver Canucks in seven games for the sport's ultimate prize.
The two postseason runs in 2011 and 2013 for David Krejci, where they made the Stanley Cup Final twice (and won one):

•47 games
•21 goals
•27 assists
•40 5v5 points
•On the ice for 47 goals for, 25 goals against at 5v5

— Dimitri Filipovic (@DimFilipovic) July 30, 2021
Krejčí just played out the final year of a six-year contract that paid him $43.5-million over its duration. There was some speculation over whether the Bruins and Krejčí could come to terms on another contract, but the question always seemed to be whether it would be Boston or elsewhere in the NHL. Certainly, the thought of him flying for the Czech Extraliga hadn't crossed many people's minds.

It isn't often that one gets to author their own exit on such favourable terms, and Krejčí has indisputably done that with today's announcement. With 44 points in 51 games last season and a nearly elite defensive profile, there was every indication that he could still contribute as a second-line centre in the NHL for some time.
Instead, Krejčí leaves the league while he's still a capable two-way pivot, ready to play out the remaining days of his career with his family, in his homeland, and without age-related performance atrophy forcing his hand. There's something to be said for that.
You may also be interested in: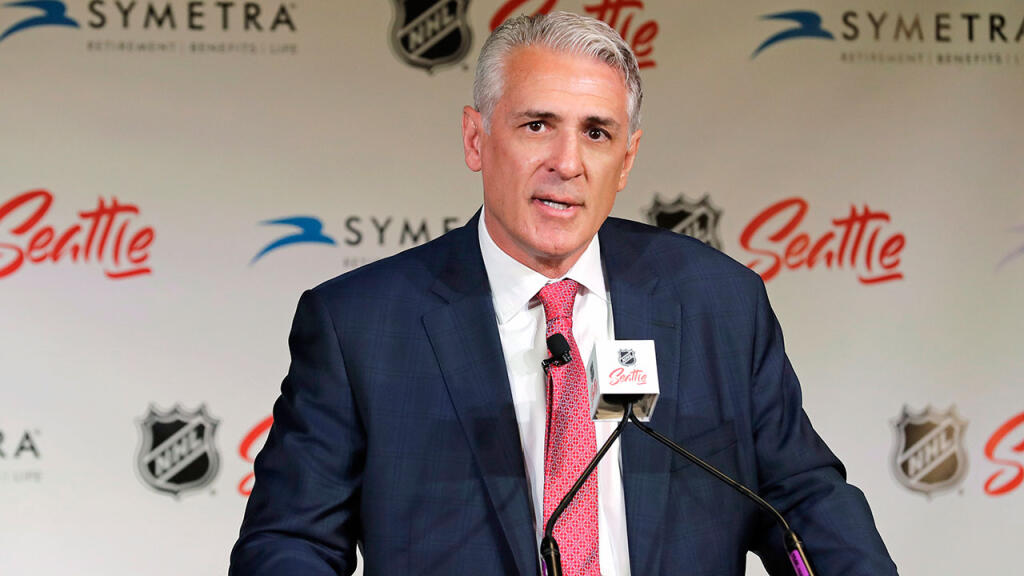 Big Themes from Day 1 of Free Agency
This article is about: