NHL
The Hockey PDOcast, Episode 413: Turning Fantasy into Reality
Cam Robinson and Chris Meaney join the show to help you prepare for your fantasy drafts by discussing players to target, breakout candidates, and situations to watch closely to start the season. Topics include:

Stacking Florida Panthers skaters
Sam Bennett's remarkable end to last season
Sam Reinhart's upside playing next to Barkov
Jack Hughes' breakout, and why points are coming
Which Devils skaters will be able to benefit from it
Jakob Chychrun trying to follow up on last year
Joel Eriksson Ek playing with Kirill Kaprizov
Jordan Kyrou's talent and usage
Take advantage of the unknown in Seattle
Underrated goalies that are in good situations
Top six wing battles to be determined
If you haven't done so yet, please take a minute to leave a rating and review for the show. Smash that 5-star button. Each one counts, and helps us out greatly. If you're feeling extra generous, you can also leave a little note about why you recommend people check the PDOcast out if they haven't yet. Thanks for the help!

You may also be interested in: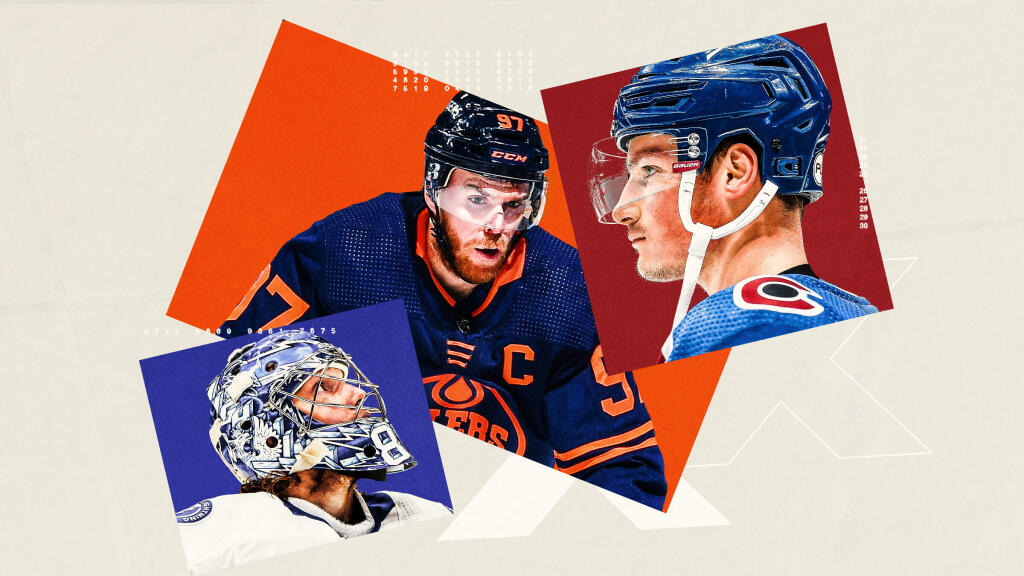 Ranking the top 150 fantasy hockey players for 2021-22
This article is about: