NHL
The Hockey PDOcast, Episode 419: 2021-22 Watchability Rankings
Pete Blackburn joins the show to help construct this year's version of the annual Watchability Rankings. We discuss what makes a team watchable and what we prioritize when tuning in to a game, before ranking all 32 teams in the league from top to bottom based on that criteria. Topics include:
Whether the Arizona Coyotes are so bad that they're good
Why you need to give the St. Louis Blues a second chance
What makes the Anaheim Ducks this year's 'Midnight Rider'
Fear of missing out on Connor McDavid's latest highlight
Enjoying Alexander Ovechkin chasing history
Teams we struggled to rank because of injuries
The novelty of the Seattle Kraken vs. their actual performance
Young teams we want to get in on early
Established teams we know what we're getting from
If you haven't done so yet, please take a minute to leave a rating and review for the show. Smash that 5-star button. Each one counts, and helps us out greatly. If you're feeling extra generous, you can also leave a little note about why you recommend people check the PDOcast out. Thanks for the help!

You may also be interested in: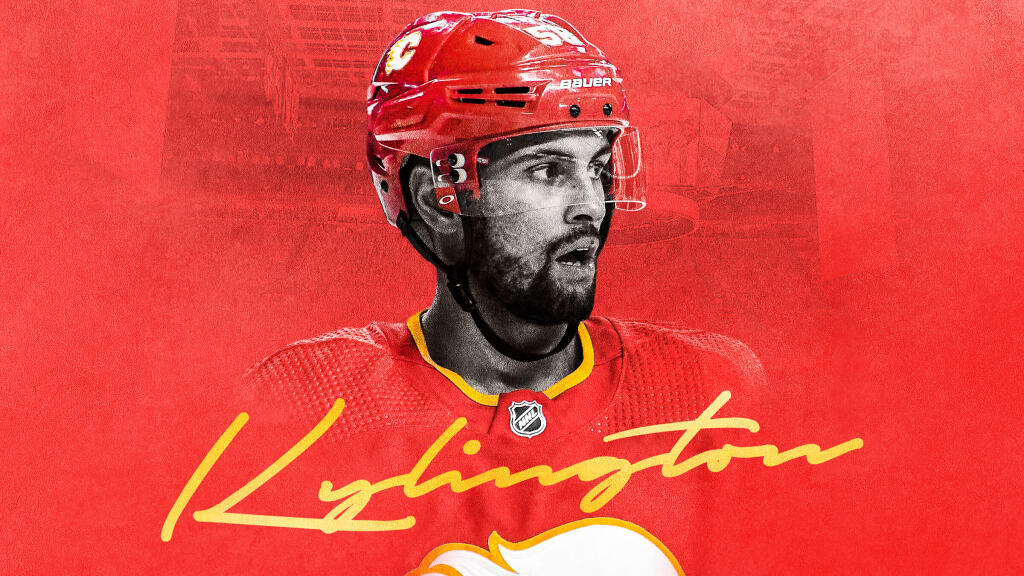 Breaking down Oliver Kylington's red-hot start to the season
This article is about: