NHL
The Hockey PDOcast, Episode 420: We're All Trying To Find The Guy Who Did This
Satiar Shah joins the show to discuss the Vancouver Canucks' horrible start to the season, who's really to blame for it, and what the Canucks organization will do next to try and fix it. Topics include:
How surprising these early results are
Why the organization pivoted this offseason
The team's decision to make all-in moves
Bloated expectations heading into the year
The media's role in influencing those expectations
The eight years of the Jim Benning regime
How much ownership's meddling complicates things
Whether the coaching really is to blame
Why their playing style doesn't match their personnel
Elias Pettersson's struggles over the last year and a half
What happens next in Vancouver
If you haven't done so yet, please take a minute to leave a rating and review for the show. Smash that 5-star button. Each one counts, and helps us out greatly. If you're feeling extra generous, you can also leave a little note about why you recommend people check the PDOcast out. Thanks for the help!

You may also be interested in: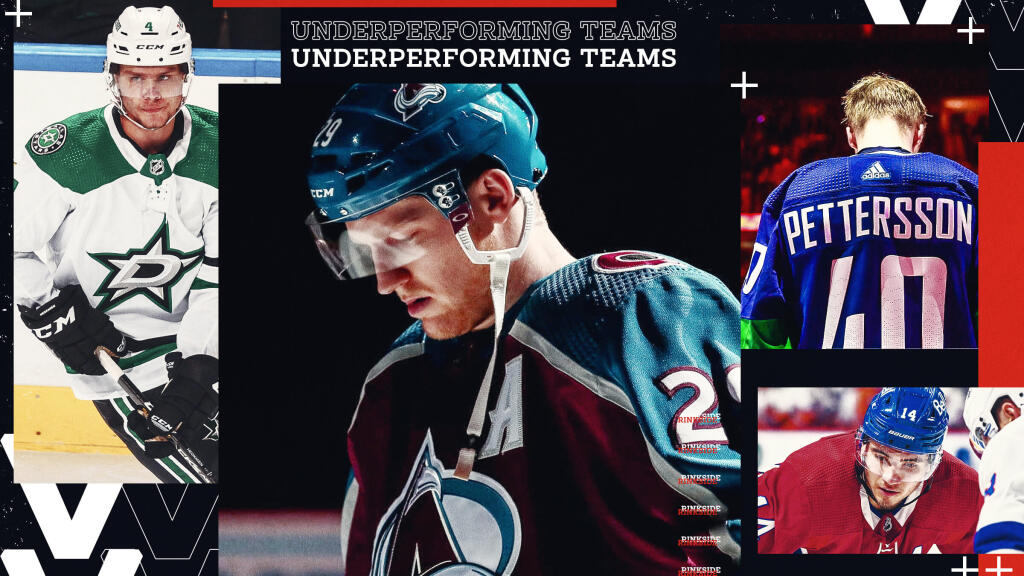 6 teams that underperformed expectations in the first month of play
This article is about: