NHL
The Hockey PDOcast, Episode 421: Answering Your Questions
Ryan Lambert joins the show to help answer your mailbag questions. Topics include:
The Mount Rushmore of Bad general manager in the salary cap era
What we were most wrong about in the preseason
If the Anaheim Ducks hot start changes their trade deadline plans
More likely: 50 Alexander Ovechkin Goals vs. 150 Connor McDavid Points
Whether the New York Islanders can turn their season around
The most chaotic potential PDO benders
Which teams are due for some regression
Goalies to keep in mind for the future
If you haven't done so yet, please take a minute to leave a rating and review for the show. Smash that 5-star button. Each one counts, and helps us out greatly. If you're feeling extra generous, you can also leave a little note about why you recommend people check the PDOcast out. Thanks for the help!
You may also be interested in: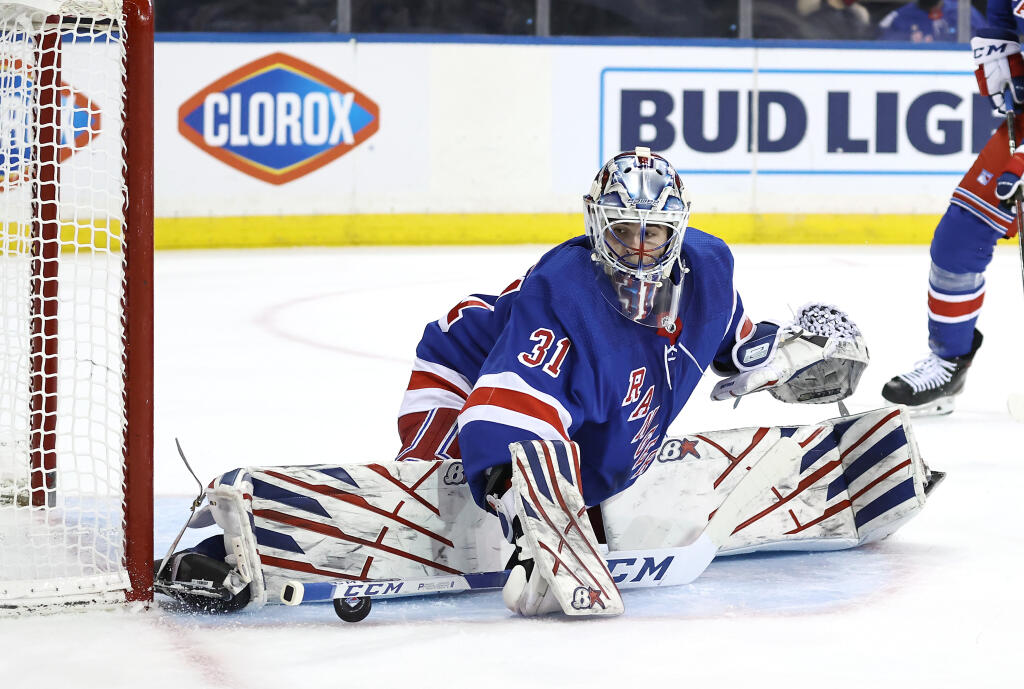 EP Rinkside Mailbag: The Rangers riding Shesterkin, where the Ducks go from here, and watching the games
This article is about: