NHL
The Hockey PDOcast, Episode 422: Finding the Right Partner
Jack Han joins the show to discuss a variety of topics including the playing style of Trevor Zegras, lessons we can learn from the Dallas Stars top line, Oliver Kylington's development this season, and players we like that you've probably never had any reason to think about before.
2:00 Why Roope Hintz, Jason Robertson and Joe Pavelski work so well together
14:00 Zegras's experimentation and playing style with the Anaheim Ducks
29:00 Kylington's development with the Calgary Flames
38:00 Random players we like that you've never thought about
If you haven't done so yet, please take a minute to leave a rating and review for the show. Smash that 5-star button. Each one counts and helps us out greatly. If you're feeling extra generous, you can also leave a little note about why you recommend people check the PDOcast out. Thanks for the help!
You may also be interested in: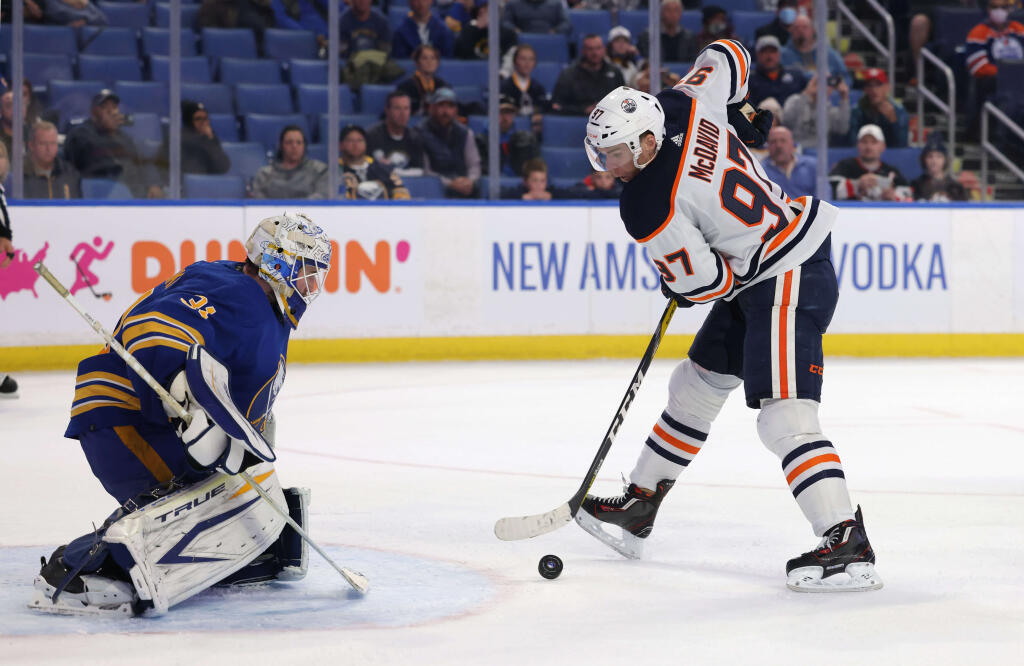 The Hockey PDOcast, Episode 419: 2021-22 Watchability Rankings
This article is about: