2021-22 Trade Deadline
Florida Panthers acquire Ben Chiarot from Montréal Canadiens for prospect and picks
The Florida Panthers made a big splash today, acquiring defenceman
Ben Chiarot
from the Montréal Canadiens for
Ty Smilanic
, a 2023 first-round pick, and a 2022 fourth-round pick. The first-round pick is unprotected, too.
Chiarot, 30, represents a bit of a change of pace on the Panthers blue line. Where they usually covet speed and puck-moving ability, their most recent acquisition has built a solid -- if not slightly outsized -- reputation as one of the league's premier defensive play-stoppers. He's a defensive defenceman, through and through.
Ben Chiarot, acquired by FLA, is a physical defenceman who was asked to do far to much in Montréal this season. Loves to battle along the boards and in front of the net, chases hits, and takes a lot of minor penalties. #TimetoHunt pic.twitter.com/bXjzSOjTnE

— JFresh (@JFreshHockey) March 17, 2022
The obvious concern then, if you're a Panthers fan, is why the Canadiens have been so handily out-shot and out-possessed with Chiarot on the ice at even strength. It's a concern that colleague JFresh addressed in this article from not that long ago profiling the stay-at-home defender ahead of the deadline.
The gist of it is that Chiarot's not nearly as bad as the numbers would indicate and that the Canadiens put him in a position to fail this season.
Given these facts, it's not hard to imagine a scenario where Chiarot flourishes in a prescribed defensive role much further down the Panthers lineup.
The Canadiens, meanwhile, continue to stockpile picks and prospects, with both eyes fixed firmly on tomorrow. Though Smilanic took a bit of a step back this season, his skating, work rate, and a plus-level shot all project relatively well to a bottom-six checking role at the NHL level, albeit probably on the wing rather than at centre. And an unprotected first-round pick in next year's draft is a hell of a get.
You may also be interested in: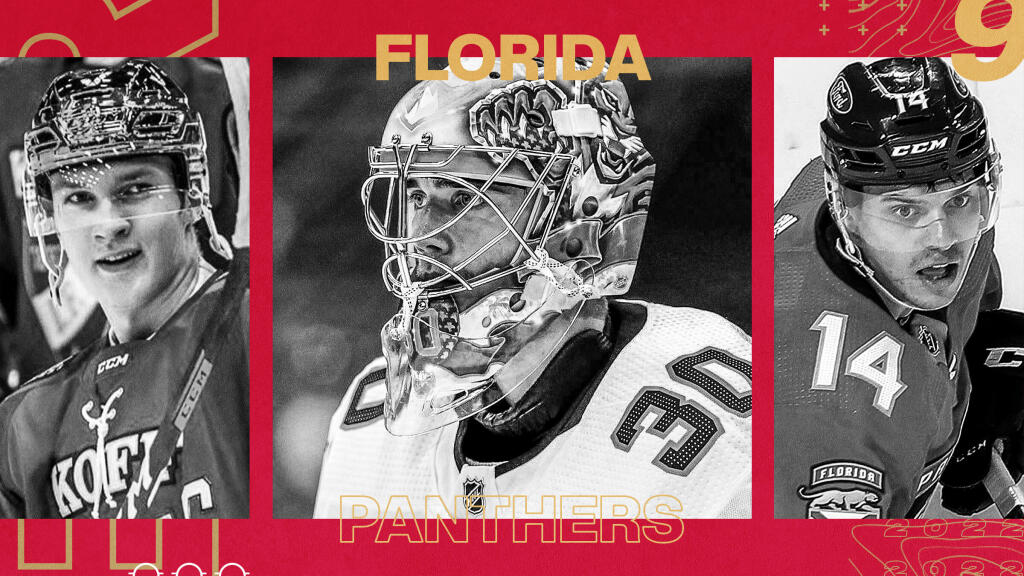 EP Rinkside 2021-22 Prospect Pool Rankings: No. 9-ranked Florida Panthers
This article is about: