2021-22 Trade Deadline
Ottawa Senators acquire Travis Hamonic from Vancouver Canucks for a mid-round pick
The Ottawa Senators have acquired defenceman
Travis Hamonic
from the Vancouver Canucks for a 2022 third-round draft pick in a move that caught nearly everyone off-guard early Sunday.
For starters, nobody really expected the 28th-placed Senators to ship out draft capital at this time of year for a veteran defenceman. That's not usually how that works. Most of the time, they'd be the team accruing picks for players on the wrong side of the ageing curve, given their circumstances.
That the Senators broke from the mould to acquire such a player as Hamonic makes it even that much more peculiar. Though the 31-year-old defender was once one of the league's better defensive defencemen, his form has slipped considerably in recent years, to the point where one might reasonably label him as a sub-replacement level player.
Travis Harmonic, traded to OTT, is a depth defenceman. Has one year left on his contract at $3M. #GoSensGo pic.twitter.com/43R2KPriG8

— JFresh (@JFreshHockey) March 20, 2022
And if the data that my colleague JFresh has laid out doesn't convince you, perhaps consider that Hamonic cleared waivers only a few short months ago.
In 24 games with the Canucks this season, Hamonic has produced seven points playing about 18 minutes a night. His contract runs through the end of next season, carries a cap charge of $3 million, and perhaps most interesting of all given the team acquiring him, actually costs slightly more in real dollars.
You may also be interested in: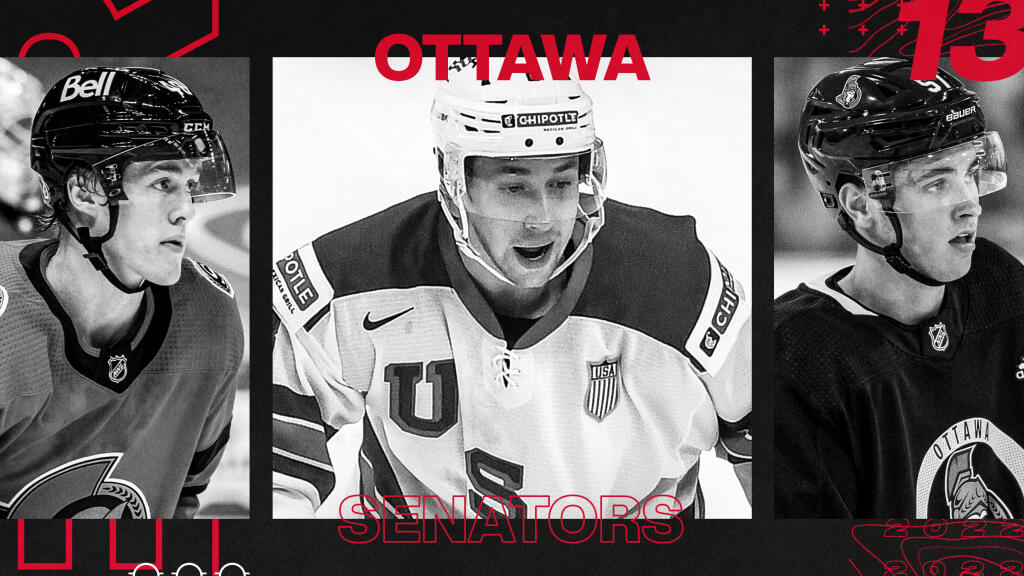 EP Rinkside 2021-22 Prospect Pool Rankings: No. 13-ranked Ottawa Senators
This article is about: